On July 9th 2019, Microsoft will end all support for SQL Server 2008 and 2008 R2. Furthermore, on January 14th 2020, Microsoft will also end all support for Windows Server 2008 and 2008 R2.
But, what does end of support actually mean for you and your business? And what can you do to keep your environment running smoothly?
In this blog, we'll guide you through the ins-and-outs of the Windows Server and SQL Server end of support and offer several courses of action.
What does end of support mean for you?
End of support means that, by the previously stated dates, Microsoft will stop providing automatic fixes, updates and technical assistance for your Windows Server & SQL Server 2008 and 2008 R2 virtual machines.
Why does it matter?
Without Microsoft support, your system will become increasingly vulnerable, as vulnerabilities in unsupported systems are often specifically targeted and exploited by cyber criminals. Any new vulnerabilities found after this date will no longer be automatically patched by Microsoft.
Other troubling consequences include:
Compliance concerns As support ends, your organisation may fail to meet compliance standards and industry regulations.
Reduced support from third party vendors Third party vendors will withdraw support.
This is why it's critical to plan the future of any Windows or SQL Server 2008 in your portfolio.
Azure to the rescue
Thankfully, all is not lost. Microsoft are offering free extended security updates for three years on Azure. By migrating your workloads to Azure virtual machines, you will have access to extended security updates for both Windows Server and SQL Server 2008 / 2008 R2 buying you some much needed time.
Better yet, Microsoft are providing this extended security service for no additional charge over standard VM pricing.
Furthermore, eligible customers can also use the Azure Hybrid Benefit to leverage existing on-premises license investments for Windows Server and SQL Server to save on Azure Virtual Machines or Azure SQL Database Managed Instance.
What are my options for the change?
When it comes to migrating your workloads to Azure, there are several options open to you.
Transform with Azure
If you decide to take the Azure transformation route you could choose to:
Migrate & Transform Lift and shift migration followed by upgrades and re-architecture to support Azure services.
Just migrate Lift and Shift Migration without upgrades to Azure for three years extended support.
Rebuild Rebuild services in Azure on supported versions.
Utilise on-premise resources
For those who prefer not to transform with Azure, you could also choose to use on-premise resources. This option has several choices too:
Rebuild services on your new VM's in data centre.
Upgrade to releases under standard support like Windows Server 2016/2019 or SQL Server 2016/2017.
What we offer
Introducing the Piksel Assessment Package.
The offer includes a one-day workshop with one of our Microsoft experts. During this workshop, we will assess your Windows Server and SQL Server 2008 and 2008 R2 workloads. We'll then compile a written report and presentation, detailing our findings and recommendations.
The Piksel Assessment Package has a fixed price of £1500. However, the cost of the assessment is free if we undertake remediation work.
We've got you covered
End of Life Managed Service Support is a service offered by Piksel Retail for customers who don't want to migrate to Azure or make updates to their on-premise environment.
Our managed service recognises the challenges with the lack of security updates and support from Microsoft.
Our SLA and support will be based on a break-fix support with a best endeavours SLA.
Our managed service will include enhanced perimeter security and IPS service to try to mitigate security issues as much as possible.
The clock is ticking
By not taking action you leave your environment vulnerable. With Microsoft offering three free years of security updates, you don't need to worry about losing your investment if you migrate to Azure.
Whether you decide to transform with Azure, use on-premise resources or buy end of life support, Piksel has the right option for you.
While you may feel you have plenty of time, the clock is ticking – so don't get caught out. Get in touch with Piksel today and make sure your Windows Server & SQL Server 2008 and 2008 R2 is safe for years to come.
Topics: Retail
Related posts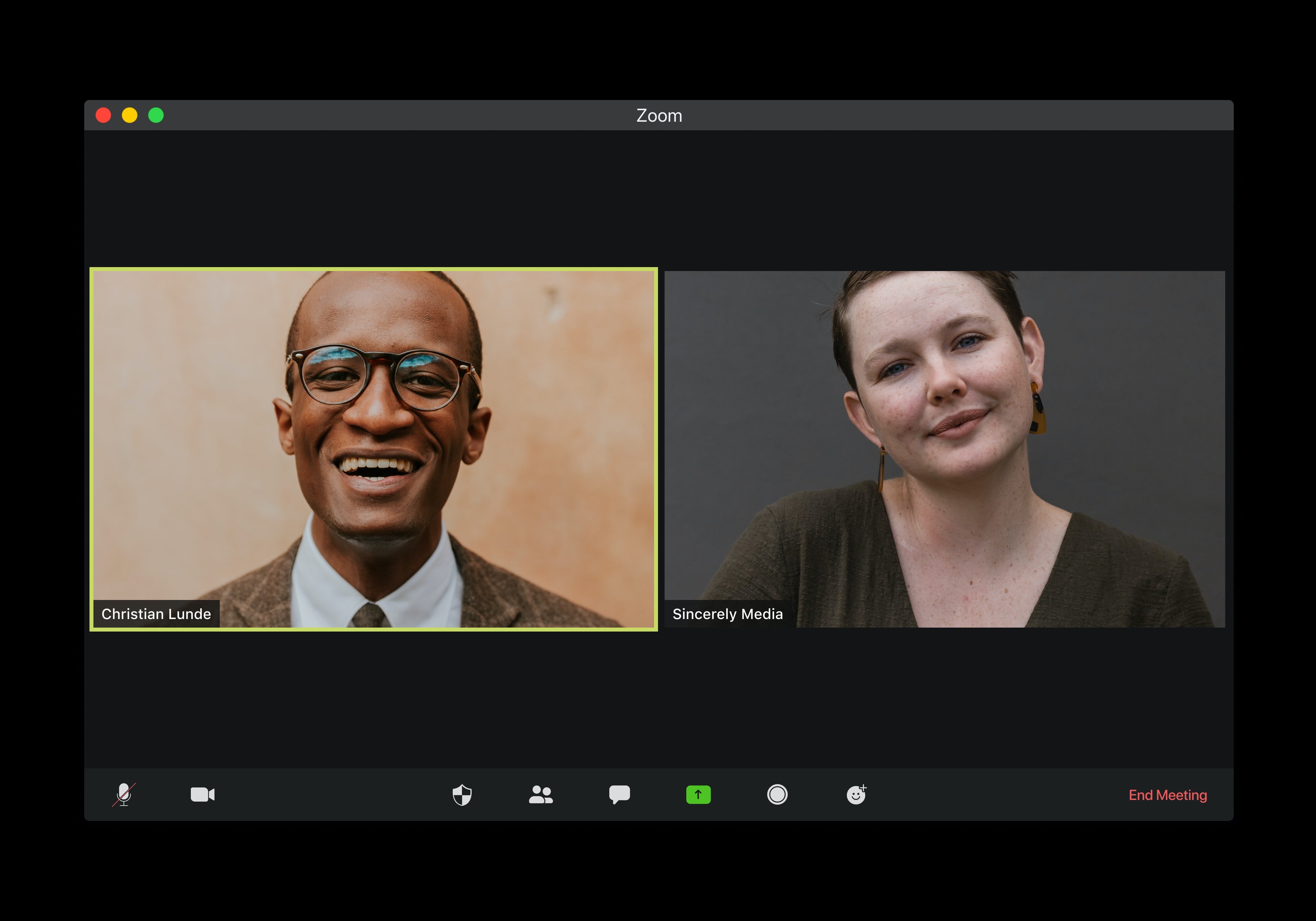 To all Piksel customers, partners and colleagues, we'd like to reassure you that we are working as hard as we can to support you and to provide...
Read more