The Digital Sense Team, the Piksel Group business unit offering IT solutions for the Telco market is officially online.
The telco industry has been disrupted by the numerous technological innovations and the future 3rd industrial revolution, always more digital and virtual. Customers are more and more powerful on the social platforms and being able to deliver them the best UX / UI based on omnichannel strategy is essential to all our telco customers.
Being ready to get into the digital transformation might be synonym of disruption but our high-qualified team is ready to support all activities during the entire process and monitor progresses. Getting the current market trends and needs, mixing best practices and technology to offer you the most suitable tools to your needs are our priorities. We are experts in building the most relevant user experience for each customer and we reached important results while improving all businesses KPIs.
Our most important partners like Vodafone Italia, Tim, and Wind Tre trust us for building up their digital strategies in changing environments and they have benefits from our solutions.
The Digital Sense, why do you mean by?
Our team focused on building an omnichannel digital strategy across the entire customer journey always aims at offering the best experience to guarantee performance and quality of service. The innovative knowledge and organization underline the strength on which we insist to make all digital touchpoints more important and with a huge impact on all stakeholders.
Any doubts, interests / questions and information? Share with our experts who will be more than delighted to help you figure it out! Check our new LinkedIn page to get most of the Digital Sense touch.
Keep in touch!
Topics: Telecoms
Related posts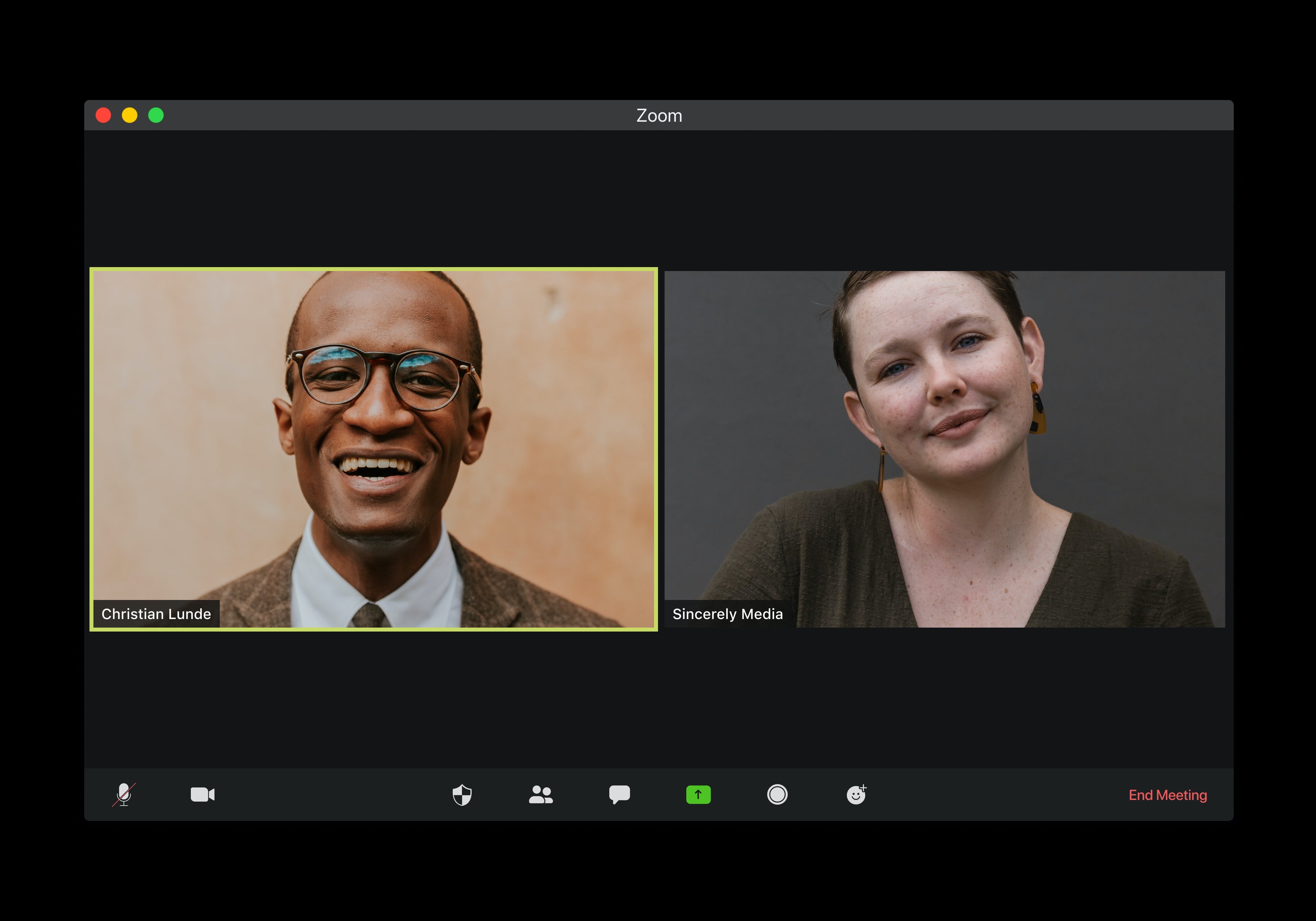 To all Piksel customers, partners and colleagues, we'd like to reassure you that we are working as hard as we can to support you and to provide...
Read more