The retail experience isn't rooted to one location anymore. And when businesses embrace this shift in mindset, they unlock the capacity for digital growth.
VDI deployment not only enables an omnichannel retail experience, but also helps streamline operations, lower costs, and capture more insightful data. Without it, it's difficult for digital retailers to deploy systems and applications in multiple locations, limiting the opportunity for growth and innovation.
But, beware – large-scale VDI deployment is a complex task that requires strategic planning.
Fortunately, there are best practice guidelines every retailer can follow to maximise their success. Here are our top three.
1. Understand your capacity needs
You can't successfully deploy VDI if you're unaware of scale or end-user requirements. Deploying a VDI environment blindly could lead to over or under provisioning desktops, leaving you either unproductive or out of pocket.
To prevent capacity management from becoming a reoccurring issue, consider these three challenges:
How many employees need a virtual desktop or device? And will there be any hosted desktops or use of BYOD (bring-your-own-device)?
How many applications will you require and what are their performance characteristics? Each application requires different resources to operate. Understanding this is key when determining capacity.
How much data storage do you need? A virtual desktop infrastructure needs to handle a distributed range of storage and compute. The bigger your workforce or workloads, the more you'll need.
Do you experience fluctuations in performance needs? Retailers typically deal with peak seasonal sales. Your IT team must be able to cope with this by spinning up and deploying new desktops to workers on-demand.
2. Roll out your VDI environment gradually
It's better to test your virtual infrastructure in one area first with a proof of concept. Retailers should consider deploying in call centres first, where the number of workstations typically fluctuates throughout the year. This test will reveal the benefits and challenges of your virtualised environment, as well as the need for further staff training.
2. Don't skimp on security
Phishing attacks, fileless attacks, and data leaks are all concerns for digital retailers. In fact, within the last couple of years, 36 percent of retailers worldwide experienced at least one data breach, according to Thales.
As much as VDI benefits your employees and customers, you must take the appropriate steps to keep your environment secure. After all, undetected malware can pass through a virtualised network as easily as it can through a traditional network.
Here are some tips to secure your VDI infrastructure:
Separate your networks. Virtual LANS make it easier to partition IT management system from the main network.
Enabling Multi-Factor Authentication (MFA) significantly reduces the likelihood of a security breach by brute force or a phishing attack.
Manage access. For the most part, in-store retail staff don't need access to critical business information like sales forecasts and playbooks. To avoid this data from entering the wrong hands, your IT team should use policies to manage each employee's access.
Disable unnecessary services. If your employees don't need access to a certain service or application, disable it. This will save on memory, cut down on updates, and reduce security risks.
Unleash business growth with successful VDI deployment
VDI enables retailers to stay agile, flexible and adaptive to market demands. But, without the right management and expertise, your VDI deployment could fail to live up to its potential. Complexity and cost restrictions are just two barriers that many retailers typically experience when deploying a VDI ecosystem.
But while the resources and knowhow needed to deploy your virtual environment may feel out or reach, failure isn't the only option.
With the right partner, the implementation and management of your VDI deployment can be painless and profitable. Ready to successfully distribute your retail workforce? Let's get started.
Topics: Retail
Related posts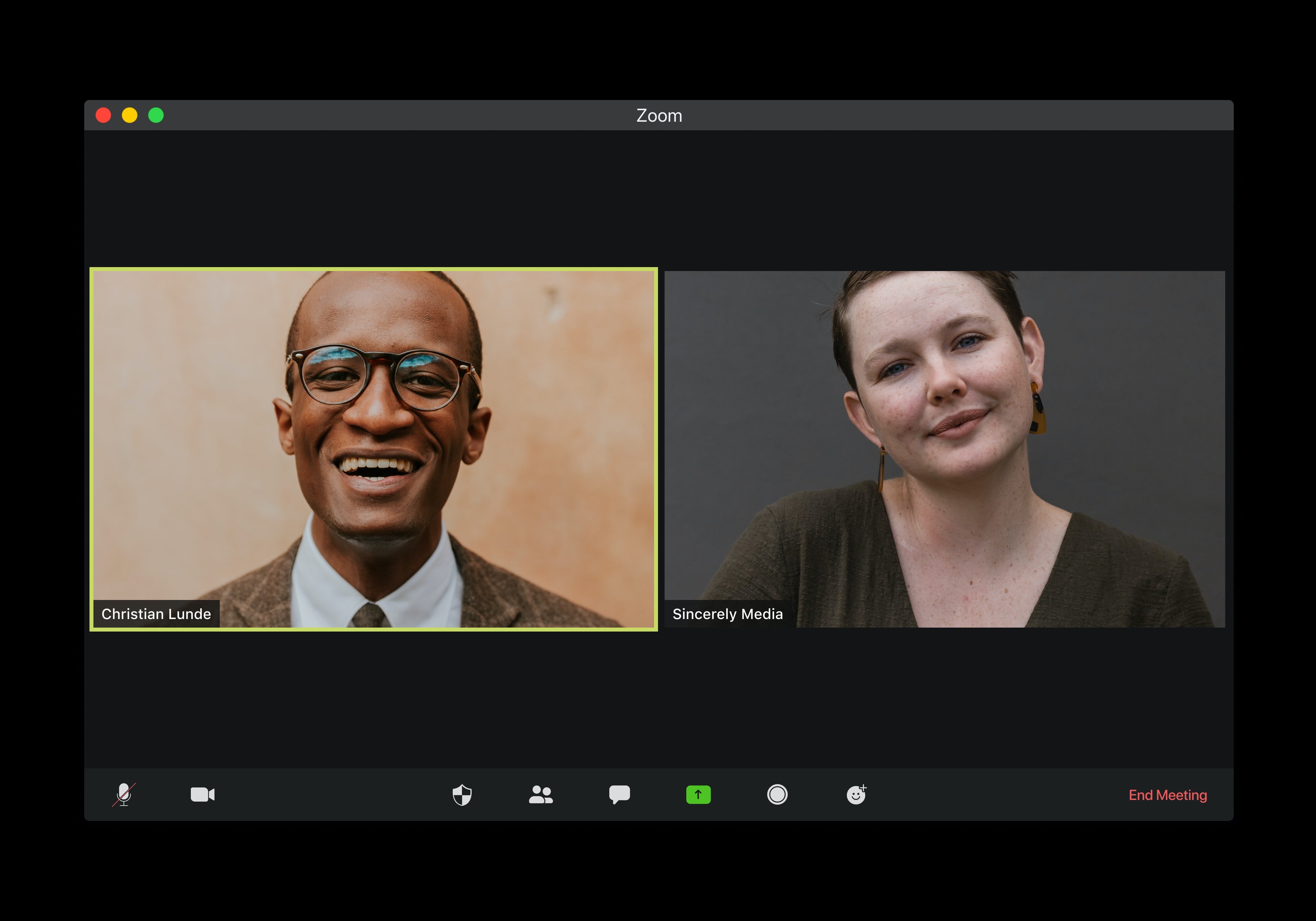 To all Piksel customers, partners and colleagues, we'd like to reassure you that we are working as hard as we can to support you and to provide...
Read more