Let's address the elephant in the room: 2019 was not a good year for the UK retail scene.
In fact, it was the worst year for retail sales in 25 years, with non-food purchases facing a decline of 1.3 percent. Not to mention, many high street retailers faced financial difficulty or even administration.
But why was this the case? And how can your retail business navigate the bumpy road ahead and ensure your future is prosperous?
We've got the insights and technical-driven advice to help you achieve success.
Understanding the UK retail rift
There are, of course, many factors to take into consideration when evaluating the retail industry's decline.
Here are just a few of the obstacles UK retailers faced in 2019:
Brexit. With various deals falling through and general economic uncertainty surrounding trade, imports, labour costs and standards, it's no wonder the retail industry feels unstable.
Customer behaviour. With Christmas sales proving an uphill struggle for many retailers, it's thought that consumers were more conscientious with their purchases in 2019.
Rising costs. Rent charges, business rates and rising wages place an understandable strain on retail businesses.
Alongside dropping sales, these issues impacted the UK retail industry hard. But it's not all doom and gloom.
Although the future might seem bleak, there's a wealth of untapped potential for your retail business to explore. And, to find it, you'll need to look towards innovative technology.
Why and how technology can save retail
In an increasingly digitised world, it's no wonder consumer habits and needs are changing.
In order to keep up with this changing tide, your business will need to change, too. But it needn't be as scary as it sounds. In fact, with some careful planning and expert help, change can be both painless and financially rewarding.
So, without further ado, here are just three ways technology could revolutionise your UK retail company.
1. Increase your employee productivity
With the use of smart technology, your business can comfortably improve the productivity and efficiency of your employees across your teams.
Although your shop floor employees benefit from face-to-face customer interactions, they lack the ability to access information quickly. This can prove troublesome if a customer asks a complex question about a product or service, such as how long home delivery might take or when warranty coverage ends.
Unfortunately, many customers don't have the time to wait around. If an employee runs off to the back office or warehouse to find the answers they're looking for, the customer in waiting may leave the store and move on.
To remedy this issue, encourage a device-friendly workplace by adopting a BYOD (bring-your-own-device) policy. From here, deploy an intuitive mobility suite, such as Office 365, that'll allow your shop floor and office employees to contact one another via email, share important files and provide excellent customer service no matter where they are.
2. Create better performing and securer eCommerce sites
Over 50 percent of retail customers shop more on their mobile than they do in-store. This number is only expected to grow.
As such, your business should focus less on perfecting your physical store layouts, and more on ensuring your eCommerce site is as user-friendly and secure as possible. If you fail to do so, you may be missing out.
If you're in any doubt – let the statistics speak for themselves:
87 percent of customers will abandon their cart if the checkout process is too difficult
84 percent of customers will abandon a purchase if the eCommerce site isn't secure
53 percent of mobile users will abandon a mobile site if it takes more than three seconds to load
48 percent of users have left a brand's website in favour of a competitor because of a poorly personalised experience
Your customers deserve a secure, customised and simple website to navigate.
Whether you're using SAP Hybris, Magento, or another eCommerce platform, it's essential your retail company has the tools, technology and expertise in place to:
Scale on demand for seasonal fluctuations
Ensure your websites and applications are as secure as possible
Reduce the likelihood of downtime or outages
Encourage higher website visits and sales conversions
With the right managed service and innovative solution, your eCommerce platform will perform miles better than the rest.
3. Predicting customer behaviour
Customer data is a retailer's gold mine.
With the right know-how, consenting data provides you with invaluable insights into your customer's purchasing habits. That said, manually analysing it for trends can be a time consuming and difficult task.
That's where predictive analytics and automation comes in. Predictive analytics allow merchants to stay adaptive in an increasingly fast-paced world, keep up to date with customer trends, and streamline their operations.
Here are just some of the potential benefits:
Collect previous history of internal insights and consolidate automatic recommendations for the next year's performance targets
Predict warehouse stock needs and automatically order the correct number of items
Assess pricing and promotion opportunities based upon retail trends and customer behaviours
Suggest tailored products to customers based upon their search and buyer history
By harnessing predictive analytics and automation, you can satisfy customers while increasing the efficiency and budgeting of your company.
Reach the top of the UK retail sphere
2019 wasn't a pleasant year for the retail industry. With sales dropping, stores closing and political uncertainty looming over us all, we wouldn't blame you if you felt down-and-out.
But consider this the perfect opportunity for something new.
Whether you choose to spruce up your eCommerce site and apps, implement a nomadic BYOD policy, or step into the world of predictive analytics, technology investments will only reinvigorate your business. In turn, upping your productivity, sales and customer satisfaction.
So, are you ready to embrace this brave new world?
Topics: Retail
Related posts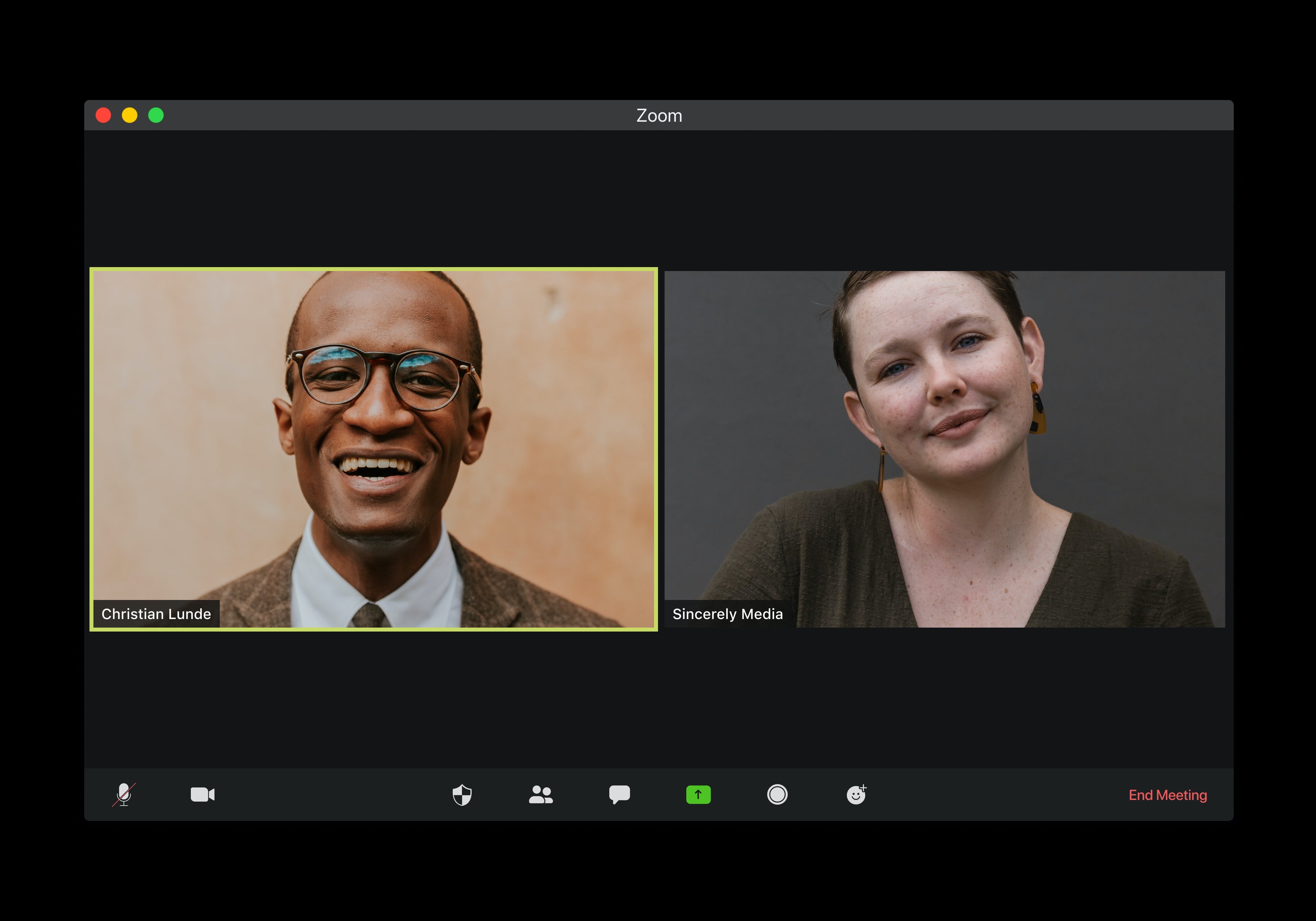 To all Piksel customers, partners and colleagues, we'd like to reassure you that we are working as hard as we can to support you and to provide...
Read more