Cheers to 2019, let's talk about trends of the Telco industry! As you may know, the Digital Sense proposes their home-made solutions for all Telco actors.
At Piksel, 2019 means …
Trend 1:Digital Transformation => Blockchain => 5G => Content => UX-UI
Digital Transformation: First of all, the Digital Transformation turns all Business activities into digital. There is a huge need of proposing digital strategies and upgrading change policies. Through our #D.E.L product, the Piksel home made #VCMS makes customer care tools and platforms more intuitive. Also, the 5G network makes network connections easier that is why connecting goods to improve the daily routine has never been so easy.
Blockchain: synergies required to make this happen.
5G #streaming. The 5G network urges companies to upgrade the strategy and the internal organization. Seems like there will be new markets for 5G-friendly products, making the Internet of Things always more important in the daily life.
Content: Digital Marketing & Sales teams must focus on both competitive advantage: products and contents. Above all, get the Piksel touch to build up a strong SEM policy and earn market shares.
UX-UI Design: make your customer more integrated on your multichannel tools.
Trend 2: Management and Internal organization
In contrast, most people think the digital transformation must impact the external synergies of the company only. Certainly, this is essential even if the internal organigram must not be left apart. Hence, the Human Resources teams are more strategic due to their management of a clear internal communication. Consequenty, provide contents to all stakeholders is essential to build strong relationships with your clients and teams.
Finally, Leading Business Intelligent teams monitor data to share with all teams. As a result, directors plan realistic future-oriented multichannels strategies.
Need experts for Digital Transformation and Change Management in the telco industry? Piksel.
Topics: Telecoms
Related posts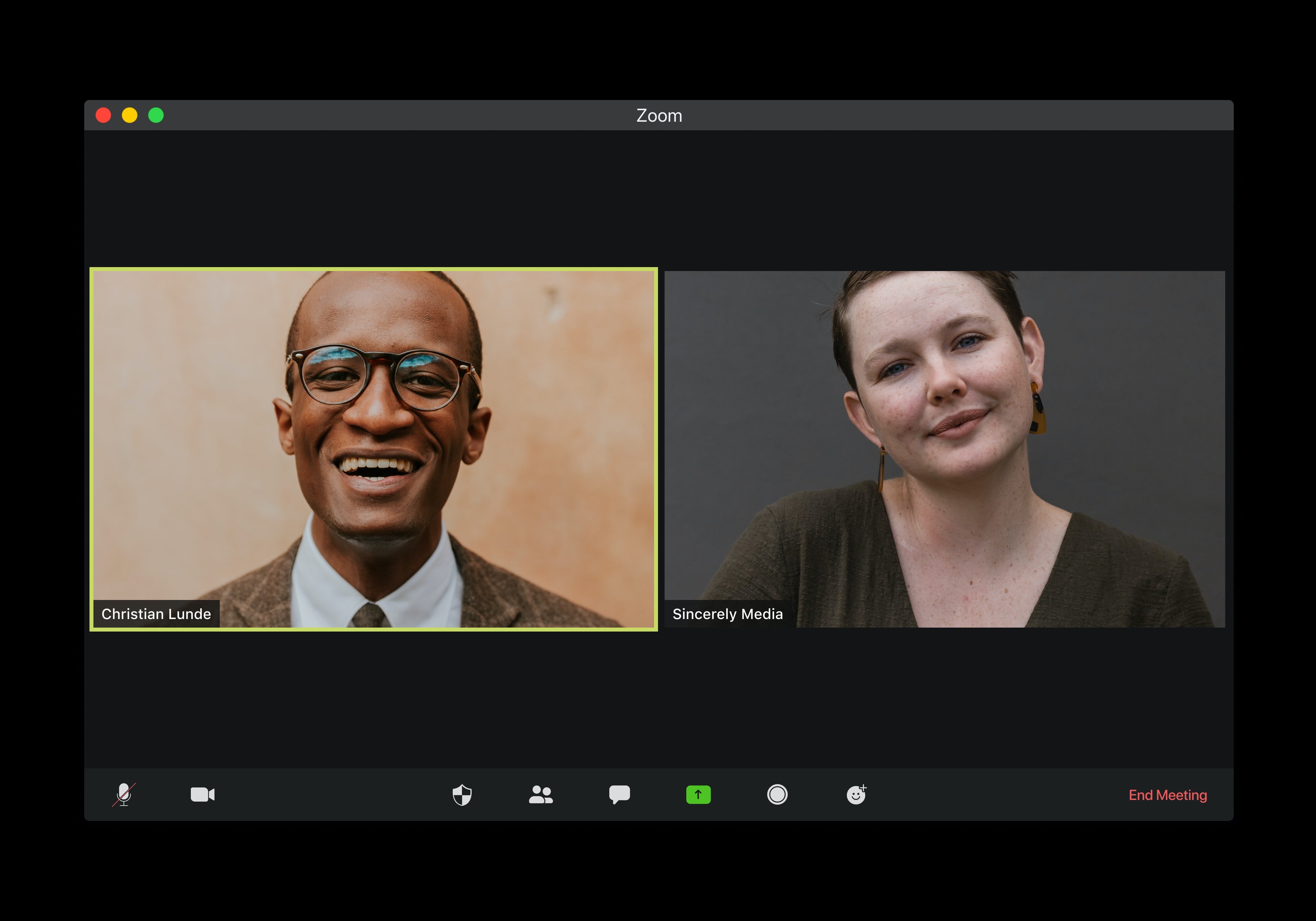 To all Piksel customers, partners and colleagues, we'd like to reassure you that we are working as hard as we can to support you and to provide...
Read more