Evolving on the telco industry strongly impacts the strategy at all levels, especially in the R&D sector were the main actors of the sector are as important as public entities due to their management of the network whose data is mainly essential to make all our devices work. The 4G will be shortly turned into the high- performant 5G to connect all devices to internet and make the UX always more realistic using virtual glasses and consolidating our current environment with digital tools. Supporting you through the digital transformation is our main goal.
Our experts continuously monitor the evolutions of the customer needs to be able to propose the perfect match to answer clients' needs in a short time while developing their own digital platforms. Thanks to all professional meetings like the London Total Telecom Congress, we will propose your new portfolio solutions on the market to make you upgrade your Customer Care policy, loyalty, and brand awareness on the market.
Proposing B2C tools is always a burning issue and the communication ought to be transparent and always being able to make your team efficient and quick to work.
Eager to increase the relation between your customers and services, we will be delighted to welcome you a tour stand during the Total Telecom Congress. Meet us at our stand n°14 and make the most of this incredible event to get the latest insights from international telco experts to develop more future-oriented business opportunities.
Topics: Telecoms
Related posts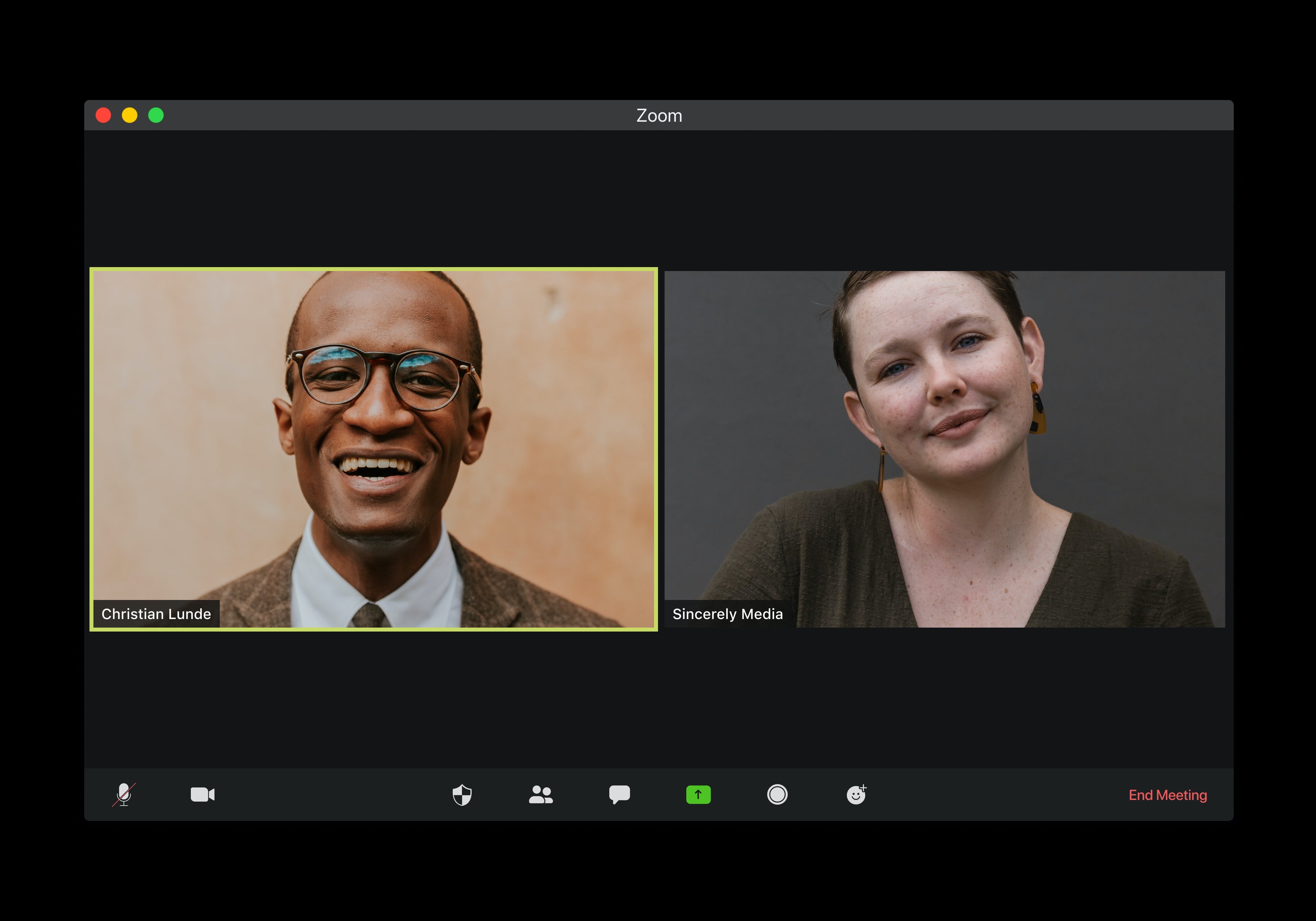 To all Piksel customers, partners and colleagues, we'd like to reassure you that we are working as hard as we can to support you and to provide...
Read more