We've got some exciting news to share today – The Retail Cloud Team has a new look, renaming to Piksel Retail! Our name now celebrates the part that we have always played in the Piksel Group, a brand with 20 plus years of experience of solving technology challenges.
As we continue to build on our success in the retail sector, we wanted to be clear with customers that when they come to us to fix their IT headaches they are buying into the Piksel brand.
This expertise really counts in the retail sector. Technology is increasingly becoming the differentiating factor for retailers – both in terms of customer expectations and also in operations.
We are the problem solvers that retail businesses can turn to in order to make the difficult easy. By providing the solutions and managed services needed to overcome a wide-range of IT problems, we allow retailers to focus on the important thing: attracting customers and serving them with the best experience to satisfy their growing demands.
Working with partners like Microsoft Azure, SAP Hybris and AWS we deliver projects and create architectures fit for modern retail. We manage the technology that drives your business success. We are an extension of your team.
We are Piksel Retail.
Topics: Retail
Related posts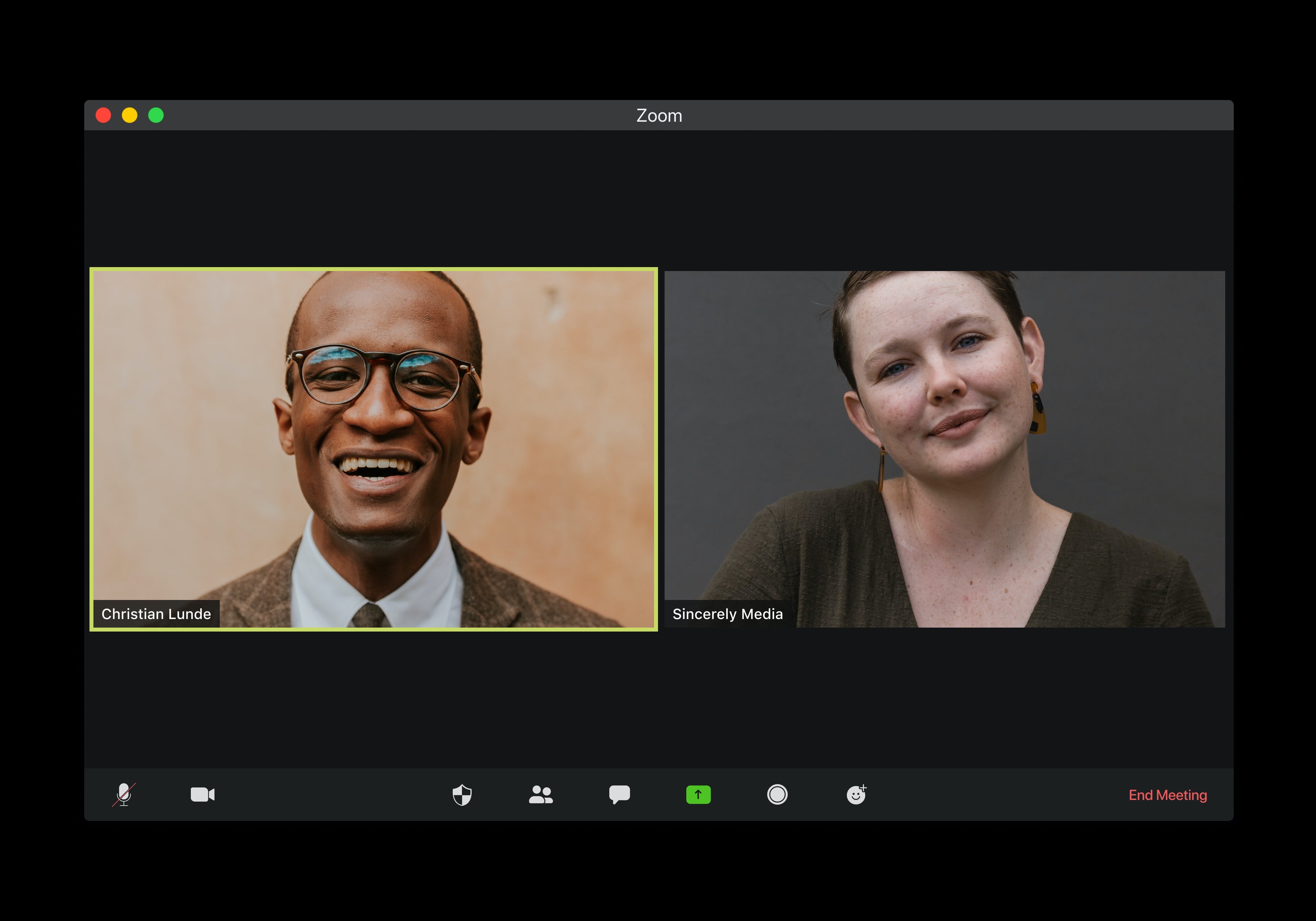 To all Piksel customers, partners and colleagues, we'd like to reassure you that we are working as hard as we can to support you and to provide...
Read more