Experience the D.E.L!
The Digital Sense proposes its own #digitaltransformation tool to support you through the digitalization process, which makes affraid many companies.
All criterias must be considered during the process, as the UX / UI for instance. As the process is customer-centric, the interactions must carefully be done, and a mix of virtual and human tools is essential to build a long relationship with him .
Still interested in our tool? More on our website!
Topics: Telecoms
Related posts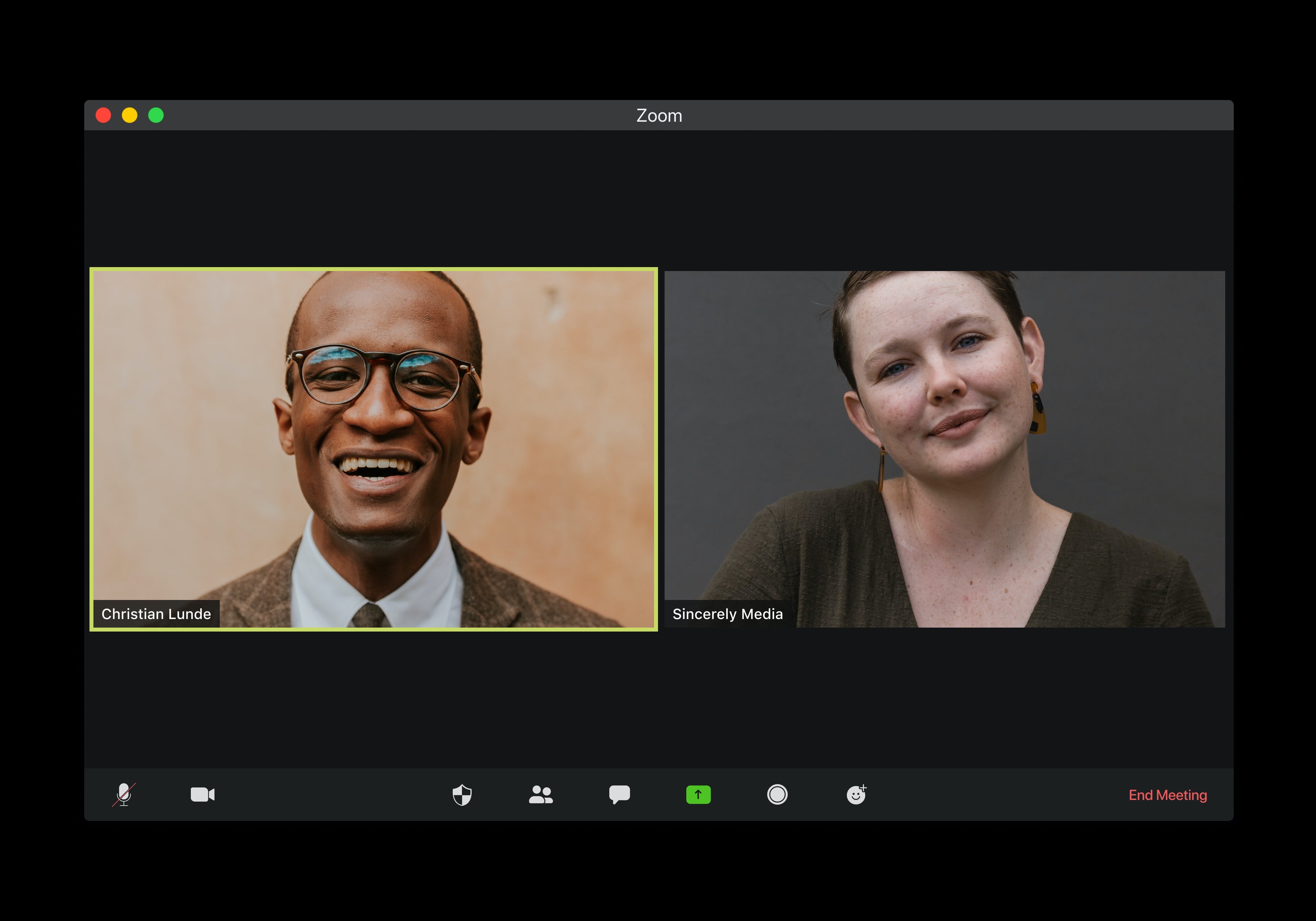 To all Piksel customers, partners and colleagues, we'd like to reassure you that we are working as hard as we can to support you and to provide...
Read more