Do you hear that? That's the sound of deadlines speeding by.
If you hadn't already heard, extended SQL Server 2008 end of life ended in July. And, for those of you using Windows Server 2008 and 2008 R2, the end of support terminates in January 2020. This means that your servers will no longer benefit from necessary security updates and patches.
So, are your servers still outdated? What will happen to your system if you fail to update? And how do you adapt to the new change?
In this blog, we discuss some of the key consequences of unsupported servers and what they could mean for your business.
SQL end of life: End of security updates
The end of Windows and SQL Server 2008 support means that Microsoft will pull the plug on any further security updates. As a result, without upgrading, you'll be running unsupported machines at your own risk.
So, for those of you who are still using SQL Server 2008, this means you're currently at risk of a wealth of cyber security threats, particularly as unsupported systems are often specifically targeted and exploited by cyber criminals. In fact, during the WannaCry ransomware attack of 2017, 98 percent of affected businesses were using an outdated version of their operating system.
By keeping your servers up-to-date, you can take advantage of Microsoft's commitment to continuously fixing bugs, solving performance issues and recognising security vulnerabilities. This, of course, will mean that your organisation will remain productive and secure.
It's also important to note that Microsoft will offer security updates and bug fixes through extended support, which are free when you migrate to Azure.
Compliance concerns
Did you know that when Microsoft ended support for Windows server 2003, 30 percent of servers were still deployed after the deadline?
Needless to say, unsupported machines are not only vulnerable to malicious attack, they also fail to meet compliance standards. These standards are vital for protecting your customers, employees and business's reputation.
Various protection regulations require regulated industries to run on supported platforms. These include:
Failure to adapt to SQL server end of life - and comply with these regulations - can result in reputational damage and high penalty fees. The GDPR, for instance, can fine non-complying companies with a bill of up to four percent of their annual turnover.
On the other side of the coin, companies who decide to migrate their workloads to Azure will ensure that their data practices remain compliant with the help of Microsoft's Trust Center. This will give your organisation peace of mind and allow you to focus on more important business ventures.
Increased operational costs
Running and maintaining legacy servers is expensive. Not only do unsupported systems require better IT security, but experts suggest that the ability to maintain legacy infrastructure is incredibly difficult and expensive.
And, yet, it's been found that large federal organisations are still paying millions to Microsoft to support long end of life products, such as Windows XP and Server 2003. This is unsustainable and wastes money that could be better spent on bigger, innovative projects.
Furthermore, ageing servers slow down system performance. This means that your business will pay the price when it comes to efficiency and your work may suffer due to the increased risk of system downtime.
By contrast, moving to a new server comes with a range of new features that improve security, boost performance and streamline your processes.
Don't let your system suffer
Support has already ended for SQL Server 2008, and Windows 2008 and 2008 R2 are not far behind. If you're currently running an outdated server – or will be in the near future – take action soon. Ultimately, without upgrading, you could suffer from decreased IT security, a lack of compliance, or increased operational costs.
But, don't panic. Luckily, there are options. Microsoft are offering free extended security updates for three years when you migrate to Azure. By moving your workloads to Azure, you will have access to extended security updates for both Windows Server and SQL Server 2008 / 2008 R2. Alternatively, you can upgrade your on-premise environment to SQL Server 2017 for greater security, innovation and performance.
Don't let SQL server end of life bring your business down. To understand more about what end of support means for your business, book a free assessment today. We'd love to help you plan your server roadmap.
Editor's note: This blog has been updated as of August 2019 to add new, up-to-date content. Enjoy!
Topics: Retail
Related posts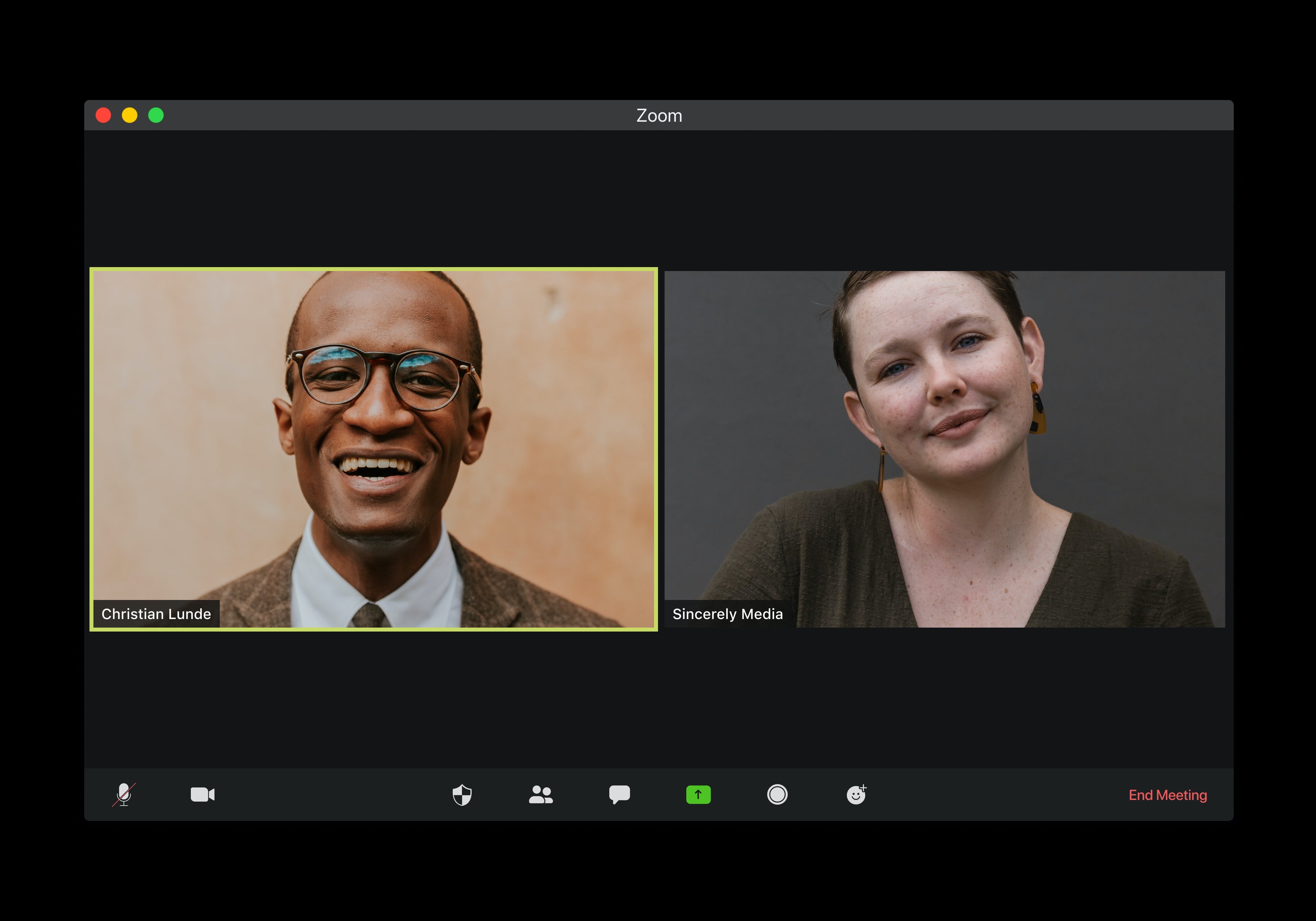 To all Piksel customers, partners and colleagues, we'd like to reassure you that we are working as hard as we can to support you and to provide...
Read more