How is the Covid-19 emergency reshaping airports worldwide?
In their effort to restart full activities, airports around the world are facing an unprecedented challenge: improve the travel experience for their passengers whilst ensuring maximum safety and protection to avoid further spread of covid-19. Airports are focusing their efforts on the adoption of technological solutions that can facilitate a full-scale recovery of flights. Artificial intelligence, biometrics and scanners are at the core of the efforts of major airports and airlines to achieve this new goal.
These objectives were, until a few months ago, part of long-term plan, have now become much more urgent. In fact, today more than ever, the future of airports needs to be seamless. Airports must be prepared to ensure constant control and limit contact and interactions between people. This is a very ambitious but necessary improvement to allow airports to resume their operations while ensuring safe and reliable air travel.
There are a number of modern technologies that can be deployed, allowing, for example, the continuous monitoring of body temperature or heart rate to ensure that passengers are in a good state of health before boarding a plane. Until now, many innovative technological solutions have been adopted by airports to ensure performance improvement in terms of time and cost reduction. What is at stake now is much bigger and is not limited to the economics of air travel. The health of people is now at the forefront.
During the last decade, the percentage of passengers who use personal smartphones and self-service solutions inside airports has increased dramatically. This is an important fact to be taken into consideration, since it is now possible to maximise the benefit of this trend to improve the availability of automatic services, ensuring passengers can carry out the steps of their journey as safely as possible.
If the use of these technologies allows passengers to manage the travel experience on their own and allows airports to provide safer and more automated operations, then it is a win-win situation.
Can kiosks really reduce the risk of contact?
Interactive kiosks have already been adopted in many airports around the world, allowing the reduction of interactions between passengers and airline staff. Thanks to such technology, passengers can carry out check-in operations on their own, as well as asking for information or scanning their boarding pass and documents.
However, traditionally, to interact with these kiosks people normally need to touch screens. This leaves the problem of contact with surfaces that may have been contaminated by Coronavirus.
This is the real challenge behind the adoption of interactive kiosks to reduce interactions: making them contactless, to allow passengers to carry out necessary operations without any need to come into direct contact with the kiosk. There are a number of ideas to realise this challenge; for example, interaction between mobile app and kiosk so that the app provides the necessary inputs and information to the kiosk. Use of bar codes or QR codes generated specifically for each passenger on his personal device could be the way to realise this. Another idea for contactless kiosks is to make them work through sensors that recognise voice or physical movements of people that are using them. Head movement could, for example, allow passengers to move a cursor on the kiosk screen. The challenges of voice control in an environment with a high level of ambient noise are being actively progressed.
Kiosks could be equipped with detectors for vital functions such as body temperature and heart rate of those who use them, in order to collect data and information on each passenger and help to take action if contagion is suspected.
This innovative solution would make check-in operations much smoother and more efficient, as well as easily accessible to everyone, having as only requisite to own a smartphone. This solution will not only make the travel experience safe, but it will also ensure a better management of passenger flows, providing people with the ability to move through the different areas of the airport in a more pleasant, faster and less stressful way.
Other contactless innovations for airports
The initiative to introduce contactless kiosks is part of a wider innovation project that includes other different touchless solutions to make the passengers' travel safer and smoother. Other examples of initiatives include:
The Passenger Reconciliation System (PRS) which allows passengers to scan their boarding pass at the boarding gate thus avoiding contact with airline staff. Again, an initiative to limit contacts and make travel quicker.

The contactless experience will also be extended to borders checks where, thanks to special technologies based on artificial intelligence and biometrics, it will be possible to reduce waiting times and queues, through a passport scanning system and cameras for facial recognition. These newest AI solutions will ​​allow cross-checking between the information provided by the passenger and governmental databases, allowing faster progress.
These technological solutions are all being developed and tested in different airports around the world and their aim is to make them a safe place and encourage people to travel again. Turning airports' travel experience into a seamless experience seems to be the best way to achieve this goal and overcome the Covid-19 challenge.
Mobile will change the way we travel
Thanks to the growing use of smartphones, it is possible to create a complete seamless experience inside airports. This allows passengers to carry out all the required operations on their own, increasing the use of self-service. Research conducted by SITA showed that 76% of passengers already use apps to facilitate their travel experience and that 50% of them use personal devices also for their boarding operations. This data indicates a strong trend to use mobile technology and a growing inclination for people to keep everything they need at their fingertips.
Technology is now the main driver of development and progress, and its employment is crucial to succeed in overcoming the challenge posed by the coronavirus to the airport sector. Today more than ever it has become essential to invest and focus on the creation of a seamless travel experience for all passengers, thus ensuring high standards of safety and efficiency.
The Voyage Team, part of Piksel Group, is always engaged in providing new solutions that can reflect the needs of modern airports and drive their innovation agendas. Contact us at info@thevoyageteam.com or visit our website at www.pikselgroup.com to find out more about our products and services.
Topics: Travel
Related posts
The Covid19 pandemic is an unprecedented threat to the world, from both a health and socio-economic perspective. All sectors have suffered a...
Read more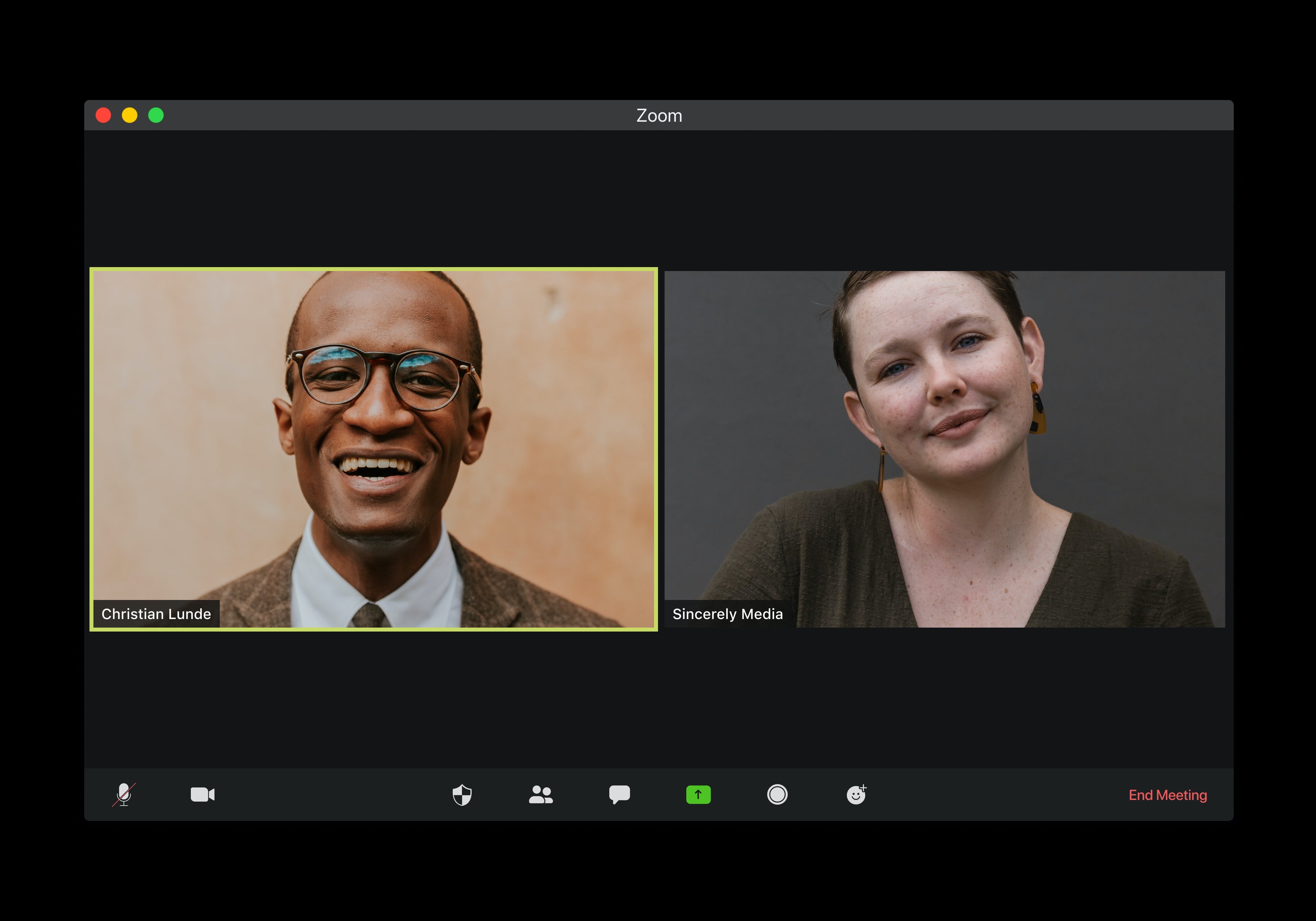 To all Piksel customers, partners and colleagues, we'd like to reassure you that we are working as hard as we can to support you and to provide...
Read more