Data breaches are rife in the retail industry. So, protecting customer data needs to be a fundamental part of your business strategy.
There are many benefits to adopting a modern workspace. Increased technology has lead to higher levels of productivity, lower costs and increased revenue.
But this same technology can also make your business more vulnerable to cyberattacks. To protect your business, you need to take action.
Here are six things you can do to protect your customer data.
1. Limit access to data
Not everyone will need access to sensitive customer information. To reduce the risk of data leaks, have fewer eyes on the prize. Restrict access to customer data to only those people who absolutely need it for their work.
If, like many retailers, you use Office 365 you can protect customer data by setting restrictions like:
● Only people with a link can view the data set or
● Add a password and distribute to only people that need access.
2. Enable multi-factor authentication
You trust your employees; you wouldn't have hired them otherwise. Unfortunately, that may not be enough. After all, weak or compromised passwords cause 80 percent of data breaches.
To boost security, enforce multi-factor authentication throughout your business.
This ensures that the person accessing your customer information is who they say they are. It also means, even if a hacker does have the right password, they still can't get in.
An example of multi-factor authentication is requiring the following security checks to access your most sensitive data:
Step 1. Username and Password
Step 2. Security question
Step 3. Code sent to email, phone or through third party authenticator
3. Educate staff
Oftentimes, hackers break the system by picking on employees. They achieve this mostly via phishing attacks. This is when a hacker sends a malicious email pretending to be a colleague or supplier.
These attacks are so common that, in 2019, 80 percent of breached UK businesses reported phishing attacks.
These emails may look normal, but they usually include an attachment or link that they want you to click. Interacting with these emails usually means employees are granting hackers access to customer data.
You can help staff identify phishing scams (or any cyber attack) by educating them on what to look out for. Here's our quick summary of clues that suggest an email isn't all it appears:
Spelling mistakes
Unfamiliar links
Strange or inappropriate data requests
4. Create a BYOD policy
Bring your own device (BYOD) policies are increasingly common in modern workspaces. Allowing BYOD means employees can access their work anytime, anywhere on their preferred device.
However, it also represents a security threat as people are not as stringent on cybersecurity when it comes to their personal devices.
You can protect your customer data by managing employee devices that connect to your network. Just make sure you scan them for viruses or malware before connecting them to your network.
5. Destroy out of date data
The GDPR states that you should not hold on to any out of date or irrelevant data. This is based on the principle of data minimisation which states that personal data you process should be:
Adequate. Sufficient to properly fulfil your stated purpose
Relevant. Has a rational link to that purpose; and
Necessary. Don't hold more information than you need for that purpose
Destroy all customer data that you don't need. This will ensure your compliance with the GDPR and reinforce consumer trust and confidence in your retail business.
6. Create a privacy policy
Creating a privacy policy makes it easier for your business to adhere to privacy regulations such as GDPR.
It allows you to have your best practices in one place for employees and customers to examine and follow. A jargon-free, coherent policy will also help customers understand that you want to keep their data secure.
What's more, this transparency in how you protect their personal information is a sure-fire way to gain their trust.
The time for cybersecurity is now
More than 10 billion data records have been breached this year, so far. So, ask yourself, is your customer data secure?
If you want to prevent cyber criminals stealing your valuable customer data, why not check out our Retail IT Security Checklist? It's a free resource that you can use to ensure you are doing everything you can to keep your business information safe.
Or, get in touch today to discover how Piksel Retail can help you keep your customer data safe and far away from any hacker who would steal it.
Topics: Retail
Related posts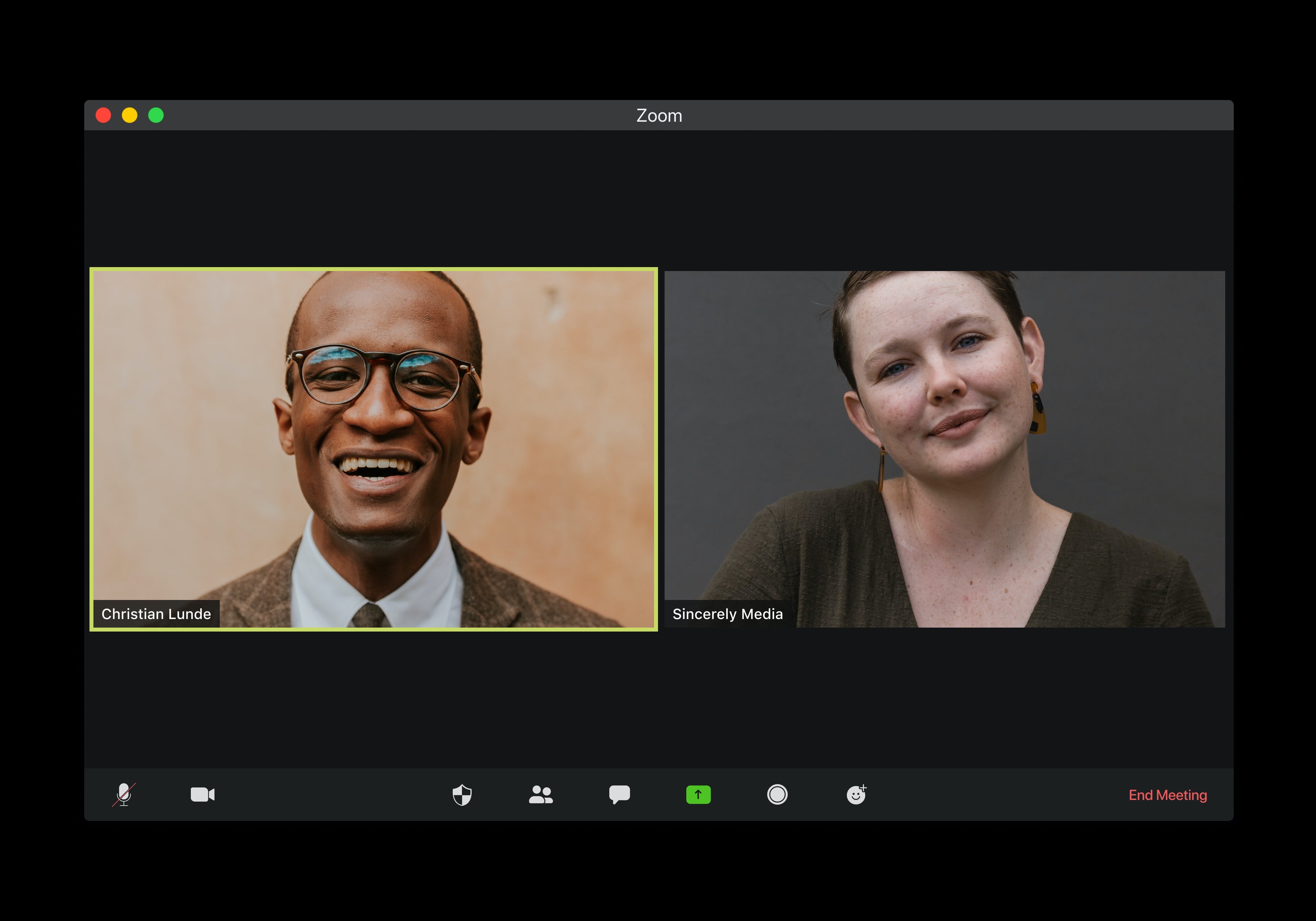 To all Piksel customers, partners and colleagues, we'd like to reassure you that we are working as hard as we can to support you and to provide...
Read more