We are delighted to announce that we will be showcasing our e-commerce innovation expertise at Internet Retailing Expo 2020 from 1st-2nd April 2020 at the NEC Birmingham.
Located at booth E59, we'll be there to talk about how we can help your retail business grow, streamlining e-commerce efficiency and impressing customers, in a challenging retail landscape.
We will be focusing on how to optimise your hosting infrastructure - and how to choose the right fit for your business - from the diverse range of choices on the market. You'll have quality, face-to-face time with our team for a specialist insight into maximising your retail business.
What is Internet Retailing Expo?
IRX 2020 is an annual event where retail specialists and businesses come together to share their knowledge on how technology can help you succeed in retail.
It's an opportunity to take advantage of one-on-one sessions with innovators in the field who can advise on how you can boost your retail business.
With a range of speakers and entrepreneurs at your disposal on the day, you will be one step closer to providing the ultimate customer experience through smoother business operations, boosting your bottom line.
Why speak to Piksel at IRX 2020?
Did you know 95 percent of all retail sales will take place on an e-commerce platform by 2040? It has never been more important for retailers to have hosting platform that suits their specific business needs and use cases.
At IRX 2020, our focus will be showing retail businesses how to streamline their e-commerce efficiency - by maximising hosting infrastructure to boost sales.
With over 20 years retail experience, we can help you re-invent your business.
If you want to accelerate your e-commerce development, or start from scratch, come talk to us.
We will explain the role of e-commerce, how it affects you and how it keeps your retail business competitive.
We hope to see you there!
Topics: Retail
Related posts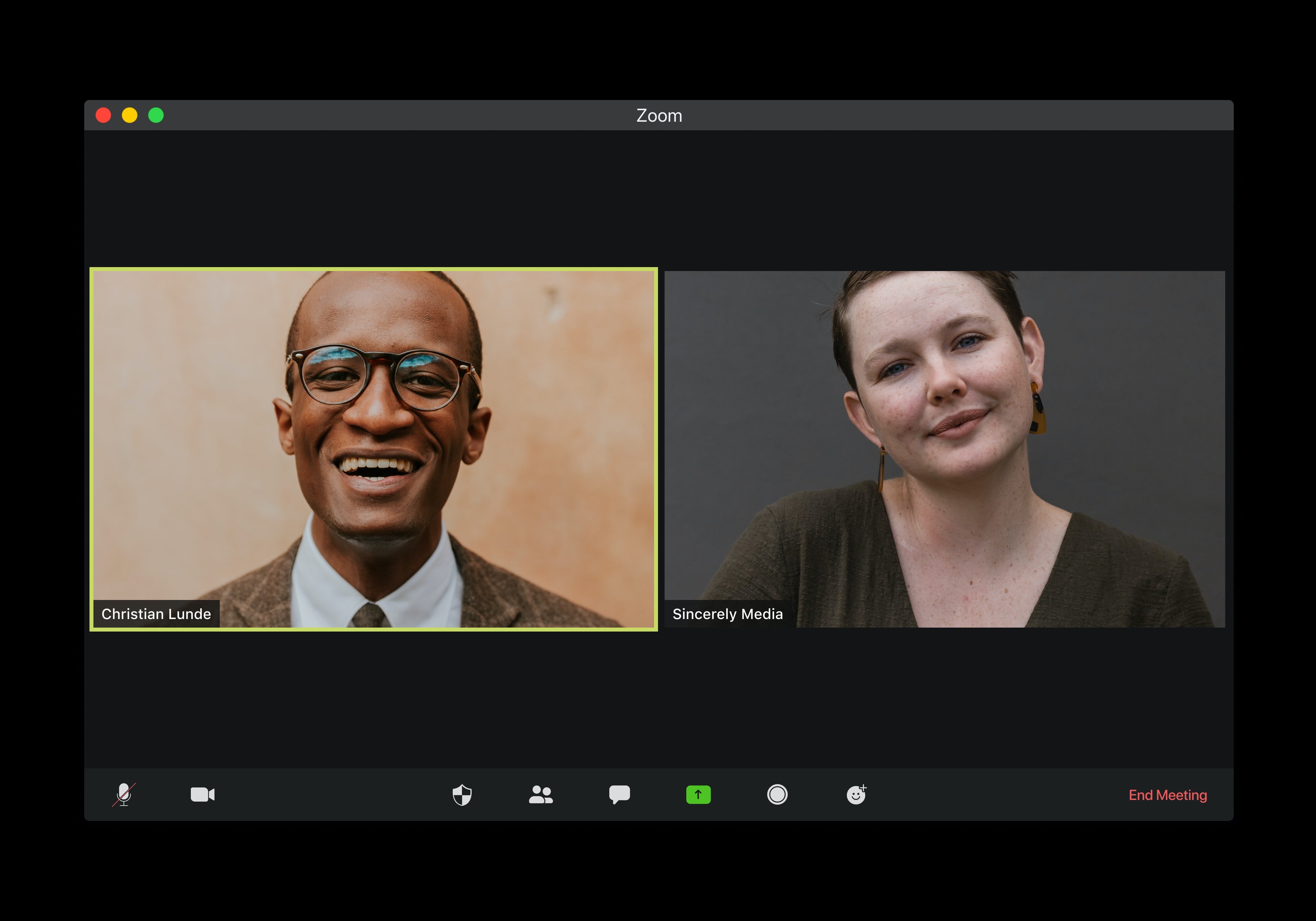 To all Piksel customers, partners and colleagues, we'd like to reassure you that we are working as hard as we can to support you and to provide...
Read more