BYOD is bringing companies to the forefront of a modern and flexible working culture. It's fast becoming the new normal in business. In fact, estimates suggest that the market will reach £292.97 billion by 2022.
By implementing a BYOD policy in your retail business, not only can you save up to £274 per year, per employee, you'll also increase sales, with portable devices saving employees 58 minutes per day and increasing productivity by 34 percent. In addition, the freedom of using their own device promotes a happier and more satisfied employee with 61 percent of people saying using their own devices makes them happier at work.
However, despite the advantages of BYOD, only 38 percent of companies have formal BYOD policies. This is due to the perceived reduction in IT security it represents.
After all, your employees will treat their own devices differently to the ones supplied by your company. For example, they might not think to install adequate anti-virus software or encrypt sensitive files.
To protect your business from these BYOD security threats, you need a mobile device management tool that minimises the amount of time your IT team spends provisioning, securing, and patching employee devices.
In this blog post, we'll look at three of the most common BYOD security threats and show you how Microsoft Intune can help you overcome them.
1. Lost or stolen devices
The ability to work from anywhere is both a blessing and a curse. While, on the one hand, it makes your team more productive, on the other it increases the chance of loss or theft.
In the wrong hands, an unsecured device can spell disaster for your business. For example, if sensitive customer information such as customer credit card details were leaked, not only would you lose revenue, your reputation would suffer too. Thankfully, with Intune you can remove company data on all apps and devices.
2. Insufficient access management
Passwords aren't the insurance policy they once were. Hackers can now guess and compromise most passwords through a combination of different techniques:
Brute force: entering as may combinations of letters, numbers and symbols as possible.
Dictionary attacks: entering every word in the dictionary as a password.
Shoulder-surfing: discovering your password through direct observation. For example, watching you type into your laptop in a café.
Social engineering. Hackers trick victims into giving up sensitive information by presenting themselves as a trusted individual or information source.
To combat this threat, Intune helps employees boost their device security through identity and access management tools. This allows you to choose which devices and users can access specific company data.
Combining this approach with multi-factor authentication, like facial or fingerprint recognition, enables you to better protect your corporate data, no matter the device on which it has been accessed
3. Shadow IT and unauthorised applications
When you allow employees to use personal devices for their work, you increase the risk of shadow IT. This is when employees download unauthorised applications and software that are potential risks to your business.
With Intune, this is no longer an issue. Employees can use the apps they want while protecting your company data. In-built mobile application protection polices allow you to prevent data loss without managing the user's actual device. In effect, you don't have to ask your employees to give up their personal data or restrict the apps they're using on their device.
Intune managed apps allow you to:
Restrict copy-and-paste and save-as functions so employees can't transfer business information to an outside network.
Configure web links to open inside the Intune Managed Browser app, allowing for a secure browsing experience.
Enable multi-identity use and app-level conditional access, meaning you can separate business and personal data on a single application (for example, Outlook).
All of this helps keep your business information separate from employee personal data, even on their own device. It prevents the painful interference of IT once an employee leaves the company. And no matter what your employee does in their own time, your business is safe.
Implement BYOD effectively with Microsoft Intune
Last year, in a survey of 500 small businesses, 61 percent said they suffered a cybersecurity incident after creating a BYOD policy.
This didn't need to happen. With the right tools, they could have avoided such a fate.
Implemented correctly, BYOD is a very powerful tool to boost your productivity and sales. And with Microsoft Intune, you don't need to worry about manually securing your apps and data.
Want to find out more about implementing the perfect BYOD strategy? Check out our five-step guide and ensure you don't fall victim to any of the threats we've listed above.
Topics: Retail
Related posts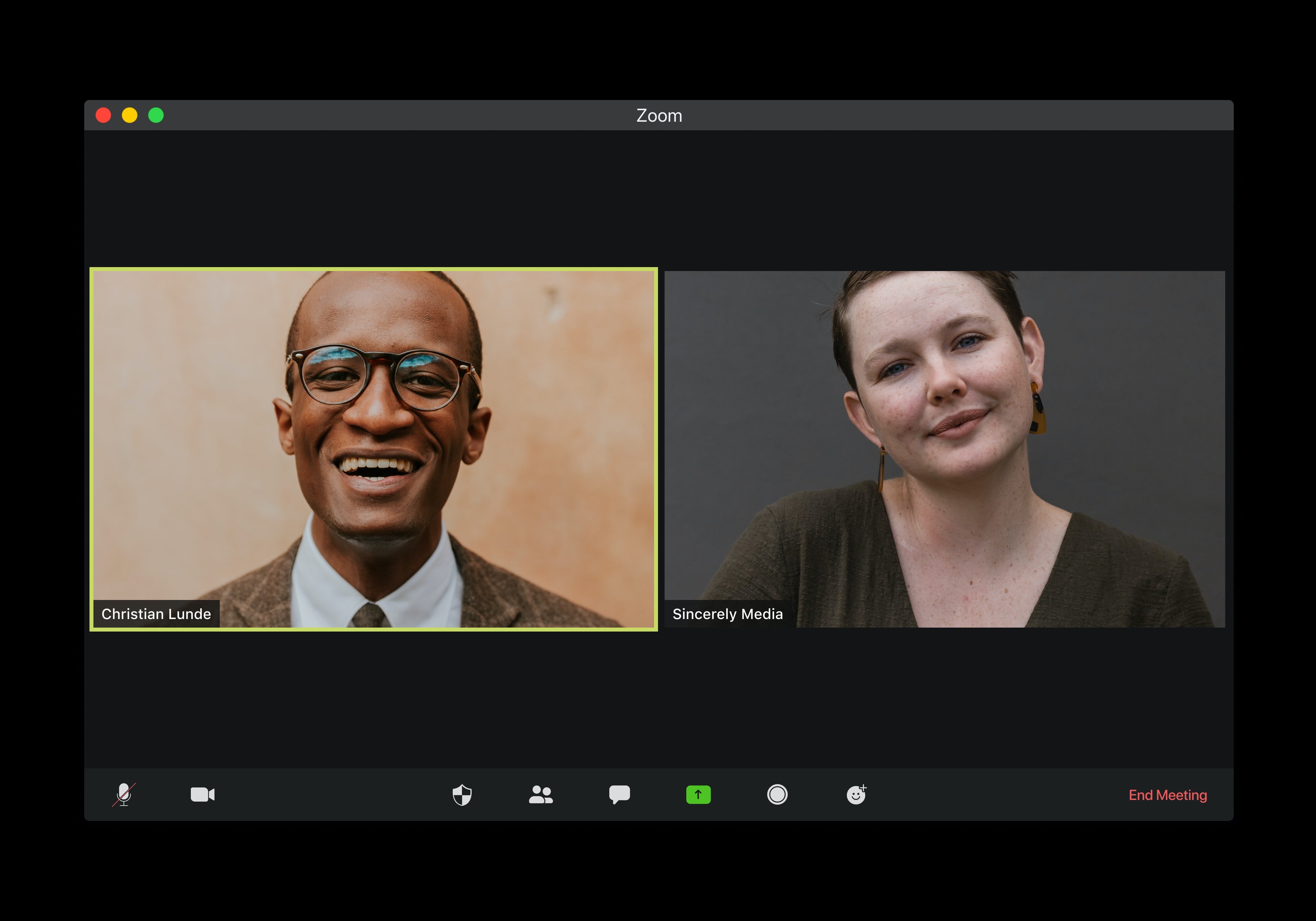 To all Piksel customers, partners and colleagues, we'd like to reassure you that we are working as hard as we can to support you and to provide...
Read more