With 43 percent of businesses experiencing a data breach between 2017 and 2018, it's clear that good security hygiene needs to become the backbone of all business activity.
Even if you believe your existing environment is secure, there are always best practices you need to follow, especially when it comes to Office 365 security.
So, how can you proactively counteract any threats to your Office 365 network?
Powering up your Office 365 security
Although Office 365 was built with security in mind, there are still steps you'll need to take to ensure your data doesn't fall into the wrong hands.
Here are six best practices you can't afford to overlook.
1. Use Microsoft's Cloud App Security
Office 365's Cloud App Security portal gives you a complete overview of your network's activity. This allows you to review 'risky' behaviour, such as multiple failed sign-in attempts and helps ensure safety and regulation across the apps you use.
Working with your pre-determined security policies, this tool helps detect anomalies in user activity and alerts you to any immediate issues.
2. Discover your Office 365 Security Score
Security Score analyses the overall effectiveness of your Office 365 security by digging deeper into employee activity and preconfigured security settings. The ultimate 'score' is compared to Microsoft's baseline, and recommendations are given on where you can improve.
Often, the recommended changes will be easy to make. But in cases where a lot of remedial work is needed, the expertise of a Microsoft security partner can help you prioritise and deploy the necessary changes.
3. Create strong passwords
Passwords are the keys to your business systems and sensitive information. Yet, too many of us are lax on security, with 23.2 million people worldwide using the password '123456' in 2019.
Just like you wouldn't hide your house keys under the doormat, you need everyone in your business to avoid easily guessable and hackable passwords.
All users need to take sensible measures to ensure they use the strongest possible passwords to deter hackers. Here are some steps that can help:
Do not include any personal or company information (name, date of birth, address, phone number)
Make sure there is an uppercase letter present
Include a special character (.!?&%$)
Use a series of random words that are memorable to you (applefridgehousegarden)
Blacklist common, easily hackable passwords
Ensuring you and all employees have strong passwords is just the first line of defence. If you want your business to be truly secure, you need to take it up a notch.
4. Make multi-factor authentication compulsory
It's essential only the right people access your organisation's critical documents and data. By using multi-factor authentication, you can add an extra layer of security to user sign-ins.
Enabling this function in Office 365 will strengthen your identity and access management (IAM) processes. More than 80 percent of data breaches are caused by weak or stolen passwords, proving that one credential alone is not enough.
Setting up multi-factor authentication in Office 365 will require your users to verify their identity via phone, text message or app notification before signing in. Ultimately, this makes it more difficult for an unauthorised user to sign into your business accounts.
5. Enable role-based access control
Role-based access control allows you to determine who can access specific areas of your business. You should review what access employees have on a regular basis as job responsibilities can vary over time. Specific roles may require admin permissions, but not all staff will need this.
Having role-based access will increase security by only granting permissions to those you have selected. This ensures important or private business information does not slip into the wrong hands. It doesn't mean you have to revoke employee's access to everything. Make sure that they have enough entry to perform their jobs properly and efficiently.
6. Build a data loss prevention (DLP) policy
To ensure your business's safety and comply with industry regulations, data loss prevention (DLP) should be high up on your to-do list.
A data loss prevention policy allows your business to use and share its data to make decisions, without granting access to unauthorized persons. You can gain better control over your data by creating a DLP in Office 365's Security and Compliance centre.
This prevents individuals from accidentally or intentionally sharing sensitive information with unauthorised users.
Practice proactive security in all environments
Productivity tools are an essential part of any business strategy. But without a watertight security policy, they can often do more harm than good.
Whether you're using Office 365 or another program, such as Mimecast's email security tool, it's vital you follow best practices. While these tools come with their own built-in security controls, it's worth going the extra distance to align them with your specific policies and needs.
Of course, prioritising these tasks is tricky if you have a large, complex environment to secure. Getting the right support can make all the difference and will enable you to evaluate your short, medium and long-term security goals.
To find out more about the state of your Office 365 security, book a review with our cloud experts today.
Topics: Retail
Related posts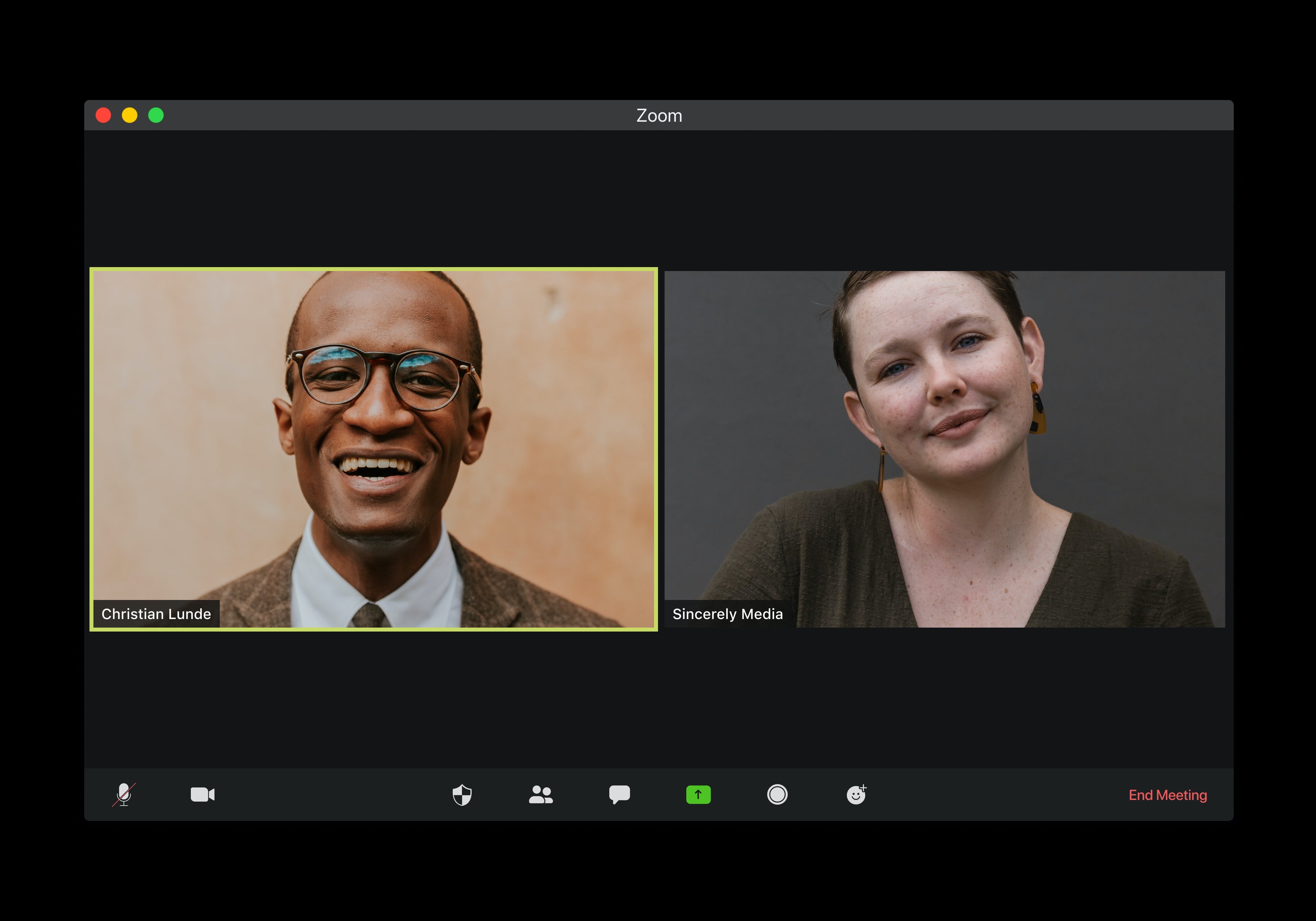 To all Piksel customers, partners and colleagues, we'd like to reassure you that we are working as hard as we can to support you and to provide...
Read more