The productivity of England's public service healthcare decreased by 0.5 percent in 2019, its first fall since 2010.
It's a daunting prospect, but it's not the only issue facing healthcare providers. Data security caused problems within the sector, too.
In fact, the healthcare industry suffered 214 reported data incidents in Q1 2020-21, more than any other sector, according to the ICO. Worst still, the frequency of healthcare data breaches phishing campaigns, mishandled health records, and sophisticated cyber-attacks are increasing.
But it's not all doom and gloom. With the right technology, organisations can improve essential productivity and protect highly sensitive patient data.
With that in mind, we'd like to introduce you to N365.
What is N365?
Over the years, advances in information and technology have helped the healthcare industry to replace paper-based systems with electronic health records, in turn providing better and more cost-effective services to its patients.
But it's still running behind other industries. Despite the government's target of upgrading all PCs and laptops last year, close to half a million NHS computers are still running Windows 7.
N365 is a collaboration between Microsoft for health, NHS Digital and NHSX. It allows many organisations across the NHS to benefit from the Microsoft 365 Product Suite at a greatly reduced rate.
Under the deal, all eligible NHS organisations across England will be able to access the full suite of Microsoft 365 digital tools, which ties together Office 365, Windows 10 and Enterprise Mobility + Security.
It's a significant technological boost that will save the NHS millions of pounds and encourage more cohesive, secure and efficient patient care.
Key N365 benefits for your organisation
N365 isn't a direct upgrade from the old licensed Office products, but rather a migration plan to the cloud. And it comes with a wealth of benefits.
So, here's where NH35 can help specifically:
The Microsoft Office suite's cutting-edge technology enables greater collaboration and increased productivity, as well as better communication and sharing via Teams. This is all underpinned by SharePoint and OneDrive storage.
The platform includes an NHS wide directory for identity management and access control, email and phone contacts.
N365 offers your organisation Advanced Threat Protection for additional cybersecurity protection, extended to include Servers as part of the new service. This protection helps to eliminate the risk of malware, such as ransomware, that is often a huge threat to healthcare organisations.
N365 offers users a huge reduction in costs. The deal gives discounts from free to 50 percent off the standard digital transformation agreement price. It's expected to save the NHS hundreds of millions of pounds and benefit 1.2 million staff members across NHS organisations.
If your organisation is participating in N365, you'll need to implement the license by October 2021. We understand that this can be a daunting task for many healthcare providers, so if you need some guidance, you've come to the right place.
Important next steps
If your organisation is using its own local tenant for N365, we can help to get you started immediately.
The advantage of the Own Tenant model is that you're the captain of your own ship, in regards to both the migration and your ongoing N365/M365 services.
The disadvantage, however, is that you need to have the migration completed ahead of the users that are going with the shared tenant model. You're only left with nine months to complete this transition.
Build an N365 roadmap with Piksel Carelink
N365 is the perfect opportunity for NHS entities to explore a lower-cost route to accessing Microsoft 365 services.
It's a new technology-driven investment that could improve your organisation significantly. But, without the right know-how or help, you may struggle to implement the opportunity effectively.
Here at Carelink, part of the Piksel Group, we're cloud experts that have delivered managed virtual platforms to the NHS since 2008.
We can unlock the potential of your N365 investment, enhance your operational structure and develop solutions to improve efficiency and patient care.
If you'd like to find out more about the actions you need to take for your N365 transition, get in touch with a member of our team. We'd love to help.
Topics: Healthcare, N365
Related posts
"Whatever I see or hear in the lives of my patients, whether in connection with my professional practice or not, which ought not to be spoken of...
Read more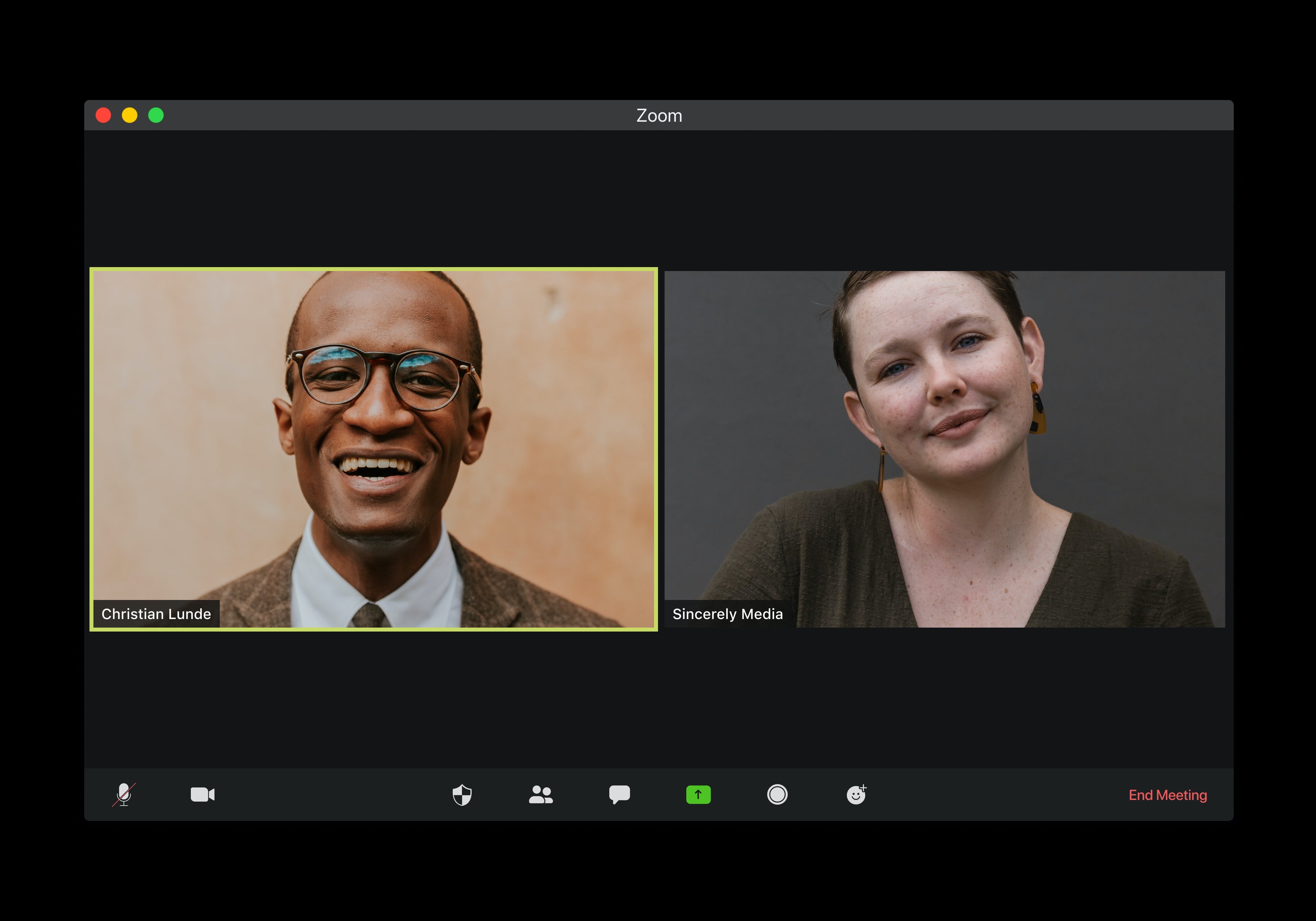 To all Piksel customers, partners and colleagues, we'd like to reassure you that we are working as hard as we can to support you and to provide...
Read more