Today, 70 percent of businesses have a digital transformation strategy in place. In retail, the need to adopt modern technology trends is particularly strong, with digitisation affecting both the supply chain and in-store customer experience. Retailers must continually adapt and evolve to stay ahead of the competition, reshaping their processes to offer a faster, more efficient service.
In this blog, we'll look at four key modern technology trends that are changing the way both high-street and ecommerce stores handle business.
Modern technology trend #1: A personalised in-store experience
We're all used to targeted online marketing. Whether its bespoke emails or recommendations based on our previous purchases, personalisation is one modern technology trend taking the retail industry by storm.
And now, with the use of Bluetooth technology, beacons, and mPOS (mobile point of sale), retailers can bring that personalisation instore. Modern technologies like these allow businesses to provide tailored shop floor experiences through customer mobile devices.
No matter where shoppers are in-store, you can alert them to relevant products, offer unique, customised information and convert them into customers without the need for lengthy queues.
Modern technology trend #2: The rise of the chatbots
Chatbots are becoming the new customer service representatives for many retailers. Using artificial intelligence, chatbots can answer questions and respond to common customer requests. From simple problem-solving to 24-hour support, chatbots are set to revolutionise business processes over the next 5 years.
As this modern technology becomes more sophisticated, its use is accelerating. According to a recent survey, 80 percent of companies are already using or have plans to use chatbot technology by 2020.
Modern technology trend #3: Connected voice assistants
It's estimated that by 2023, there will be 275 million voice-controlled assistants in households worldwide. But smart speakers such as Amazon Echo don't just offer a more convenient way to check the weather forecast.
For retailers, voice-controlled devices provide an ideal opportunity to connect with customers in their own homes. Through channels like Alexa Skills, businesses can create bespoke applications that allow customers to find out more about their products and services or track orders in real-time.
Modern technology trend #4: Omni-channel ecommerce platforms
The worldwide ecommerce market is expected to hit £3.8 trillion ($4.8 trillion) in 2021, making it one of the fastest growing markets of the century. Much of this growth is down to the innovative ways retailers are optimising their online presence.
With 67 percent of ecommerce sales now coming from mobile applications, retailers need omni-channel platforms that will scale and adapt to evolving consumer demands. The cloud is a huge driving force behind this modern technology trend, with solutions such as our own DC2 platform, allowing businesses to expand and tailor the services they provide.
Stay one step ahead of the curve
With more than 35,000 retail jobs lost in 2018, there is a clear need for established businesses to adapt and transform. To drive higher customer engagement and stay ahead of the competition, retailers need to stay in touch with modern technology trends and integrate them successfully in their business.
To discover more ways big name retailers are embracing the modern workplace, check out our free guide.
Topics: Retail
Related posts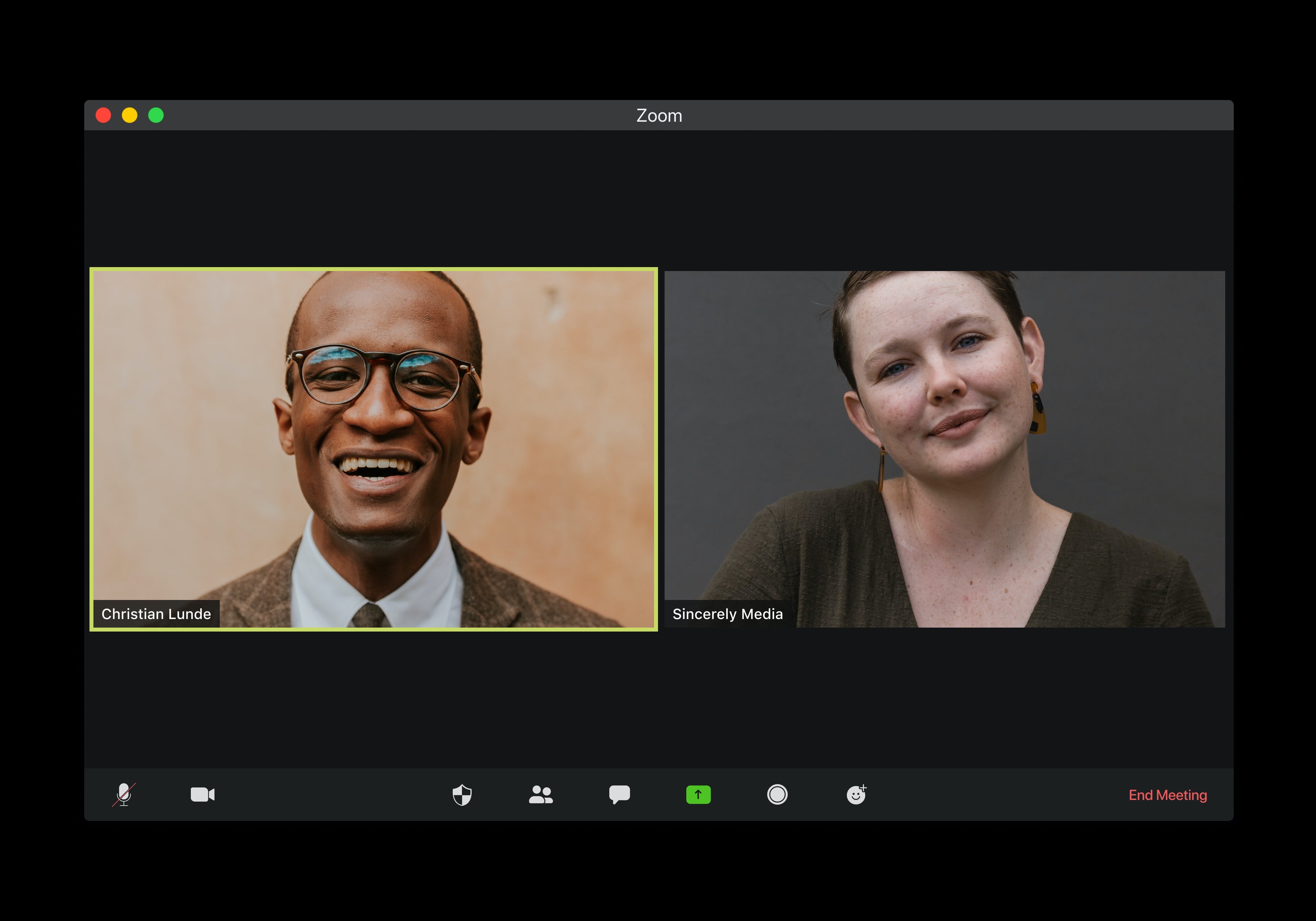 To all Piksel customers, partners and colleagues, we'd like to reassure you that we are working as hard as we can to support you and to provide...
Read more