What is excellent customer service? It's speed and convenience. It's friendly and helpful employees. But most importantly of all, it can be your secret weapon.
After all, 96 percent of customers say customer service is important in their choice of loyalty to a brand. And not only that, but brands with superior customer service bring in 5.7 times more revenue than those that don't.
So, if you want to stay competitive in a rapidly changing business landscape and increase revenue, you need to work on your customer service.
To provide the best customer service possible, you need to adopt new, productive technologies to bring efficient, friendly services to your customers. To stay truly competitive, you need to be agile, productive and available for the customer.
Investing in the right modern desktop management will help loosen up your rigid infrastructure and bring true mobility to your retail business. This improves employee productivity and enables them to provide the best possible service delivery and omnichannel experiences that customers expect.
But retail mobility comes with its fair share of challenges. Modern desktop deployment, management and security all require time and expertise to deliver. As a result, many retail organisations find it difficult to implement mobile initiatives.
Taking a virtual approach to modern desktop management
To simplify desktop management across their offices and stores, 85 percent of organisations are adopting VDI (Virtual Desktop Infrastructure). Rather than relying on a manual process to deploy and configure each device, they've seen the need to accelerate desktop delivery to keep up with modern expectations.
In retail, VDI gives you complete control over your devices, whether they're in-store or in your call centre. The benefits of this approach to modern desktop management include:
Quicker onboarding and device set-up
Immediate access to core data and retail applications
Complete visibility over user activity, access controls, licenses and credentials, resulting in better security management for you and your customers' data
Reduced costs and simpler updates via a centralised operating system
Boosting employee productivity
To attract new talent, your business needs to offer the flexibility the modern workforce expects. For this reason, more than 80 percent of organisations choose to adopt a virtual desktop infrastructure to help encourage flexible working initiatives.
Unlike traditional desktop management strategies, VDI offers a ready-made platform for BYOD (bring-your-own-device) policies. Centralised management means your employees can access a secure workspace at any time, without needing to routinely return their devices for patching or upgrades. In turn, spending less time getting set up and more time providing excellent customer service no matter where they are.
The result is a more productive workforce with the tools to quickly find the information customers need to make informed purchase decisions.
Empowering your retail business to boom
Don't tackle your digital ambitions with prehistoric technology. If you're still relying on static PCs and time-consuming manual updates, you're already behind the times.
To improve the customer experience, you need a modern workspace and the technology to facilitate it. No other modern desktop management solution will provide you with the control, speed and simplicity required to deliver excellent customer experiences.
Whether you plan to increase customer satisfaction, scale your environment, open a new store, or streamline your employee onboarding processes, VDI is the securest route to business-wide growth, agility and differentiation.
So, are you ready to modernise your workspace? The tide is changing; don't fight against it.
Topics: Retail
Related posts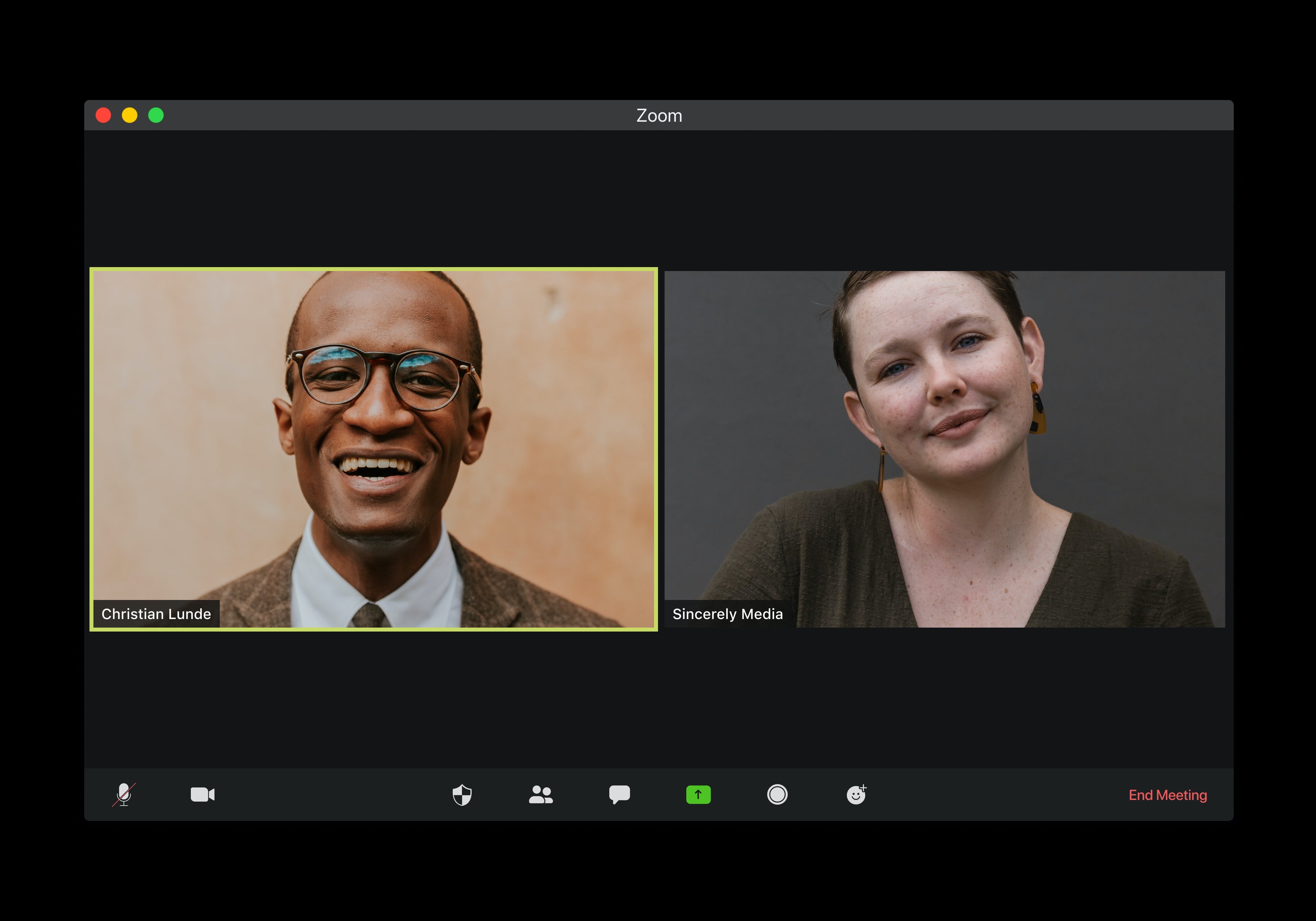 To all Piksel customers, partners and colleagues, we'd like to reassure you that we are working as hard as we can to support you and to provide...
Read more