The retail industry has finally started recognising the transformative role cloud computing has in today's digital-focused consumer market. It can create new opportunities to reset competitive advantage, stimulate sales growth, improve customer retention and increase employee productivity to benefit long-term success.
But for some retailers, it can be hard to picture exactly how the cloud could help them. So we've drawn from our teams experiences to showcase three scenarios that highlight how, after we helped to migrate their infrastructure to the cloud, our clients were able to use their new cloud-based infrastructure to open up new opportunities in order to revolutionise the way they operate.
1. Mobile driven customer experience
It's not an exaggeration to state that there are very few people out there without a smartphone. Which means that retailers are finding themselves competing in a marketplace that is increasingly being dominated by consumers that want to be able to shop via their mobile devices. It's estimated that 62% of smartphone users have made a purchase online using their mobile device in the last 6 months.1
Retailers can no longer just slap together a responsive website and call it a day. The most successful retailers will be the ones that focus on utilising the power of the cloud to provide a truly convenient and seamless mobile-first experience.
Rome airport, while not a traditional retailer, can be quite easily considered a large shopping mall in many ways. Our team implemented a beaconing solution throughout the airport that tracked customer journeys. This provided retailers within the airport the opportunity to offer promotions at relevant points as travellers moved throughout the airport
Using precise retargeting, this technology also allowed retailers to collect data in order to re-recognise individual customers to improve their shopping experiences and communicate with them again when outside of the airport.
2. Employee engagement and productivity
It's an often repeated idiom, but a business's most valuable asset is its employees. Retail employees know a lot, but they're only human so they can't be expected to know everything. This is especially true if it's brand new, or not widely disseminated, information. Unfortunately, many retailers overlook this valuable resource, and the industry is well known for not doing all it can to get the most out of their employees, especially in the more traditional bricks and mortar setting.
In the case of one of our larger clients, we migrated their data centre to the cloud and then used the cloud as the perfect infrastructure to implement Office 365 across the business. Employees were now able to utilise Microsoft's powerful collaboration tools, such as Skype, Teams and SharePoint, which improved employee productivity, enhanced communication across the business, and drove increased customer experience and sales.
With the new cloud-based workplace solution, employees were able to access, and work from anywhere, at any time and on any device, allowing them to seamlessly collaborate on documents, presentations and spreadsheets. The biggest added benefit, according to their staff, was that the new set up allowed for the business to introduce flexible working opportunities (in terms of location and hours), which actually helped them to reduce employee churn within their head office roles.
By enabling their employees with powerful cloud-based solutions, they were able to boost employee engagement, improve job satisfaction, increase customer satisfaction and also drive impressive revenue growth.
3. Scalable infrastructure
One of the major benefits of cloud computing is that it offers the ability to break away from the need for physical infrastructure, which incur a Capital Expenditure (CapEx) cost to set up and also modernise or expand. With the scalable resources of the cloud's various subscription models, retailers have access to a CapEx free infrastructure where they can operate within an Operation Expenditure (OpEx) model where they only pay for the computing resources they actually use. The cloud infrastructure also provides them with the ability to quickly scale capacity to effortlessly handle spikes in infrastructure capacity demand, without the need to permanently invest in new hardware.
For instance, one of our eCommerce client's business model was based around capitalising on specific seasonal events throughout the year to drive traffic to their eCommerce website. This meant that throughout the year they would face large surges in server load at peak times. Their old on-premise infrastructure could not handle the demand spikes, causing them to lose business due to the inability of their systems to operate efficiently. The required investment in hardware and internal resources was too great to justify investing in new on-premise hardware just in case this might happen.
To overcome this issue, we migrated their in-house data centre to the cloud, thus allowing them to significantly expand their infrastructure capacity whenever it was required and then scale back when the demand abated, ensuring they only ever paid for the infrastructure capacity that they were using.
The cloud also provided them with easy access to the extra capacity they required to quickly spin up environments for product development and testing, allowing them to push out new initiatives to market much faster than previously. This allowed them to stay one step ahead of their competitors and also to quickly match the abilities of new market entrants. Also, without the need to manage in-house resources, as the setup and maintenance of the cloud infrastructure was managed by the cloud platform provider, they were able to significantly cut running costs to further bolster their bottom line.
Only on the cloud
While implementing these examples are technically feasible with on-premise infrastructure, our clients all found that implementing their plans on-premise would be a massive undertaking in terms of cost, time and resources. With our help, they were able to get their infrastructure into the cloud, allowing them to take advantage of the numerous benefits of the cloud.
https://tamebay.com/2018/05/62-smartphone-owners-use-mobile-devices-shop-study-finds.html
Topics: Retail
Related posts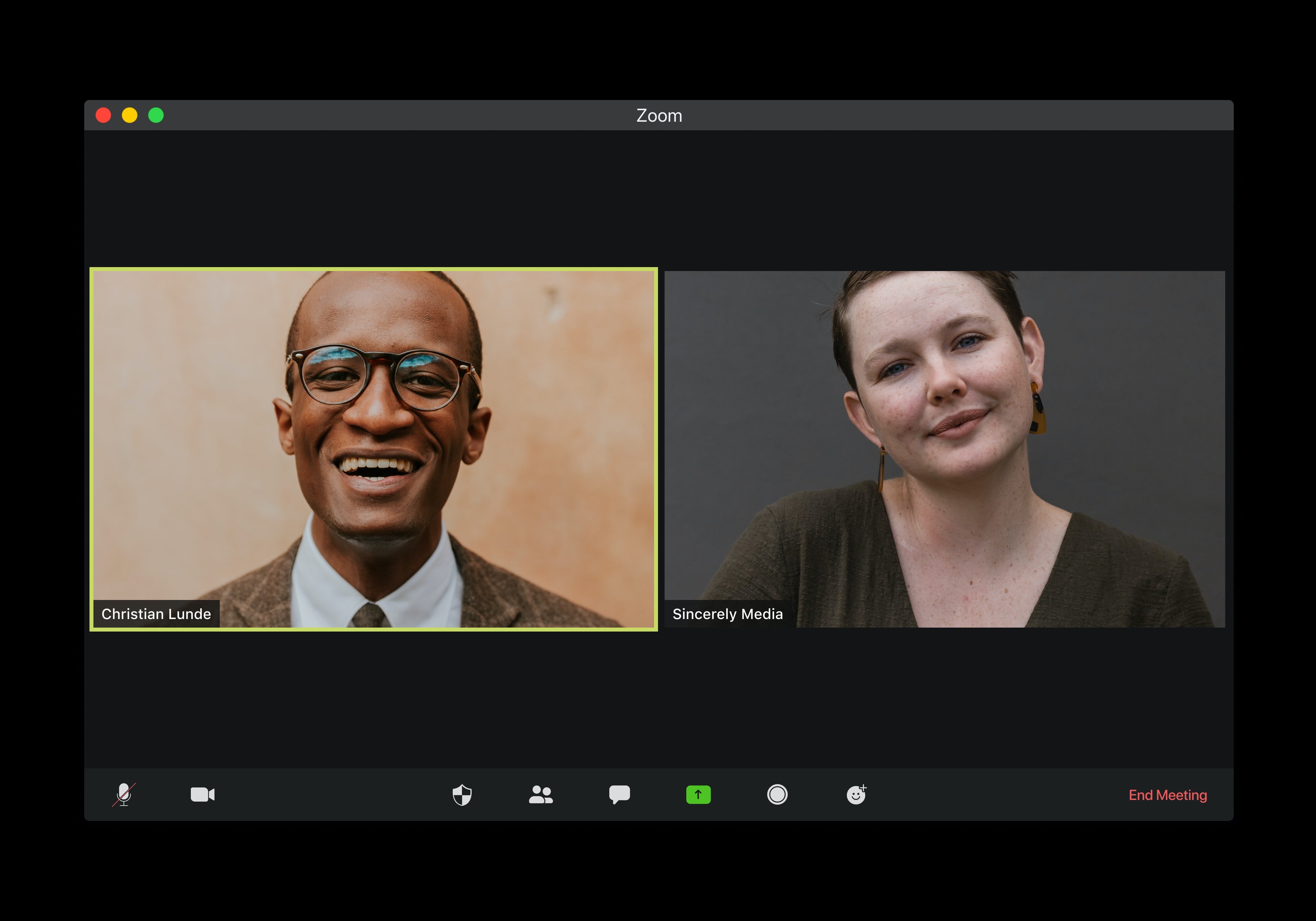 To all Piksel customers, partners and colleagues, we'd like to reassure you that we are working as hard as we can to support you and to provide...
Read more