It has never been more important for retailers to have a strong e-commerce platform. By 2040, it's predicted that 95 percent of purchases will be facilitated online.
But, with so many platforms to choose from, how do you know which is the best fit for your business?
There are a diverse range of choices on the market, but in this blog we'll compare three of the most popular: Hybris, Magento and Salesforce.
While every provider boasts its own unique benefits, the decision to commit to an e-commerce platform must revolve around your specific business needs and use cases. Ask yourself:
Are you a B2B or B2C retailer?


While many platforms support B2C, only certain providers support the complexities of a B2B system.
What is your budget?


Some platforms suit large scale, global brands with bigger budgets, while others are designed with smaller brands in mind.
Do you have the internal team to support your platform?


While some platforms are fully managed and require little technical maintenance, others require a committed internal team.
To help you out, we've listed the pros and cons of these leading platforms and offered our personal recommendations on each.
Salesforce
Salesforce is a cloud-based platform launched in 2004. With a strong reputation among global retailers, Salesforce is the platform of choice for well-known brands such as:
Adidas

Loreal

Crocs

Gopro

Birkenstock

Puma

Nyx Cosmetics
In terms of install-base, Salesforce is the most widely used B2C SaaS eCommerce platform. The majority of Salesforce's customers are B2C retailers, however they are currently developing Omni-Channel capabilities.
The good
Highly scalable


Due to Salesforce cloud-based features, size isn't a limitation. The software can scale up or down on-demand and in-line with seasonal fluctuations.




Built-in disaster recovery


Salesforce offers high availability, even during peak traffic.
Easy to support


Thanks to its effective UI, Salesforce has a simple set-up. You can implement it in a shorter time frame than other platforms, and it doesn't require a crack team of technical support staff.
The bad
High costs


Salesforce is not the best fit for small to medium retailers. Their target clients are highly competitive brands, some with annual sales of up to £400 million. Therefore,

Salesforce retailers

pay high rates for their service.
Not suitable for B2B retailers


Salesforce is a B2C platform and not suited for complex B2B pricing or promotions use-cases. The platform is unable to meet bulk ordering or customisation requirements.
Revenue share


Part of Salesforce's contractual obligation is they take a license fee based on a percentage commission of your online sales, between 0.75% up to 1.25%. While the Salesforce argues this means they are invested in their consumer's success, it may not suit every retailer.
Magento
Magento is an open-source e-commerce platform. Popular among small to medium B2C retailers, Magento has a diverse, yet less recognisable range of clients than Salesforce:
Sigma Beauty

JCB

Just for Men

Osprey London

Paul Smith

Bookpal

Riese & Müller
Magento currently holds 10.85 percent of the e-commerce software market share and is the most widely adopted open sourced platform.
The good
Mobile friendly


Magento understands the importance of

mobile-friendly

configuration for e-commerce, allowing users to reach a larger customer base.
Wide range of features


Magento is suitable for a wide range of use cases. Its open-source add-ons make it easy to manage multiple stores, and support a range of locations, languages and currencies.
The bad
Difficult to support
Getting support for open-source platforms can be challenging. Magento is a complex system that requires a certain level of database and web-server expertise. Only businesses with a robust team of in-house technical staff should consider Magento as a primary option.
Slow loading time


Due to its flexible architecture, Magento has a

time-consuming

set-up and imports data at a slow rate.
High costs


While the community version of Magento is free, the platform costs upward of £11,000 for enterprises. For the premium service, the annual cost is approximately £40,000. And this figure doesn't include third party fees.
Hybris
Hybris is considered a leader by the Digital Commerce Gartner Magic Quadrant, which is pictured below.
Acquired by German giants SAP in 2013, Hybris has a global footprint of more than 500 customers, including:
Samsung

O2

Vodafone

Audi

Carphone Warehouse

3M

Oakley
The good
Designed with B2B business in mind


Hybris understands the unique requirements of B2B retailers and boasts that 'only Hybris delivers B2B user experience on par with the best B2C websites'. This is due to the company's ability to enter new markets and adapt to different business models quickly.
Omni-channel capabilities


As of 2019,

67 percent

of e-commerce sales are predicted to come from mobile. Hybris is committed to creating great UX across all channels, including desktop, mobile and tablet and doesn't limit a business to one channel, broadening profit opportunities.
Simple to support


Due to Hybris' use of Java, the platform is easy to maintain. As most IT professionals have a solid understanding of JavaScript, retailers needn't hire expensive developers.




The bad
Slow implementation


Hybris' somewhat old-fashioned architecture means their release life-cycles can be slow - in some cases up to 24 months to deliver.
Expensive implementation


Hybris architecture relies on technology paradigms derived in the early 2000s. For this reason, implementation can be complex and expensive, requiring large technical teams to maintain.




Difficult to scale


Rigid architecture also makes it difficult to scale in line with seasonal fluctuations.
Enter DC2
Hybris is best suited to large-scale, omnichannel operations. It's also the only logical solution for B2B retailers and is capable of handling the majority of large scale enterprise use-cases. This is why Hybris is our platform of choice. However, we understand it's not without its drawbacks.
Hybris' Java stack architecture means the platform doesn't deploy or scale as efficiently as some of its competitors. To rectify this, we've have built DC2: our stable, scalable, high-performing AWS-based solution.
Key benefits of our DC2 platform include:
Rapid deployment of SAP Hybris on to AWS





Autoscaling for seasonal fluctuations





More agile release cycle with small incremental changes





Cost optimisation





24/7 managed system
Build your empire on solid ground
The world of e-commerce is diverse and there isn't a fix-all solution for every retailer. When choosing your platform, you must weigh up each provider's benefits and disadvantages, and pick a platform that can support your unique use case.
For us, Hybris is a natural choice. Its omnichannel capabilities, B2B focus and proven track record make it a leading solution. However, we there are still flaws to address – ones we've been keen to overcome with our DC2 solution.
While Hybris isn't perfect, customers using the platform see an average 40 percent increase in online sales. On top of this, one of our clients, The White Company have experienced a further 20 percent sales increase since implementing DC2.
We think these numbers speak for themselves. Although companies like Salesforce and Magento offer a good starting point, for true customisation and innovation, DC2 and Hybris provide the perfect platform on which to build your eCommerce empire.
Editor's note: This blog was originally posted in November 2018, but has been updated to include Demandware's rebrand to Salesforce.
Topics: Retail
Related posts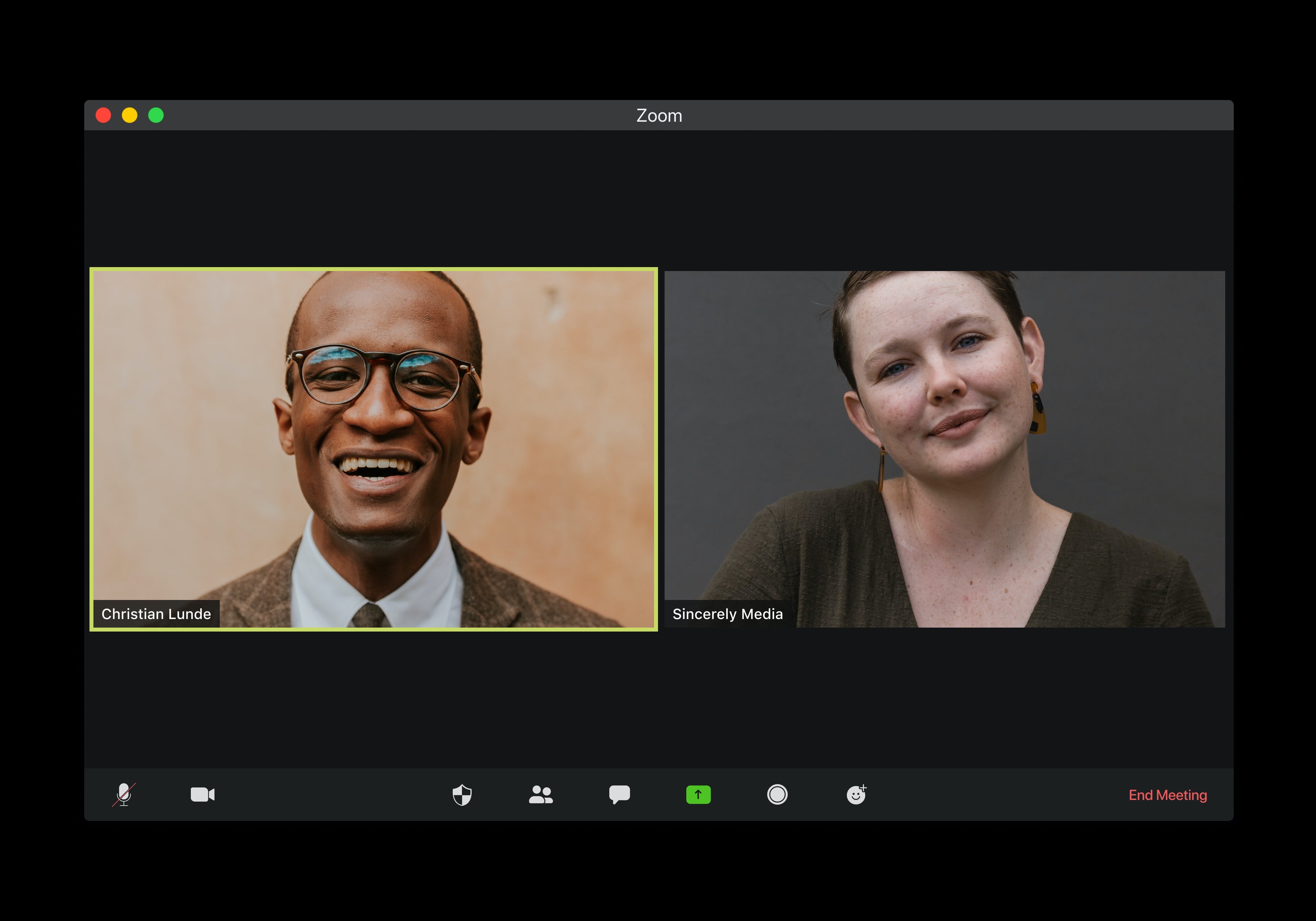 To all Piksel customers, partners and colleagues, we'd like to reassure you that we are working as hard as we can to support you and to provide...
Read more