When looking to increase your retail sales, it's not just about advertising more or implementing the latest sales techniques.
Sure, you can optimise your website or offer discounted prices at checkout. But, if you're not getting the most out of your ecommerce platform, these approaches will usually fall short.
An alternative is to improve your underlying IT infrastructure with a solution like SAP Hybris. It's an easy way to modernize your ecommerce platform, ensure your business is 'peak-proof', and increase your overall retail sales.
Let's take the time to unpack the advantages of SAP Hybris in more detail.
Improve e-commerce efficiency to boost revenue
By 2040, e-commerce will be responsible for 95 percent of retail purchases. So, using the right technology will make all the difference to your bottom line.
Here are a few ways SAP Hybris can help you generate more business online:
Customer experience. We all know the customer is king. Well, with SAP Hybris, 56 percent of customers enjoyed an improved customer experience with notably fewer call transfers. Using Dynamic Customer Profiling, you can tailor your campaigns to specific personas and boost your chances of make a sale.


Personalization. Automatically alter the site content and layout to create a personalized experience for visitors. Companies that use this technique see a 17 percent boost to their revenue. Using the Customer Attribution feature in Hybris, you can evaluate your marketing channels, understand where customers are coming from, an personalise their journey through your sales process.


Staff productivity. With SAP Hybris, your staff can log in from multiple devices, which lets them work in a way that suits them. For example, if their files and preferred productivity apps live in iOS, they can log in and get to work there. The easier it is for staff to stay productive, the more time they'll have to generate new sales for your business.
Not only does SAP Hybris help your business increase retail sales with these core features, it also improves the resiliency of your IT infrastructure. More reliable technology means more reliable service, with decreased downtime leading to extra revenue.
Increase your retail sales by becoming 'peak-proof'
The retail business operates in peaks and troughs. Whether it's the summer sales, back to school or 'Black Friday', some days are busier than others. These are the good times, the times that boost your annual revenue and bring business growth. But, you need to be ready for it. When business is booming, you have to be able to withstand the blast.
Did you know that most retailers carry out 80 percent of their business between Black Friday and New Year? This means that one five-week peak period can define your entire financial year.
So, we can all agree, this is one peak your business needs to climb. No matter how steep it may be.
During Black Friday traffic to retail websites has been known to increase by up to 220 percent. If your business is unable to handle that kind of increase, you could miss out on a lot of revenue.
The question then becomes, how can your online business become 'peak-proof' with SAP Hybris? The answer is simple – with our scalable DC2 solution.
Becoming 'peak-proof' with SAP Hybris
With the Piksel Retail DC2 platform, you can rapidly deploy SAP Hybris onto AWS cloud. Designed to scale as and when you need to, it provides your business with the following:
Operational Excellence

. DC2 insights provide you with all the information needed to improve, support and achieve business goals.
Security

. We provide a secure cloud-based platform with 24/7 managed services.
Reliability

. You no longer need to plan for peak usage. Automated scaling ensures your website will work, no matter the traffic.
Performance Efficiency

. You can create complete web application stacks faster than ever before.
Cost Optimisation

. With AWS cloud, you pay for what you use. This lets you experiment up and down to find the best performance for the best cost.
These are the benefits that SAP Hybris can bring to your business. But, beyond the buzzwords, the platform provides real business growth to those who use it. Let's look at an example.
Case Study: The White Company
The White Company, a luxury lifestyle retailer, had on premises infrastructure that was unable to scale to peak trading demand. This resulted in unplanned outages, which caused unplanned outages, lost revenue and lost opportunities. They were also using multiple suppliers, at a very high cost.
The client migrated step-by-step to DC2, with Piksel providing dev/ops consultation and implementation for automated deployment and delivery. This move meant that, compared to the previous year, over Black Friday and Cyber Monday they saw a 20 percent increase in sales and a 70 percent increase in website traffic.
Thanks to embracing SAP Hybris through the DC2 platform they were able to scale to demand, meaning there were no more lost opportunities. But, don't just take our word for it. Here's what they had to say:
'Piksel Retail managed a seamless migration of our £100 million e-commerce business. Their DC2 cloud solution has provided The White Company with a stable, scalable platform to help us grow our business for many years to come.'
Increase retail sales and maximize your revenue with SAP Hybris
The decline of high-street sales and the competition of big online players, like Amazon, makes it important to look for new ways to boost your ecommerce revenue.
SAP Hybris can help your organization increase retail sales by increasing staff productivity, personalising purchases, and improving the overall customer experience.
By strengthening these core areas, you can meet modern customer expectations more efficiently and reap the rewards of a truly digital retail strategy.
Don't let your IT restrict your ambition. If you'd like to find out more about how Piksel Retail can you get the most from your e-commerce platform, get in touch today.
Topics: Retail
Related posts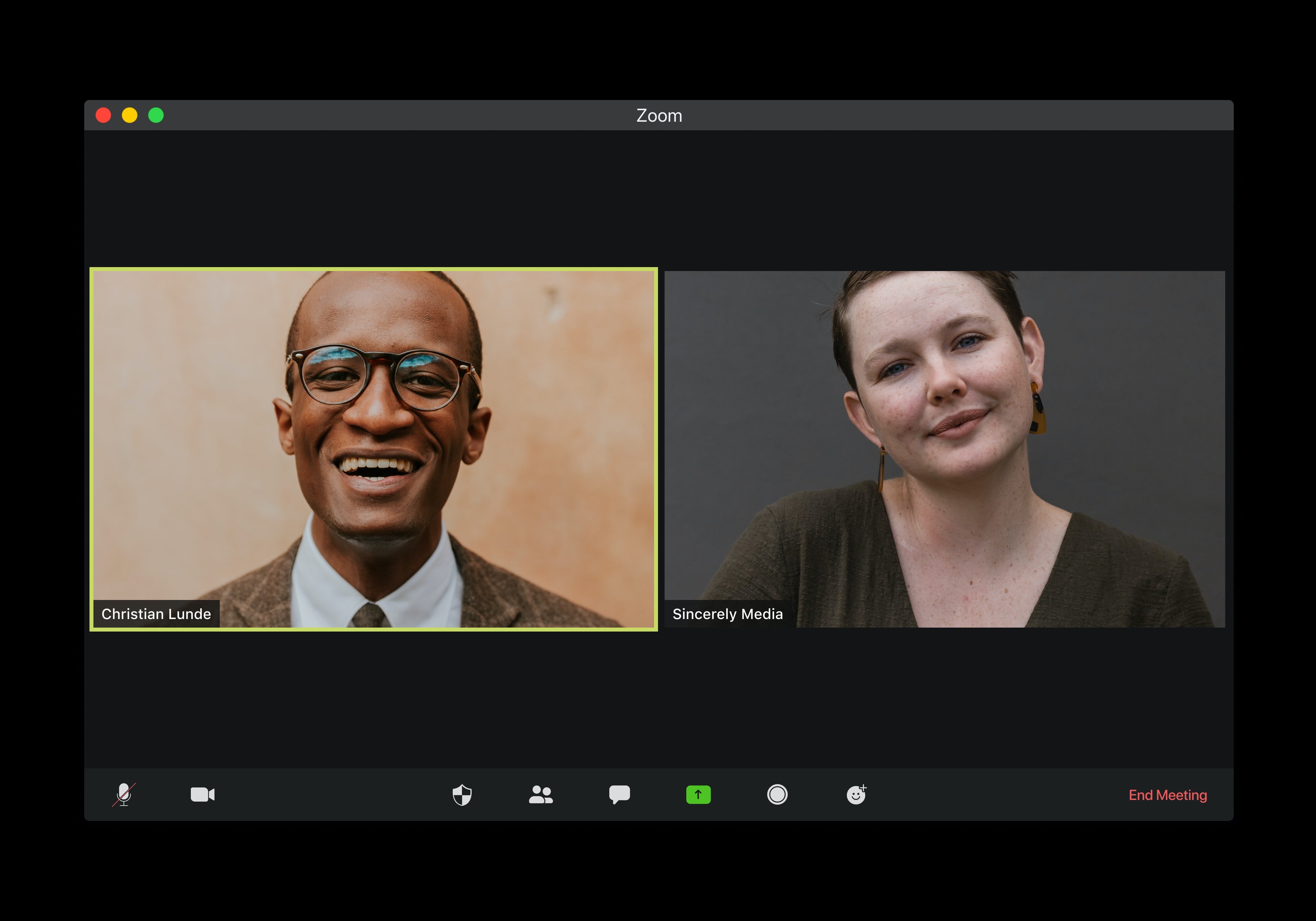 To all Piksel customers, partners and colleagues, we'd like to reassure you that we are working as hard as we can to support you and to provide...
Read more