"Whatever I see or hear in the lives of my patients, whether in connection with my professional practice or not, which ought not to be spoken of outside, I will keep secret, as considering all such things to be private." - part of the Hippocratic Oath.
Patient privacy has been a top priority since the days of Hippocrates.
However, in modern times, healthcare organisations must comply with privacy and data protection regulations, such as HIPAA (Health Insurance Portability and Accountability Act) and the GDPR (General Data Protection Regulation).
With the recent worldwide shift to remote working, these areas of compliance are more important - and more challenging - than ever.
So, to help you out, we're going to explore four key patient data security tips.
Deploy a secure remote desktop solution
One way to ensure the safety of your patient data is to deploy a secure remote desktop solution. Ultimately, this allows your healthcare professionals to work efficiently and securely from home.
While there are several virtual desktop infrastructure (VDI) platforms on the market, your organisation will need a secure way of remotely accessing systems containing electronically protected health information (ePHI).
Using the right VDI simplifies the remote access experience for your healthcare staff. We offer support for the following HIPAA-compliant solutions:
Microsoft Azure Virtual Desktop (AVD) (formerly WVD)
Amazon WorkSpaces
Citrix Workspace
Microsoft Remote Desktop Services (RDS)
Each of these solutions offers a variety of benefits. Microsoft Azure Virtual Desktop, for example, boasts the most compliance certifications out of these four options.
There are many factors to consider when determining which VDI is the best fit for your use case. At Piksel Carelink, we're experts at helping healthcare organisations identify which VDI makes the most sense for them.
Train your staff
Did you know that employee negligence and malicious acts cause about 66 percent of cyber breaches?
One of the ways you can fight against this statistic is to offer cybersecurity awareness and training.
By providing training, you can arm your staff with critical data security best practices. In addition, they can gain a deeper understanding of regulations and compliance.
At Piksel Carelink, we understand that healthcare professionals have different roles that require different levels of training. Our security team can help you find the right training for your staff.
It's important to keep up-to-date, and to give your teams the tools and knowledge they need to make better data decisions every day. It'll also reduce the likelihood of mistakes that could put patient information at risk.
Harness multifactor authentication and identity management
Research indicates that 61 percent of breaches in 2020 involved credentials.
This is why access management and password protection are critical for healthcare organisations – especially when working in a remote environment.
Multifactor authentication ensures that only authorised healthcare staff can access system resources remotely. This is because it requires additional security checks beyond entering a valid username and password. For example, your organisation could add an additional security question prompt to allow access to your system.
It may also be useful to work with a managed services provider that provides identity management support. Identity management can enable both employee and patient access to protected data. Organisations can use this technology to authenticate that both these groups of users are indeed who they say they are.
We also specialise in helping healthcare organisations set up tools like Microsoft 365, which offers identity-based security measures. For example, healthcare providers can set up role-based access control to limit staff access to protected patient information.
Conduct risk assessments
Risk assessments, or cybersecurity audits, should not be a one-time thing. After all, the cybersecurity landscape is constantly evolving. So, regular assessments are critical for detecting and alleviate data security threats.
To get started, we recommend conducting cybersecurity audits on all your healthcare software and computer hardware. These audits will determine any pre-existing risk factors and detect data vulnerabilities.
We can build a cybersecurity audit plan that covers all the important technological areas of your organisation. Whether you have not yet conducted an audit or just need help analysing results, we'll create a plan to strengthen your cybersecurity and alleviate risks. We can also help by supplementing your IT Team.
Get the support you need
We hope that the tips we provided in this article will keep your patient data safe in a remote healthcare environment.
While we have identified a few key areas that can help, we also know that there are many additional considerations. So, if you feel your organisation is struggling with any of these areas, we're happy to help. Please get in touch with us and share your concerns.
Topics: Healthcare, cybersecurity
Related posts
The productivity of England's public service healthcare decreased by 0.5 percent in 2019, its first fall since 2010.
Read more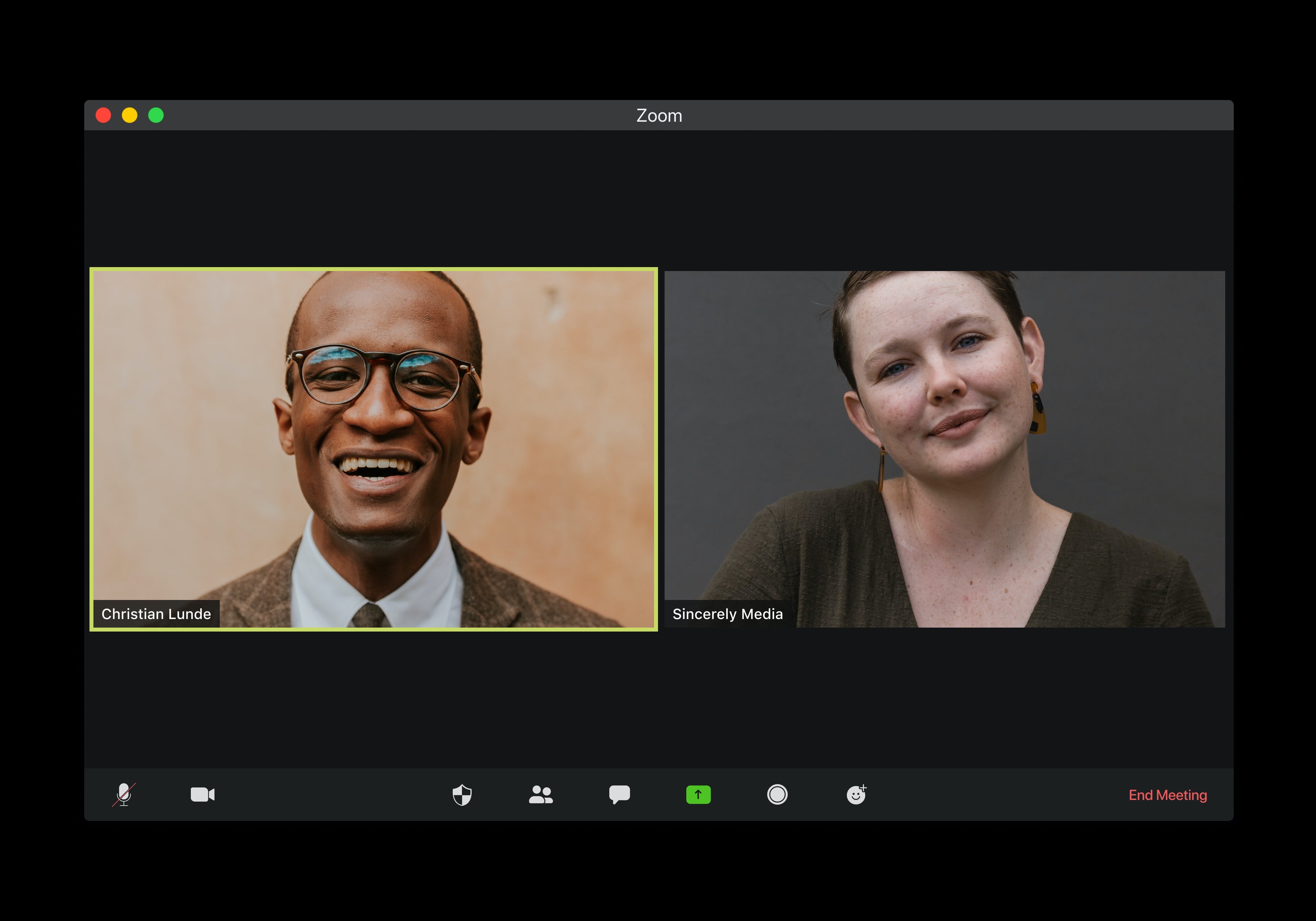 To all Piksel customers, partners and colleagues, we'd like to reassure you that we are working as hard as we can to support you and to provide...
Read more