Virtual desktops have become an integral part of omnichannel strategies in recent years. So much so, that the global desktop virtualization market in the retail sector expected to grow 58 percent by 2023. But is your current technology offering the best possible desktop experience?
As Microsoft announces the public preview of its new Windows Virtual Desktop (WVD) service, accessing desktops in the cloud is about to become even easier. If you're struggling to manage and maintain your own virtual desktop infrastructure, now could be the perfect time to re-evaluate your VDI strategy.
A brief introduction to hosted virtual desktops
For those familiar with on-premise VDI, hosted virtual desktops (HVD) offer similar business advantages. But while flexible and agile desktop delivery is still top of the agenda, there are also some other benefits that will save you time, money and stress. These include:
Outsourced data storage, upgrade, security and back-up management
Improved accessibility for distributed workforces
Higher availability, redundancy and optimised power
Better business continuity
Reduced CAPEX costs
Multiple device support
Of course, to realise these outcomes, you need to find an HVD provider whose platform aligns with all your business requirements.
What is Windows Virtual Desktop?
While many retailers already use Microsoft Azure to deliver their virtual desktop infrastructure, WVD takes away the headache of managing multiple virtual machines and host pools. Since Microsoft provisions your infrastructure for you, you only need to think about assigning users and spinning up new machines when needed.
Because of this, the new service requires far less management overhead and users can access approved apps and data much faster. You can also run multiple Windows 10 desktops on the same virtual machine. This supports better session-based delivery, reducing your cloud footprint and ultimately cutting your overall spend (especially if you reserve instances).
Microsoft has suggested that companies with existing Microsoft 365 F1/E3/E5, Windows 10 Enterprise E3/E5, or Windows VDA [Virtual Desktop Access] licences won't have to pay any additional costs (besides Azure compute and storage). For Windows Server desktops and apps, there's no additional cost if you're an existing Microsoft RDS Client Access License (CAL) customer.
Realising the real-world value of desktop virtualisation
Since the release of WVD public preview, Piksel Retail has worked with an established international food chain to upgrade their current hosted virtual desktop environment. As the company transitions to a cloud-first strategy, they're looking to move their existing infrastructure from our managed datacentre into Azure to provide a faster, more accessible sales terminal experience for its global users.
As well as the initial desktop migration, we're also helping the company setup and manage their user pools in the new service, a task that requires specific knowledge of the Azure backend to complete successfully.
Building the foundations for the modern workspace
As retail shifts away from bricks and mortar businesses and embraces the flexibility of distributed workforces, companies need smarter ways to deliver apps and desktops. And with 52 percent of this workforce now working remotely at least once a week, there is an increasing demand for hosted virtual desktops that replicate the PC experience from any device, anywhere in the world.
For retailers committing to cloud-first strategies, Windows Virtual Desktop is the perfect opportunity to embrace that modern workspace. While traditional remote desktop services have enabled companies to streamline desktop management and resources, WVD takes things one step further by providing a full-fat Windows 10 and Office 365 experience for every user in your organisation.
Topics: Retail
Related posts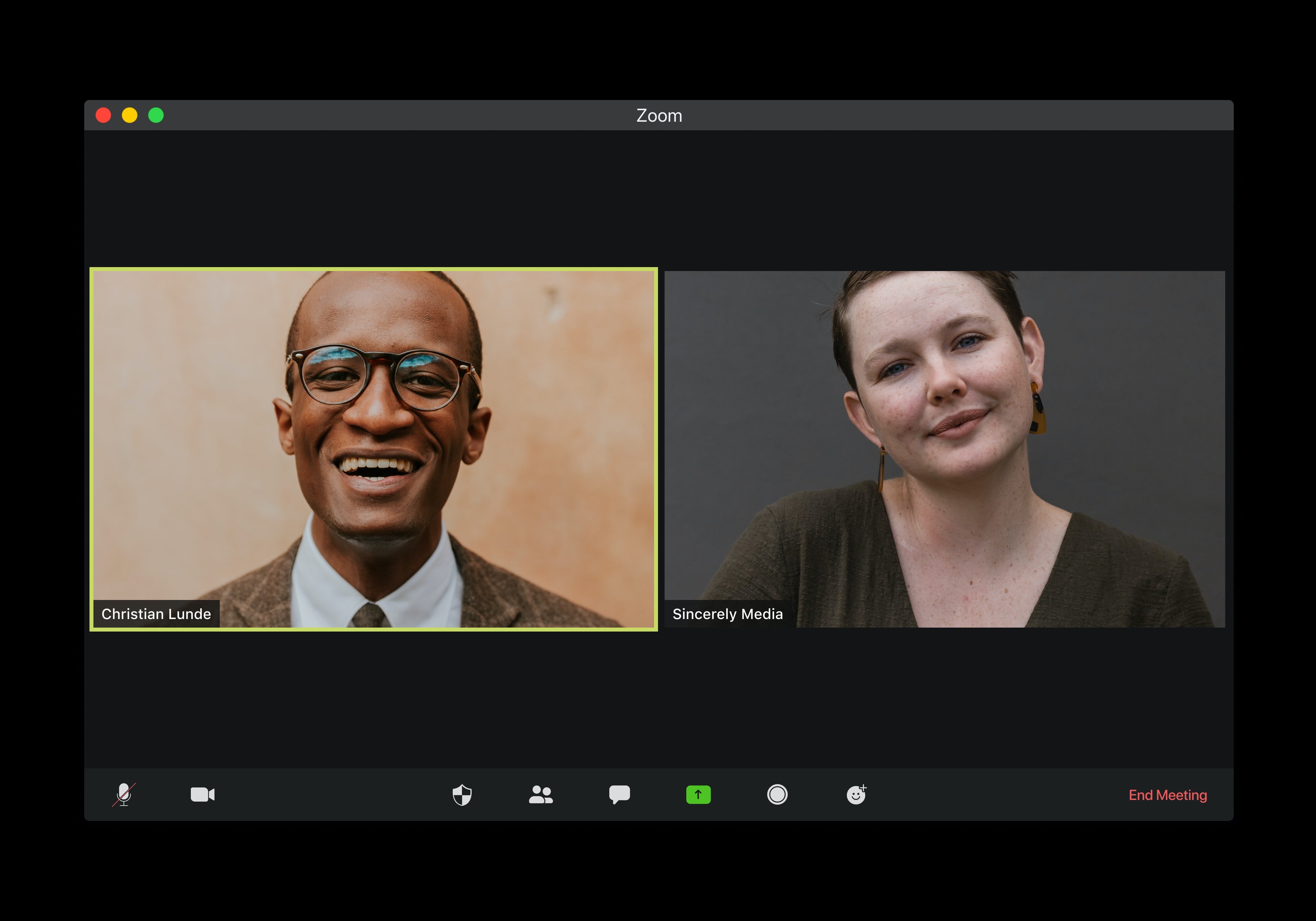 To all Piksel customers, partners and colleagues, we'd like to reassure you that we are working as hard as we can to support you and to provide...
Read more