As you may know, the Digital Sense team took part at the Total Telecoms Congress: https://www.terrapinn.com/conference/total-telecom-congress/index.stm in London last month. This was the best opportunity to get in touch with Telecoms leaders regarding the 2019 trends for technology with the 5G, and the customer experience. The Digital Transformation has been disrupting the way the Telecoms market work.
Telco Market, what do you mean by?
The Digital Sense is the Piksel business unit providing telecom-oriented solutions to all operators in order to help them by managing the customer care relationship and the internal management. The operators managed the technological infrastructures, but their leading position is challenged by technological multinationals and digital platforms.
Market
Boom of demand for digital services.
Tech giants versus "traditional" operators: here is the main issue of the current 2018 Telecoms market. Both entities are keen on diversification of activities while proposing packs of service at a single low price.
Always closer to consumers.
Have you ever heard about Millenials? The generation born between 1984 and 1997 is the preferred customers of digital companies, which directly communicate with them and proposing their own services available on all platforms (Android, iOs) just Spotify or Netflix as example.
New industries new technologies.
Digital transformation means new industries, products, services and habits which are always more interactive, however, "traditional" operators get a weaker ROI regarding the initial investment. The following launch of the 5G network may start the launch time of innovative and unique service from their part. There are positive forecasts about the 5G benefits (annual revenues of $12.3 Trillion).
Diversification of activities' portfolio
Fintech or Finance 2.0: new activities from operators. Mixing user data and finance on both physical and virtual environment will make payments easier on all environments, both real and virtual. Keep in touch to know about insurances (goods, safe services and customized products).
Internal communication: learn how to be transparent.
As stakeholders always more powerful, telecom companies must be transparent and communicative on LL selfcare platforms, business, IT infrastructure, which are based on personalized, multilanguage and global troubleshooting solutions to information to all users.
Thanks to globalization, consumers living on emerging countries have been asking about performant services, however, there are other issues telecom companies must solve before their launch (what about the data stockage, ecologic issues an instant troubleshooting solution on global networks?)
A 360° environment for Telecoms products.
Selfcare applications and the UX might be always more interactive through artificial intelligence and virtual reality devices. Most traditional operators buy content production companies through M&A operations to integrate this activity, providing synergies and innovation, however, the always more important integration of technology and activity underline the cybersecurity theme, a burning issue for companies which must develop performant tools to reassure all users.
Sustainable growth is the main trend in corporate strategy: most users prefer using second-hand devices including low financial costs and less ecologic negative consequences. It may be the launch of new industries in which Telecom actors propose refurbished phones with offers as data cleaning and protection devices.
5G, streaming first
Tested during Olympic Games on February 2018, the 5G network means innovations and products promised by telco operators. Thanks to a new internal architecture and organigram, all actors will be 100% connected between each other on a unique platform to work on efficient and transparent services. All stakeholders will be part of the lighter virtualization the next months.
Connecting goods between one another and including the consumers in interactions will increase the better performance of the company while insisting on the current corporate resources and needs. IT teams always aim to change our world by the increasing collaboration Machine eLearning and Humans.
UX
"Consumers no longer buy products, they buy experience": the customer is always more important and included on the process. Digital environment and activities are synonym of new core businesses and revolution of the user experience and the way companies plan their strategies on the long-term.
The beginning of the new century is truly turned into something new: users spend more and more time on the smartphone (between 0.3 and 2,7 hours in 2008 against 3.5 and 5.5 in 2017). The Virtual Reality and the Internet of Things will revolutionize the daily life through new applications and services.
As everyone knows, the Customer Journey must be clearly underline before launching an activity and companies have been studying it carefully (US / UK in 2017: 91 bn dollars for transaction volume and billions of dollars as revenues last year).
It will be easier and easier to propose personalized services with personalized brand awareness on the local cultures. Customers will be split into different digital groups: Generation X, Digital Native, Millenials, Generation Z.
Brands and companies' objectives are the following: shorter time on the market, excellent satisfaction rate and revenue growth.
However, there is an urgent need of upgrading the needs and personal meaning of services for customers. Most data come from the social media networks and stakeholders become more and more flexible while developing strong interests for the management of their data in the entire process.
Check out our contents on the Digital Sense news page: https://thedigitalsenseteam.com/news
BIBLIOGRAPHY
We drew up our insights thanks to the following conferences and the inspiring panel whose PPT presentations were uploaded online.
Shatzky, Head of Product & Solutions Marketing, Amdocs

"Are you really obsessed with your customers?"

Laidler, STL Partners

"5G need edge compute more than edge compute needs 5G"

Treutle, Wirecard

"When Telco meets Fintech"

Shriper, Senior Manager Solutions Marketing, EMEA

"A Glimpse into 5G Service Based Architecture Security"

J-Y Charlier, Member of the Board of Directors, Digicel & Former Chief Executive, VEON

"Moderator's opening address"

Collinson, Partner & Research Director, STL Partners.

"Chair's opening address"
Topics: Telecoms
Related posts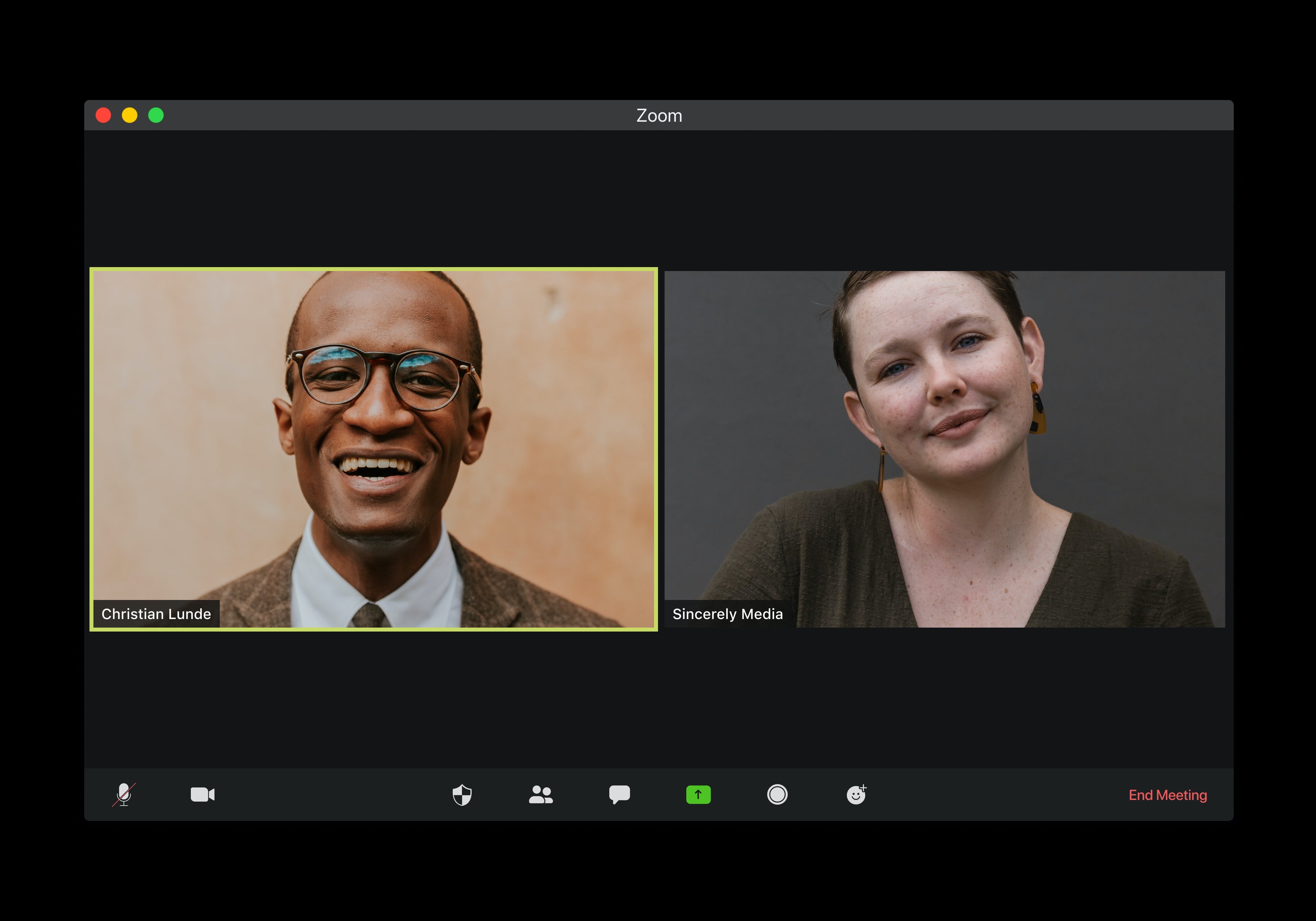 To all Piksel customers, partners and colleagues, we'd like to reassure you that we are working as hard as we can to support you and to provide...
Read more