Milan, Italy – October, 26
th
, 2018 -
The Digital Sense, the telco supplier brand of Piksel, offers digital IT unique customer-care and sales-oriented solutions to get better performance business organization and customer loyalty. The Piksel group shares digital instruments for a wide range of industries.
The Total Telecom Congress is one of the most important event management companies which aims at linking companies with potential prospects to make the most of expertise and new solutions. The 700 attendees will focus on the strategies, innovations and partnerships required to overcome the digital challenges.
Discussions from more than 200 industry leaders' speakers will put in the limelight the current resources of the industry which are the network transformation, the data-driven technology, 5G, consumers and corporate transformation.
The Digital Sense Team, part of the Piksel Group, will be present at the Total Telecom Congress on 30th-31st October 2018 in London. Matteo Venturelli, General Manager of The Digital Sense team comments: "It will be an amazing opportunity to meet potential partners and get insights about the European telco market. Thanks to our solutions, we have developed strong relationships with our customers for more than 10 years and we are ready to drive the evolution of your company through the digital revolution".
Meet us at stand 14 and make the most of our presence to discover how the Digital Experience Layer and self-services platforms allow you to propose the most relevant user experience to B2B and B2C customers, based on an omnichannel strategy.
Topics: Telecoms
Related posts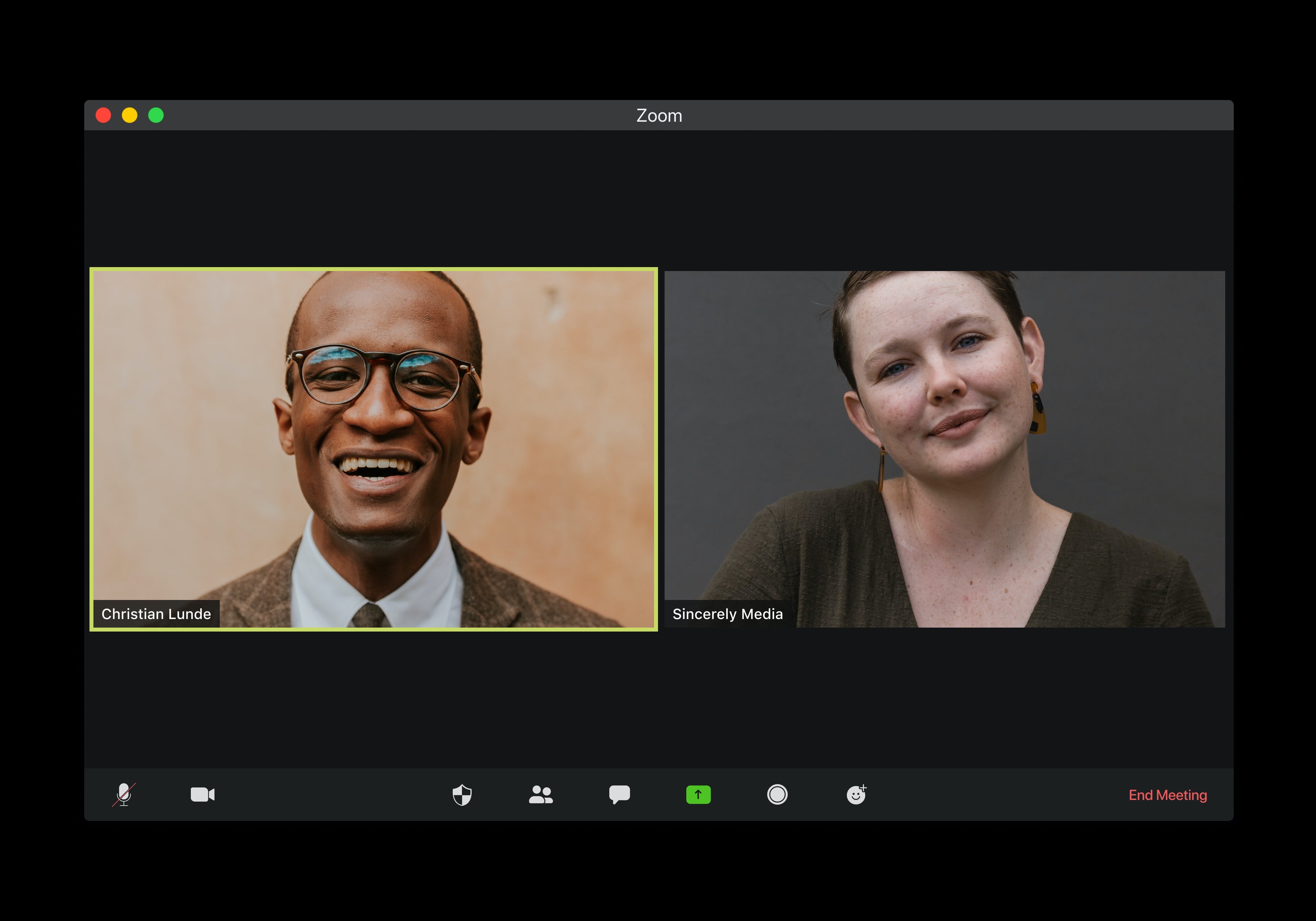 To all Piksel customers, partners and colleagues, we'd like to reassure you that we are working as hard as we can to support you and to provide...
Read more