The Digital Sense team is participating at the CX Exchange for Telecoms. The event including the major TELCO companies in the industry will be held on April 29th and 30th 2019 at the Hilton Syon Park in London. More specifically the Digital Sense will be a Sponsor of the event.
The two-day event purpose is to provide a unique opportunity to exchange ideas, discuss opportunities and analyze the future challenges of the Telecom markets. Including all the main players of the field. TELCO companies will provide meaningful insights on people, technology and processes, from the top down. Both speeches and peer to peer meetings are scheduled. Moreover there will also be up to 9 roundtables to have a more direct, intimate approach towards the small and big challenges of the market.
Digital Sense Team at CX Exchange Telecoms
The Digital Team will be present during the entirety of the event. Representatives of the team will also host on April 29th an Arcade Networking Drinks Reception. It represents an incredible opportunity to meet peers, discuss the first day of events and establish long-lasting collaborations. It will also provide a chance to interacr with key international telecommunication providers.
The Digital Sense Team, a Piksel company, works everyday on a constantly evolving Digital market and its key factors. The Piksel Business Unit focuses on providing the telco market with essentials tools to address significant challenges. Firstly one of the best Digital Experience Layer in the industry. Through a rapidly deployable and cost effective pure digital offering. The DEL acts as a coupling layers connecting all the legacy platforms with both digital and physical channels. Coupling the DEL with a Self Service Platform provides the Digital Sense customer base with a 360° solution.
The powerful and tailored-made Content Management System makes it possible to create and manage a responsive website, iOS and Android Apps as well.
Come find us at the CX Exchange Telecoms on April 29th and April 30th at the Hilton Syon Park in London!
Topics: Telecoms
Related posts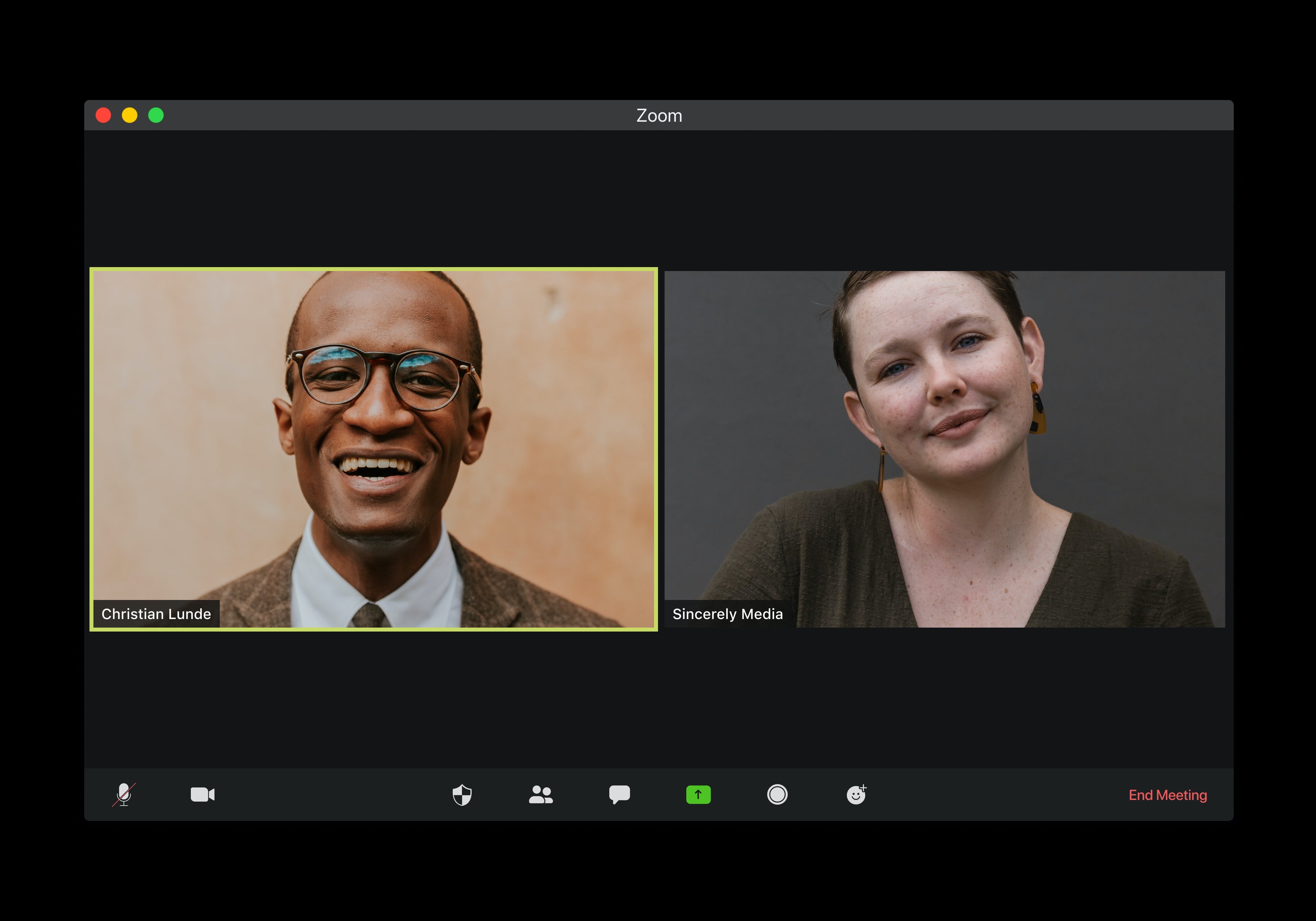 To all Piksel customers, partners and colleagues, we'd like to reassure you that we are working as hard as we can to support you and to provide...
Read more
The custom solutions delivered by Piksel always aim to improve the life and working environment of their customers. The first goal of the 2019 was...
Read more