Eager to get 100% digital? Worrying about your customer base?
More and more telco actors must face different business and technology challenges, supported by breakthrough digital services, which are easily available for all customers and business clients. Digital disruption allows other virtual operators (MNVO) to propose cheap and performant services and products, urging traditional physical operators to upgrade their services to the digital interface and invest on an omnichannel customer experience insisting on the customer care services.
Why customer care?
Digital customers are truly exigent with the offers, and the communication coming from the telco operators. As the internet allows them to get personalized and self-service offers, companies must implement performant solutions, and a strong support to their clients.
The data networks have structured the daily services used by everyone, and as the 5G will be used, traditional telco groups develop diversified activities linked to the media and communication such as the OTT services or the data management for B2B companies. There are always innovation and performance-oriented tools to avoid computer bugs and requests from millions of users at the same time.
Thanks to the Digital Experience Layer, the Piksel experts can help you to create and develop your omnichannel Customer Care services. The Digital Sense team is aware of all the factors impacting your business and will make the most of the insights, deepening the knowledge of stakeholders' expectations and of the environment on which you have been evolving. Based on your current needs, the internal Digital Experience Layer will be personalized and implemented to meet deadlines and offer the best Customer Journey ever on all services.
Looking for future and successful partnerships for your customers and business? Click here to contact our Sales team!
Keep in touch!
Topics: Telecoms
Related posts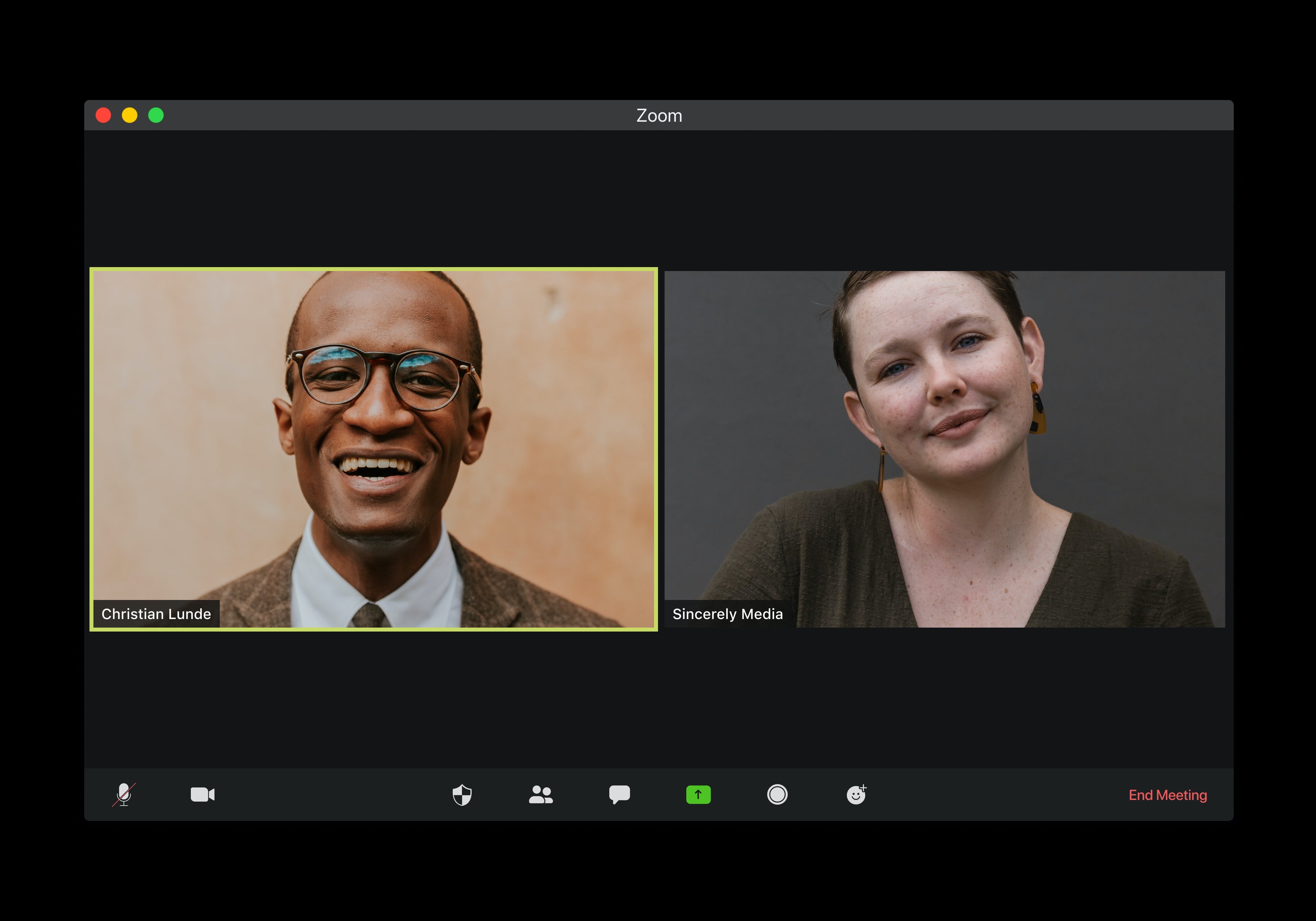 To all Piksel customers, partners and colleagues, we'd like to reassure you that we are working as hard as we can to support you and to provide...
Read more