The Covid19 pandemic is an unprecedented threat to the world, from both a health and socio-economic perspective. All sectors have suffered a negative impact resulting from the control measures put in place to stem the spread of the virus.
Undoubtedly, the aviation sector is paying one of the highest prices. So far we have seen thousands of canceled flights, numerous closed airports all over the world and over 40% less passengers (compared to last year) forecast for the first half of 2020.
The global aviation forecast before the pandemic predicted at least a +6% growth in the sector by the end of 2020 but now the industry has undergone a sudden and unexpected stop which is disrupting the travel of millions of people around the world. Since the beginning of the pandemic alarm, the only activities related to air transport that have remained active have been linked to the transport of people for repatriation and of essential goods such as food and healthcare products.
This new situation is leading airports and airlines to reinvent themselves and to take all precautionary and protective measures to avoid contagion. There are many aspects to be taken into consideration, from measuring body temperature to maintaining the social distance, from reducing contacts between people and adopting hygiene standards in accordance with regulations across the World.
How will airports overcome the challenges of coronavirus?
This is an unprecedented challenge for the sector and there are no clear established plans. Airports will have to change many operations and will rely on technological solutions as means of controlling and managing the virus alerts efficiently and quickly. In fact, technology can play a key role in the prevention, identification and protection of airport environments from the threat and spread of Covid19.
There remain many uncertain and unclear aspects related to the sector. Due to the drastic drop in revenue, it will be very difficult for airports to be able to adapt to the expensive control and protection measures. The aviation sector is undergoing a shock, most of the air fleets are blocked and many of the borders between States are closed, limiting the movement of people and consequently leading to the collapse of the demand for air travel.
Nevertheless, it is expected that in the coming months air traffic will gradually resume at full speed, especially for domestic flights.
Airport initiatives to fight Covid19 spread
In order to assure safe travel operations and build passenger confidence, airports will certainly have to carry out a number of initiatives, based on new regulations and common sense norms. We think some of the more important of these will be:
Social distancing. Keeping at least one metre, preferably 2, distance from others is one of the fundamental actions to undertake, given the ease of transmission of Covid19. This will be a real challenge since airports are usually very crowded environments. To maintain social distancing implies the need for large spaces in order to contain huge flows of passengers. Many airports will therefore be forced to reorganize their spaces and evaluate the opening of new, perhaps temporary, terminals in order to increase their capacity. In the short-term passenger demand is low and airports should have the opportunity to develop robust processes and travel increases.
People flow monitoring and management. It is likely that new technology will be introduced wherever possible to provide real-time monitoring of passenger position and movement. Such technology will enable Airport operators to monitor effects of Social Distances processes and proactively deal with issues.
Body temperature checks. Another important element will be the need to do health checks on all passengers. High body temperature is one of the main symptoms of the virus and this is likely to be the easiest and most practical check to put in place. This will be possible through the use of thermal scanners, but also through other innovative technologies such as cameras that detect body temperature. Many airports will have to invest in this kind of technologies as a detection and prevention measure. There are big questions about how operators will deal with passengers who present with symptoms.
Touchless operations. Reducing contact among passengers and staff within the airport implies the need to introduce technological solutions that allow passengers to perform functions such as check-in, security checks and boarding checks in total autonomy and without touching screens or documents. Innovations like facial recognition and biometrics (which were already in wide development), will become fundamental, not only to make the travel experience easier and faster for passengers, but also to limit as much as possible contacts with surfaces and contaminated objects. It is expected that huge investment will be focused on the introduction of facial recognition systems, online check-in and automated checks. The industry is seeing exciting innovation in voice control and gesture operated consoles which will greatly contribute this area.
Improved controls and management. In order for everything inside the airport to work efficiently, it will be necessary to improve the management of crisis situations and the control of aircraft arriving from high risk areas. The control centres within each airport must be ever ready and well prepared, with the aim to be able to make decisions quickly and effectively in the event of a risk situation.
Greater coordination between stakeholders. Another fundamental element will be the need for collaboration and coordination between the various stakeholders such as airlines, governments and airports. Only through joint collaboration it will be possible to obtain the maximum result in the field of prevention and reduction of infections.
Sustainability. Among the technological innovations, it will remain important not to forget the importance of sustainable measures. It will be necessary to take a look at eco-sustainability, giving relevance to projects that can support sustainable development and to the introduction of renewable energy sources that can reduce maintenance costs and dependence on electricity in the long term helping airports to be efficient and operational constantly.
Travel in a changing world
In conclusion, the world is facing a hard challenge that will imply many changes in the way we used live. We will have to accept a new normality and passengers will have to adapt to a new way of travelling. The aviation industry is highly affected but many measures have been and will be undertaken to assure a full restart of air traffic. It will be a long and difficult challenge but the sector is working really hard to go back to its normal operations as soon as possible. There is still a lot of uncertainty but what is sure is that airports will fight the covid19 threat by relying on technological advancements and innovations, that will become crucial not only to improve the travel experience for passengers, but especially to assure them of safe and secure travels.
The Voyage Team, a Piksel Group Company, has an enviable track record in the airport sector and as experienced systems integrators we will be working with our clients, old and new, to help them move forward.
Topics: Travel
Related posts
How is the Covid-19 emergency reshaping airports worldwide? In their effort to restart full activities, airports around the world are facing an...
Read more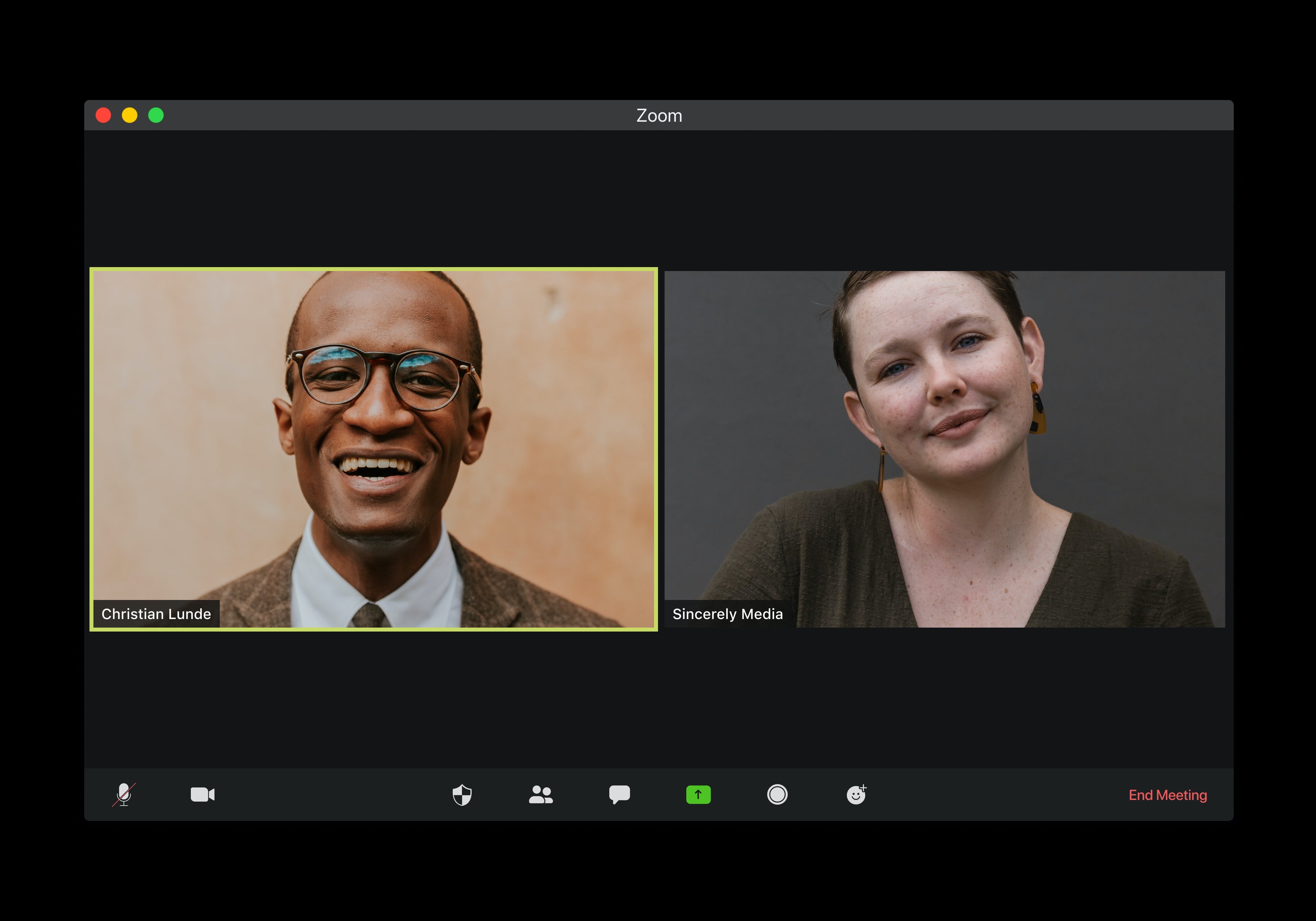 To all Piksel customers, partners and colleagues, we'd like to reassure you that we are working as hard as we can to support you and to provide...
Read more