Interview of Andrea Terraneo, Junior Developer hired during the internship and PoliMi alumni
- Hi Andrea, how are you today? Thank you so much for your time and sharing you experience! Introduce yourself
A: Hey, I am fine, thanks! I wanted to study on the IT field to get deep knowledge about technology, smartphones, desktops, etc because I love both using them and learning their working, being on both sides. I decided to attend the Bsc in informatics (Laurea in Informatics). Doing the mandatory internship allowed me to determine my favorite topics among the ones studied during the uni time.
- Did you know Piksel? Why did you apply to offers of the company?
A: I was looking for job offers for undergraduate students on the PoliMi (Politecnico di Milano) careers service and LinkedIn. I was very relaxed and wanted to pick the right offer, based on my preferred topics and basic IT requirements I had had during my uni time.
- How did you go through the recruiting process?
A: I was contacted by the HR team for the first job interview, dealing with my motivation to work in Piksel, and then received for a second interview with the project manager of the team I would be part of, and during which they asked about my IT skills and knowledge. I rapidly received the feedback from the test I took and information about my future team and projects I would evolve on.
Then, the HR sent me the final offer, and with the university, the internship was officially activated. Then, the HR explained me the current working of the company during my first day.
- A few words about your daily routine at work and your relationships there.
A: I had the opportunity to select the type of internship contracts I wanted to get, which were full time or part time. They allowed me to get flexible schedule to attend lectures and take the exams left before graduation there. On my first day, I was directly integrated with my team and started the training days, continuously supported and monitored by my company adviser to get used to the tools and being self-managed. The more I got integrated on projects, the more I had responsibilities on the project and got autonomous.
- What did you prefer in Piksel?
A: You are part of a project, from the beginning to the end while working for well-known and prestigious customers.
- What would you advise to graduate and undergraduate students looking to start their professional careers at Piksel?
A: It is simple: do not be afraid of yourself and do not underestimate yourself as well, with support and formation, you will be able to face any challenges, no matter the size and importance of the company (especially where you first applied to multinationals).
- Some ideas about your future career?
A: The company trusted in me and proposed me a permanent contract in Piksel even if I was not graduated at that time. They hired me, and I felt considered by them, and in a few years, I would love to become Technical Leader or Project Manager.
Thank you Andrea and good luck to you for all your projects!
Topics: Telecoms
Related posts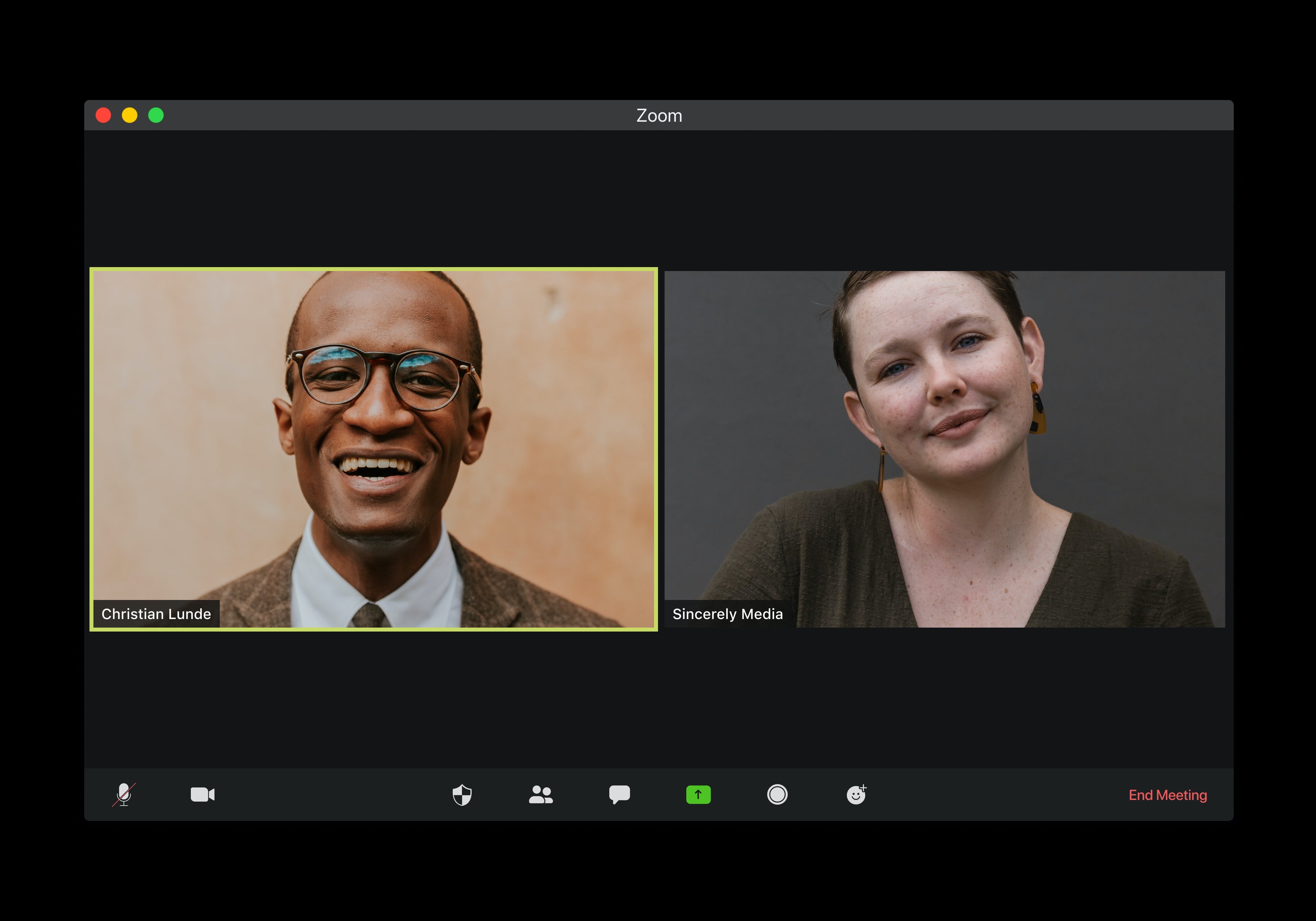 To all Piksel customers, partners and colleagues, we'd like to reassure you that we are working as hard as we can to support you and to provide...
Read more