Did you know that, on average, cloud users are wasting their cloud spend? With multi-cloud policies more popular than ever before, enterprises are desperately trying to control cloud computing costs.
However, while the cloud has traditionally been seen as a cost saving investment, more complex IT environments and evolving business demands are making it harder to gain full visibility into resource allocation and billing.
"Cloud computing can easily result in unexpected costs, especially when dealing with performance and security setbacks." - Alex Lesser
Cloud computing spending is growing at 4.5x the rate of IT spending since 2009 and is expected to grow at better than 6x the rate of IT spending through 2020.
But how can businesses reduce these growing costs? The answer: By creating more mature cloud environments.
Here are 3 key ways you can boost the maturity of your IT environment and begin to take control of cloud costs.
Cost monitoring
Many cloud users fail to monitor their spend efficiently, resulting in unnecessary and unpredictable costs. By contrast, those who invest in cloud monitoring services identify where savings can be made and use this information to optimise resource allocation.
Let's take a look at some of the key cost-saving benefits cloud monitoring can deliver:
Cloud analysis highlights spending anomalies and allowing users to rightsize resources


Predictive analysis allows users to forecast their spending


Better operational visibility helps to make sense of cloud bill and reveals where to reserve instances
Once you gain a clear overview of where and how you're using your investment, you can rest easy knowing you're only paying for what you need.
Software license management
As enterprises adopt multi-cloud strategies, managing software licenses across large, sprawling IT environments becomes a complex task, often leading to unnecessary costs. The best way to reduce these costs is to identify where you can consolidate licenses.
Software license management refers to the process of creating a clear overview of all current services and application installations within your organisation and evaluating the value of each. Using this approach, enterprises can identify areas of overspending, assess software use cases and seek cheaper alternatives.
Automation
Introducing basic cloud management automation is an ideal way to boost cloud maturity and optimise cloud spend.
However, too many enterprises still rely on manual processes to manage their cloud environment:
Only 24 percent have automated processes that eliminate inactive storage
Less than 40 percent have policies that automatically shut down workloads after hours
A mere 13 percent have automated the use of the low-cost cloud regions
Speed and quality are the two key drivers of Devops projects. But all too often these come at a price. Many DevOps teams buy more cloud capacity than their project requires, resulting in spiraling test and development costs.
Fortunately, basic automated cloud management, such as automatic workload shutdown is an ideal strategy for controlling cloud computing costs. Not only does automation improve efficiency, reduce manual errors and automatically right size instances, it also reduces the time your team spends building, provisioning and monitoring your cloud environment.
Keeping up with the cloud
Elastic scalability, a lower barrier to deployment, and metered billing have made cloud computing a fantastic model for fast, consumable IT. However, poorly controlled usage has led to unpredictable and growing costs.
Fortunately, mature cloud environments put the control back into your hands through the implementation of three key processes:
Cloud monitoring to increase cloud spend visibility
Better software license management to evaluate core services and applications and inform cost-cutting strategies
Automated processes to promote efficiency and cut operational costs
The cloud is an ever-changing beast and taming it takes more than a one-stop IT strategy. To ensure you're getting the most value from your investment and keeping up with emerging cloud trends, you need to know where you can optimise costs.
At Piksel, we work with you in order to continuously evolve your platform. We make sure you receive continued value, allowing you to grow, improve and innovate in the cloud.
Topics: Retail
Related posts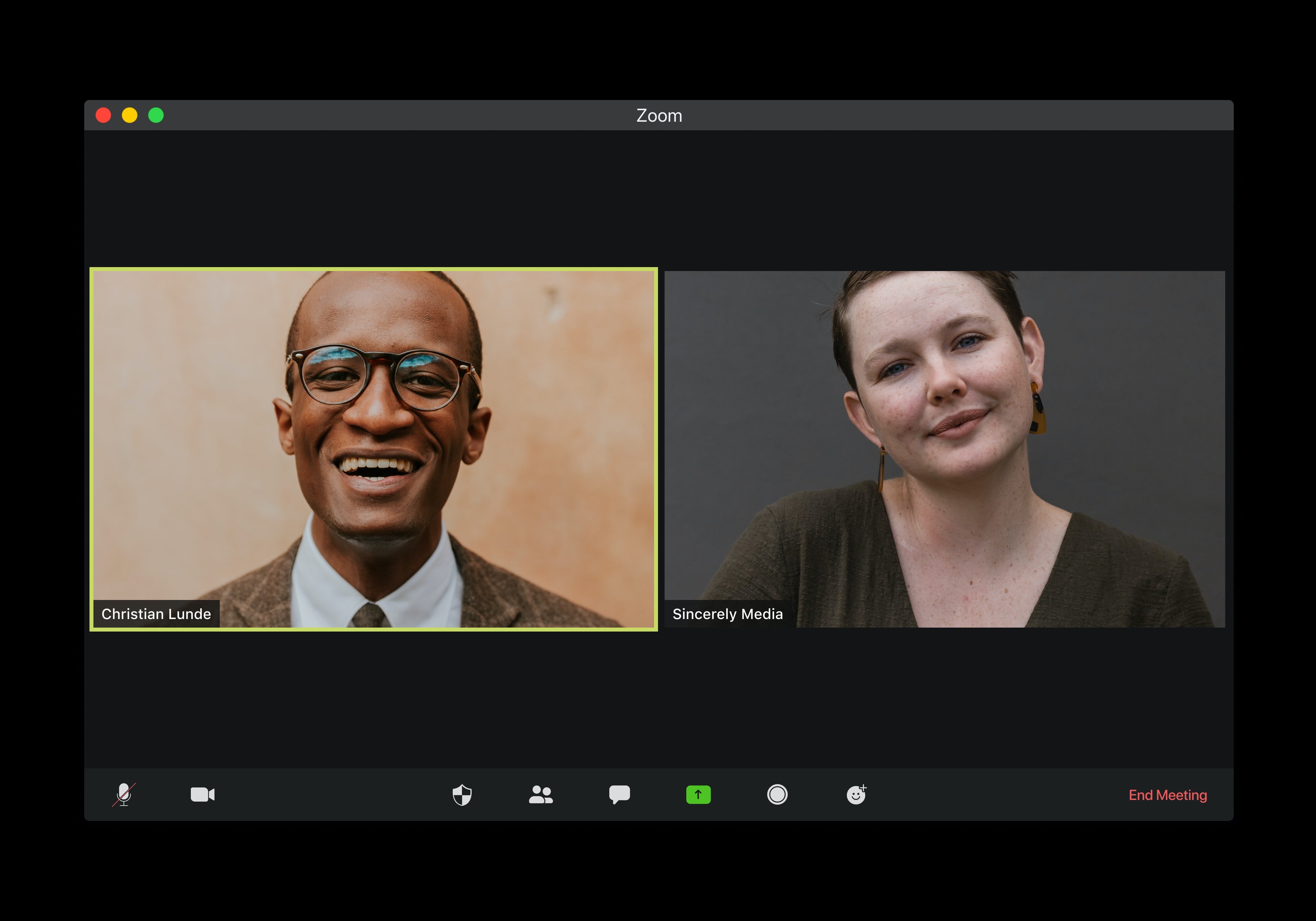 To all Piksel customers, partners and colleagues, we'd like to reassure you that we are working as hard as we can to support you and to provide...
Read more