Did you know that optimising cloud cost savings is a top priority for businesses?
At the end of the day, no two clouds look the same. And no two cloud environments will cost the same either. When it comes to cloud pricing, the amount you pay ultimately comes down to the resources your organisation needs.
For this reason, it's important you understand your business's specific cloud requirements, before committing to a particular cloud pricing model. How much compute do you need? How much storage do you require? Are your stores or offices distributed across a large, geographical area?
Once you gain a better understanding of business demand, you can begin to investigate the various cloud pricing models on offer.
Cloud pricing: choosing your model
Most cloud pricing models are usage-based. This means that your business only pays for the capacity, functionality and compute it needs.
But not every pay-as-you-go model works in the same way.
Cloud service models breakdown
Software-as-a-Service (SaaS). The cloud pricing for SaaS is based on the features you use, your storage capacity or the amount of users you sign up to the service.
Infrastructure-as-a-Service (IaaS). This model requires customers to pay by the hour, week or month. Depending on the cloud provider, you might also pay by the amount of VM (virtual machine) space your business is using.
Platform-as-a-Service (PaaS). This model breaks down your payment on a per-application basis or the amount of gigabytes of memory your organisation uses per hour.
Metered billing
Some cloud providers, such as Microsoft Azure, offer fixed monthly prices for certain services, as well as metered billing.
Metered billing means you pay per-minute for storage, network, and compute, but can 'pause' a virtual machine whenever you like. Once a VM is paused so is your meter, meaning you don't needlessly spend money on something you're not using. The VM remains configured, so you can run it again at any time.
Aligning cloud pricing with cloud maturity
With 35 percent cloud spend being wasted, configuring costs is becoming a necessary priority.
But why are companies struggling to manage their costs effectively?
In short, businesses who have little insight into their usage – or poor control over it – trigger unpredictable cost fluctuations, resulting in 'cloud bloat' (or cloud wastage). In our experience, it's better, therefore, to align your pricing with cloud maturity.
Cloud maturity is the adoption of native technologies, applications and distributed processes. The more mature your cloud environment, the more transparent, agile and reliable your business will become. Automated solutions, for example, can streamline operations and save your organisation time and money.
The more mature your environment, the better you'll be at reigning in your cloud spending.
Don't navigate the cloud alone
A poorly optimised cloud environment is essentially money down the drain. Migrating to the cloud should never be your end-game; it's far too easy to waste your investment on services and functionalities you simply don't need.
The trick to true cost-optimisation is boosting the maturity of your environment and gaining complete visibility of your cloud spend. But this is easier said than done. If you're relying on a small team of in-house engineers to keep your cloud running, there is often little time left over to reap the benefits of that environment.
In order to better develop your cloud maturity in the right way and, in turn, optimise your costs, you might require the help of third-party experts. If you'd like to find out more, please click here.
Topics: Retail
Related posts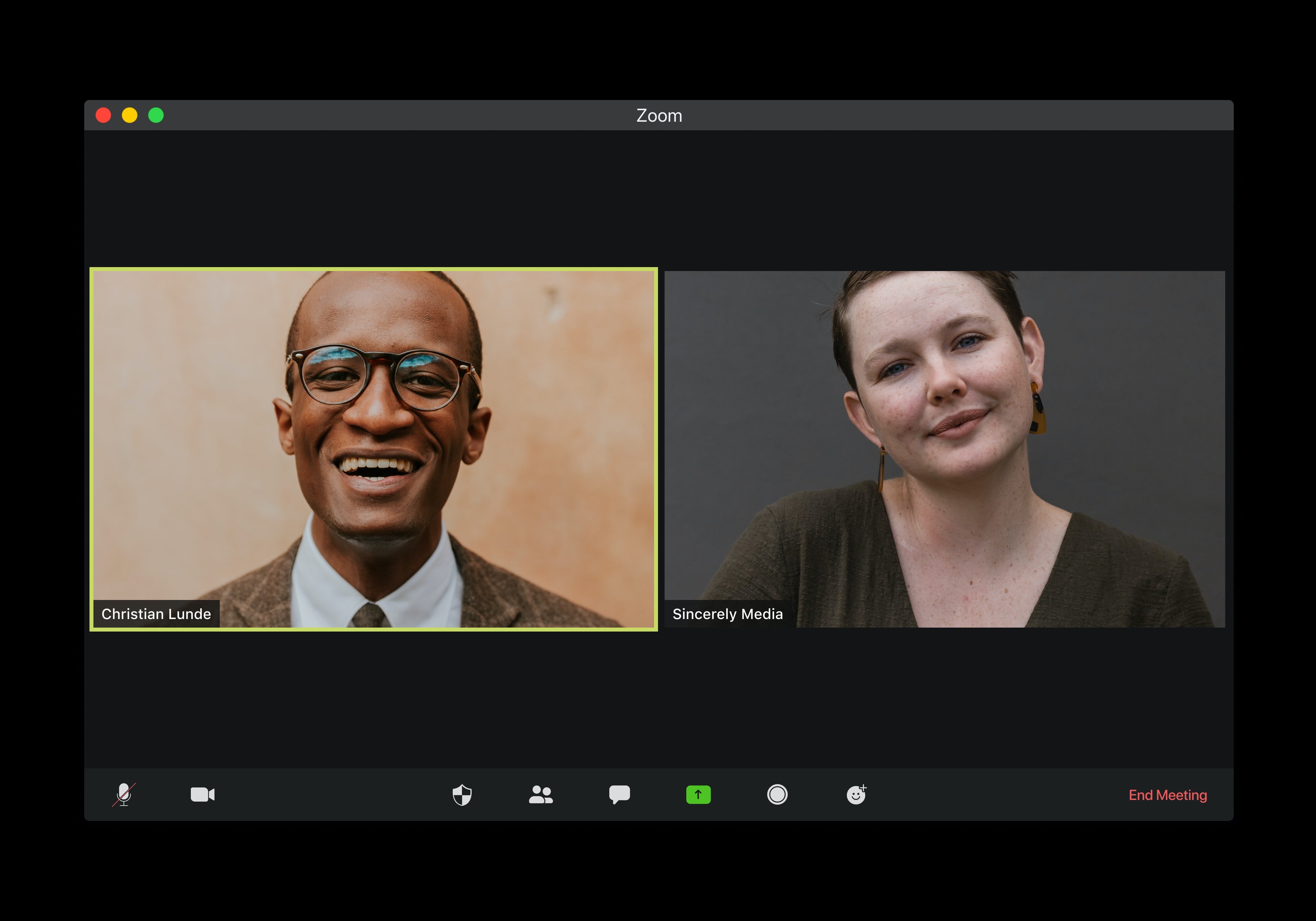 To all Piksel customers, partners and colleagues, we'd like to reassure you that we are working as hard as we can to support you and to provide...
Read more