The White Company is a luxury lifestyle brand that specialises in stylish designer clothes, homeware and bedding, principally in white.

Priding itself on providing an unparalleled shopping experience, The White Company partnered with Piksel Retail to help advance their call centre operations.
Our customer's challenge
The White Company's contact centre handles roughly 400,000 contacts a year - 13 percent of which relate to order status's. That translates to 52,000 contacts asking order-related queries per annum. A number that was becoming far too burdensome to handle.
To service this contact type, the organisation used several systems to manage the task. But, on average, this took five to six minutes to complete each query. In addition to this, The White Company didn't have any tangible data to help them understand their customers' behaviours and therefore were unable to improve their response time.
Ultimately, they needed an easier way to check order progress and gather insights into when a customer would typically 'chase' their purchase.
Our chatbot solution
We worked in partnership with The White Company and AWS to create a 'Where's my order?' (WISMO) chatbot, that would speed up the query process, as well as provide customer insight and analysis.
This WISMO chatbot was integrated with The White Company's CRM, courier sites and Slack channel to help streamline internal processes, make accurate decisions, and better customer communications.
During development, The White Company were able to shape how they interacted with the bot alongside their changing requirements.
Tangible business results
With the assistance of the chatbot, The White Company were able to save roughly 26 seconds per WISMO transaction.
What's more, the data collected from the bot allowed them to provide insight to overdue orders and send pre-emptive email communications to their customers before they could call to chase their order. This would not have been possible without the insight provided by the chatbot.
The White Company's feedback
The WISMO chatbot has achieved wide success throughout The White Company, with their agents reporting that it's quick and easy to use. What's more, they've been able to allow third party SITEL (Systems International Telemarketing) employees access for peak periods, enabling them to stay efficient even at the busiest of times.
In their own words:
'Piksel Retail's WISMO chatbot has boosted our call centre efficiency by reducing call times significantly, as well as proactively reducing customer calls by 4% when initially launched. Call reduction was specifically driven as a result of the reporting capabilities available within the solution. We were able to deduct that a customer would chase an order on average at day two within our delivery SLA. Knowing this, we were able to send proactive communications to customers to prevent a percentage of inbound contact.
We believe this will increase customer satisfaction and are excited to develop our chatbot technology further.' – Dave Cherry, Continuous Improvement Manager, The White Company
About Piksel Retail
We have 11 years' experience specialising in the implementation and management of cloud technology solutions for major retailers with global portfolios. Ultimately, our solutions enable customers to tap into the inherent cost, speed and agility benefits of the cloud.
We are constantly exploring new ideas and new ways of working with cloud solutions that give our retail clients the ability to surprise and delight their customers, drive loyalty and satisfaction - all while increasing their revenue.
By combining our in-house expertise with the support of an extensive partner network, we provide a first-class, end-to-end consultancy and delivery solution.
Topics: Retail
Related posts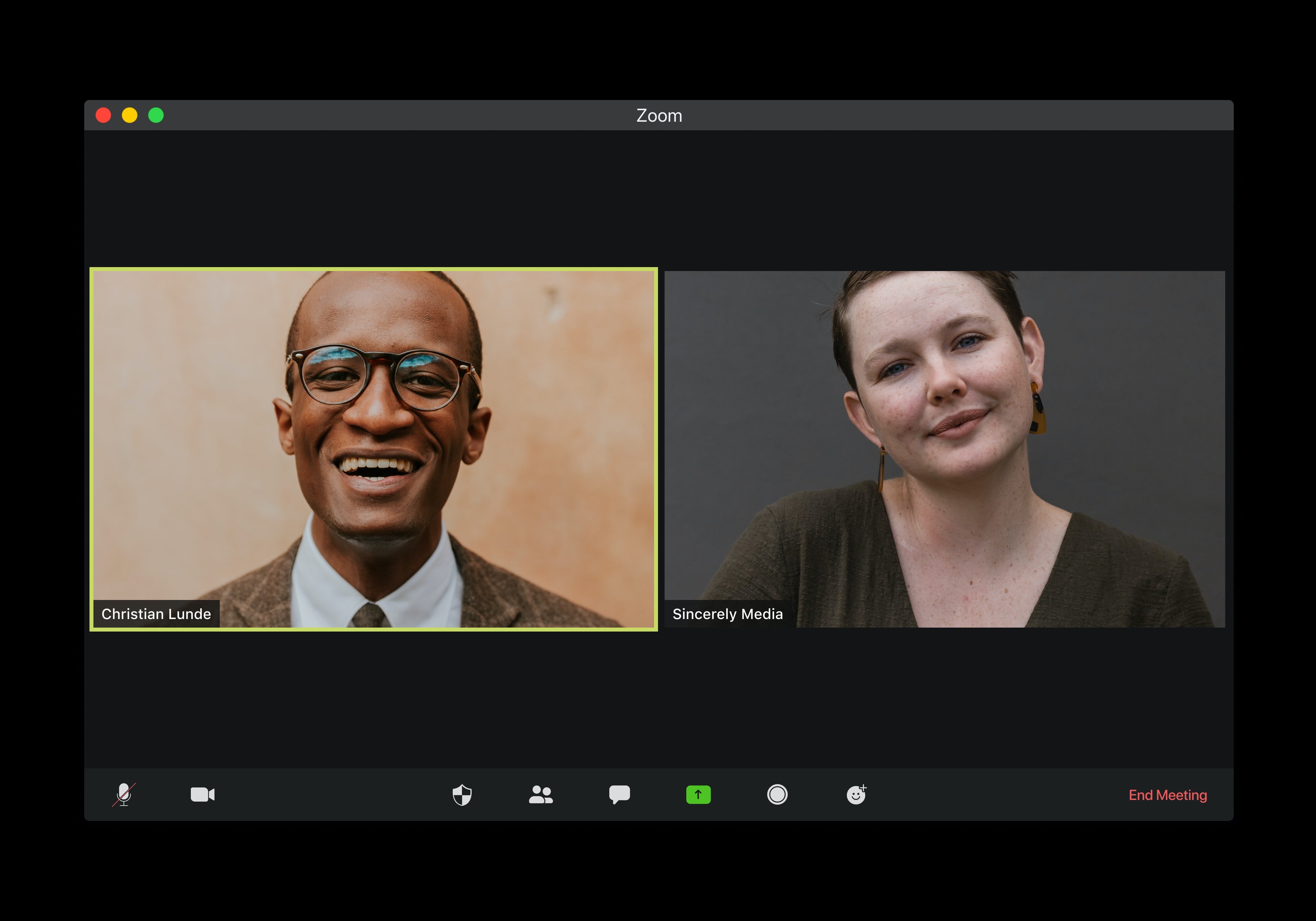 To all Piksel customers, partners and colleagues, we'd like to reassure you that we are working as hard as we can to support you and to provide...
Read more