Channel 4 Television Corporation is one of the UK's largest broadcasters and has been a pioneering force in British television since its launch in 1982. An early adopter of cloud services, Channel 4 supports network expansion by running its infrastructure on multiple on-premise and AWS locations…and relies on the Piksel Cloud Governance Service, to successfully optimize its growing network.
Challenge
Channel 4 was an early adopter of cloud services, starting to use AWS in 2009. Since then, Channel 4's AWS footprint has grown significantly. As a result, its cloud estate became complex, being used across the organisation by multiple business and technical teams. Currently, Channel 4 has multiple AWS accounts, owned by a number of stakeholder groups, including Broadcast and Video Delivery, Data Analytics, Ad Sales, R&D and Corporate teams.
As an organisation, Channel 4 had a strong understanding of AWS, but the diverse stakeholders and business groups meant fragmented use of cloud services. In addition, the ever-increasing number and evolution of AWS services highlighted the need for more efficiency. Piksel Group, a trusted technology partner to Channel 4 since 2006, needed a way to manage Channel 4's complex AWS estate. However, existing monitoring services were too simplistic and did not provide the information needed to enable the business to make decisions. Further, corporate policy standards existed, and Channel 4 required a solution that would enable them to manage costs and govern through efficiency and compliance.
Solution
To address the need for a comprehensive cloud management solution, Piksel implemented its Cloud Governance Service. Known for enabling organizations to easily manage costs, improve governance, automate actions, and mitigate security risks across cloud environments, meeting Channel 4's core requirements:
Effective policy management
Compliance monitoring and security management
Cost management
Usage reporting, trends and recommendations
The Piksel service collates multiple data points from Cloudhealth, combined with cloud native and Piksel Group developed monitoring and alerting, to give a proactive view across the entire Channel 4 AWS estate.
CloudHealth powers key components of the Piksel Cloud Governance service, providing the backbone for:
Detailed analysis of usage and cost
Budget alerting
Reserved Instance (RI) reporting and planning
Security recommendations and compliance against best practice governance policies
Results
In the past year, Channel 4 has been able to achieve a 26% increase in viewer consumption of its "All 4" service by its 22 million registered viewers.
Through the development of native cloud services and effective management of its cloud estate together with taking advantage of the Piksel Cloud Governance service, Powered by CloudHealth, Channel 4 has been able to achieve these gains without an increase in overall AWS spend.
In addition, Channel 4 has benefited from a centralised ability to slice and dice cloud estate cost and usage data via a variety of criteria, while enabling stakeholders across various groups to adopt common procedures for cloud services, increasing overall efficiency.
Channel 4 has been able to:
Gain greater visibility into their cloud usage enabling them to manage and plan more effectively. Plans are based on metrics and data instead of guesswork
Save costs through CloudHealth AI and analytics for RI sizing
Benefit from real-time cost management through budget alerting
Gain more awareness of new and unused cloud services to reduce cloud waste through a consistent view across the organization
Unearth previously unidentified security risks and mitigate them early in the service lifecycle
Ensure that new deployments to AWS comply with corporate policy and AWS best practice
"Through the Piksel service we have the confidence to onboard more services within our cloud estate, knowing that usage is being monitored and giving us ability to corporately enforce best practice.
Based on our positive experience so far, we plan to leverage the service as we expand our use of cloud platforms in the future."
Declan Toman, Channel 4 New Media Operations Manager
Topics: Piksel Group
Related posts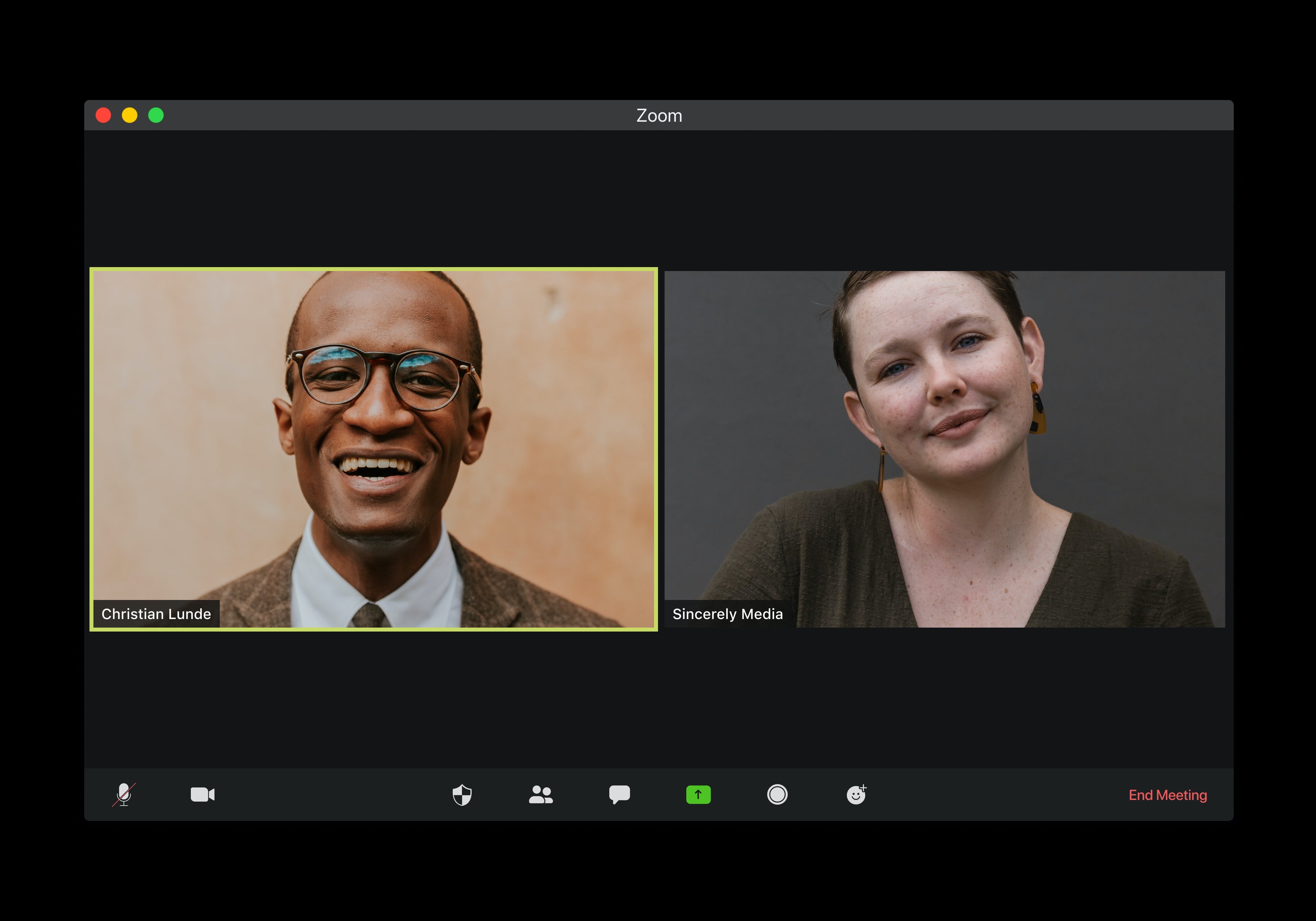 To all Piksel customers, partners and colleagues, we'd like to reassure you that we are working as hard as we can to support you and to provide...
Read more