Bring-your-own-device (BYOD) policies are a cost-effective way to drive business growth.
In fact, on average, these policies save individual employees 37 minutes of productive time each week. Whilst the company they're working at saves roughly £270 per employee, per year.
Other benefits of BYOD include:
Reduced stress on IT teams. BYOD reduces your IT team's workload by making staff responsible for their own device. Now, they can focus on high-value functions like innovation and new products rather than ad-hoc help desk work.
Attract better talent. Flexible working is a top priority for job seekers. Promote it with BYOD and attract better talent. That's because BYOD makes it easy for your business to cater for remote/flexible working, as staff can use their own devices to work wherever they are.
Integrate your remote teams. BYOD empowers non-desk workers and distributed retail staff to collaborate and get the job done. This makes BYOD an important component when building a successful distributed workforce and a modern workplace.
There are clear benefits to BYOD, but if you don't implement it properly, it can lead to wasteful costs and security issues that severely damage your bottom line. To prevent this, and ensure your business receives the full benefits of BYOD, creating an effective policy is essential.
With that in mind, here are three key questions you need to ask when building your BYOD policy to ensure you stay ahead of the curve, manage your budget sensibly, and drive real business growth.
Question 1: What devices and software are your employees using?
It's important to verify devices as part of your BYOD policy. If someone uses a jail-broken device or something with an out of date operating system, your business is vulnerable.
You could even become victim to financial or reputational damage if data is lost or stolen. Indeed, fines under GDPR regulations make this a real concern for businesses that operate in the Europe.
Fortunately, with the right provisioning you can protect your business. To do this, ensure there's a list of permitted hardware and software as part of your policy, so that employees can clearly see what they need to use (and update) to be compliant.
Question 2: What happens if someone leaves?
More than 25 percent of retail staff are considering a change of job or have changed their job in the last 12 months. With such high staff turnover, it's essential that your BYOD policy addresses what happens when staff members leave.
With company data spread across multiple employees' devices, your BYOD policy should specify how and what to remove following the user's departure. In most cases, you must wipe the following:
Emails
Data
Enterprise applications
You don't want staff members taking valuable business insights to competitors or carelessly losing sensitive data because your BYOD doesn't cover off-boarding correctly. For example, if an employee device contains your marketing strategy – and their laptop travels with them to a rival retailer – your competitor might end up taking and implementing your marketing ideas for themselves.
Question 3: What (and who) are the exceptions?
Policies help businesses to standardize and apply best practices. But, although they're important, they shouldn't become shackles that get in the way of common sense and exceptions. Therefore, it's important to agree on the exceptions for your BYOD policy.
An example of an exception might be a technical research development team needing to use unique devices or have specific access to systems.
Outline these allowances to your BYOD policy at the beginning of the process so that the policy has every chance of success. It may seem like you're planning for the policy to fail, but really, you're adding robustness to it by accounting for the reality of your business and IT needs.
Question 4: Are staff trained on how to apply BYOD effectively?
If your staff don't know the BYOD policy and how to use their own devices effectively, the BYOD deployment will fail.
There are many aspects effective training should cover, including:
Explaining

expense reimbursements or stipends. This can cover new devices or data usage, depending on your policy.

Outlining security best practices

. For example, specifying the rules for logging onto public wi-fi and how to create unique and secure passwords.

Training staff how to use mobile office suites

. Whether you opt for Google Docs or Office 365, staff need to know how to perform their role using mobile suites.

Teaching staff about technical support

. For example, if a BYOD device is lost or stolen, staff need to know how to remedy the issue.
Getting staff up-to-speed on your BYOD policy ensures everyone has the same understanding. This ensures teams can work both securely and effectively on their own devices.
Question 5: Are you ready for feedback?
It's a challenge to make new policies a success for any business. That's because it's hard to cater for every potential detail. So, solicit feedback and expect the policy to evolve over time.
To give your policy every chance of success, consider:
Reviewing your policy at least annually

. Your sector and business needs will change, so make corrections when needed.

Asking for feedback directly

. After the launch of your BYOD policy, take feedback from those using the policy and/or department heads. This can be quick, easy, and digital with online tools.
Ultimately, your policy isn't a rod for the back of your business. So, ask for feedback and improve your policy regularly to ensure it's doing the job it needs to.
Question 6: Should I use a management tool?
To make BYOD a success, you need to choose a management tool that gets the job done. It's also important to choose a tool that supports multiple platforms. This is because the productivity gains of BYOD are tied to your employees being able to use a platform they're used to. If you push them to use Android when they normally use IOS, you'll sabotage their productivity and undermine a key benefit of BYOD.
Microsoft Intune is an example of a tool that supports multiple platforms. It also has other benefits, including:
Always up-to-date software thanks to a globally scalable cloud platform.
Protection of company data without directly managing users' devices by creating app protection policies.
Intune provides tangible benefits like these and provides the foundation for effective BYOD implementation.
Create a robust BYOD policy, and then deploy it intelligently
61 percent of Gen Y employees feel more productive when they use their own devices. And with cost savings of £270 per employee, per year, it's clear that BYOD should be on every IT directors' radar. It's also an effective way to build your distributed workforce and enjoy benefits such as better talent and an IT team free from monotonous service help workloads.
Asking yourself the questions above provides the framework for an effective BYOD policy. But this is only the beginning of your BYOD journey. To deliver BYOD successfully across your retail business, you need to know exactly what your policy should cover.
To find out more, click below to download our free, how-to guide, and take the next step toward making BYOD a reality for your business.
Topics: Retail
Related posts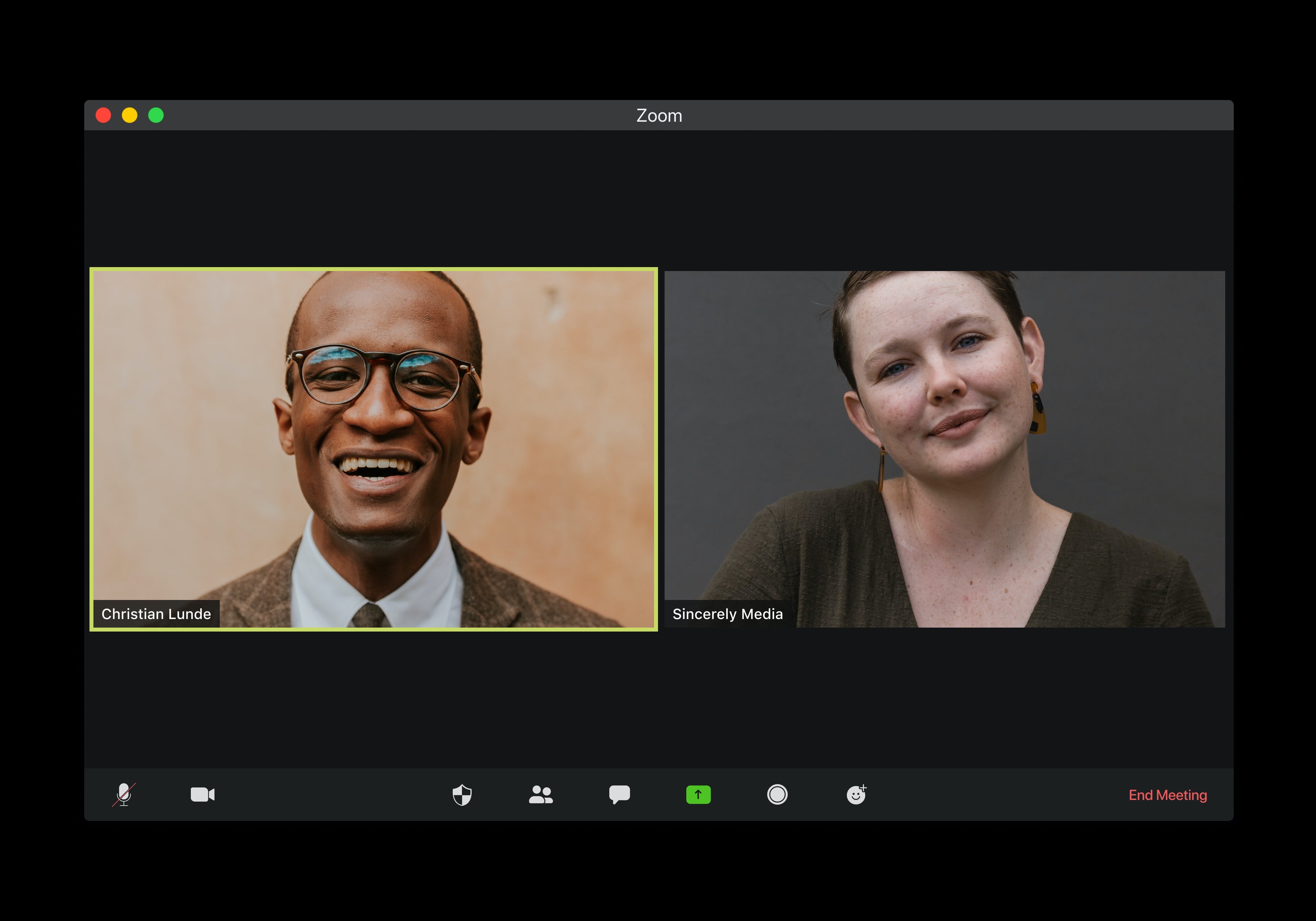 To all Piksel customers, partners and colleagues, we'd like to reassure you that we are working as hard as we can to support you and to provide...
Read more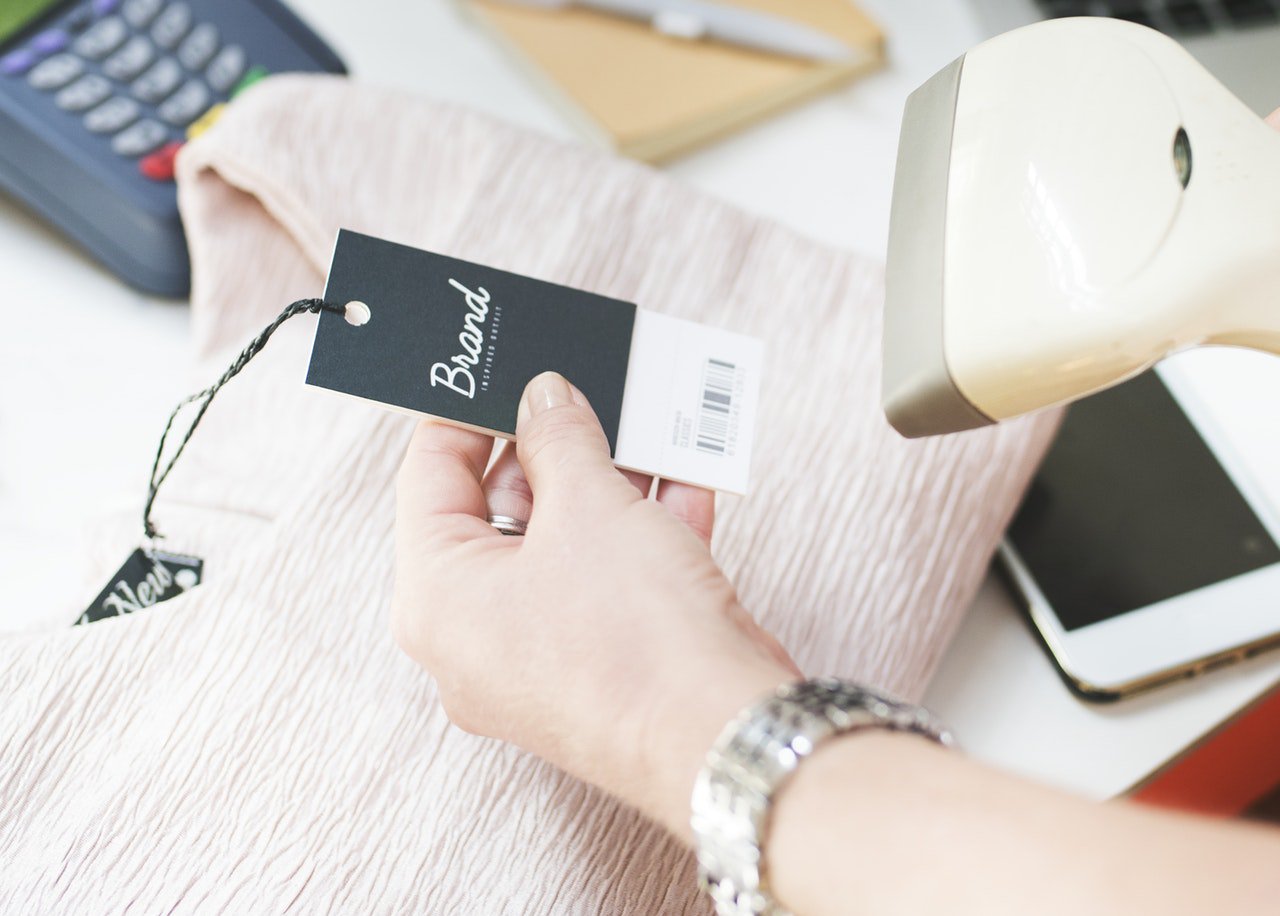 It's 2020 and retailers are under more pressure than ever to provide higher levels of customer service – both instore and online. Yet, despite...
Read more