The Digital Sense Business Unit focuses on the telco market. As underlined by the previous blogs and posts on the social medias, our solutions underlines the needs of our clients. Another main service is the application development and support one.
However, what do we mean by? We help you to create new services and maintain your legacy system too. Although, be ready to maintain your market share on the digital era.
How did you do?
At Piksel, the digital sense, our teams mix tools and their knowledge to propose personal tools suitable for your businesses. Above all, Application Development and Support deals with telco BSS landscape, strategy practices and customer insights.
More on
Topics: Telecoms
Related posts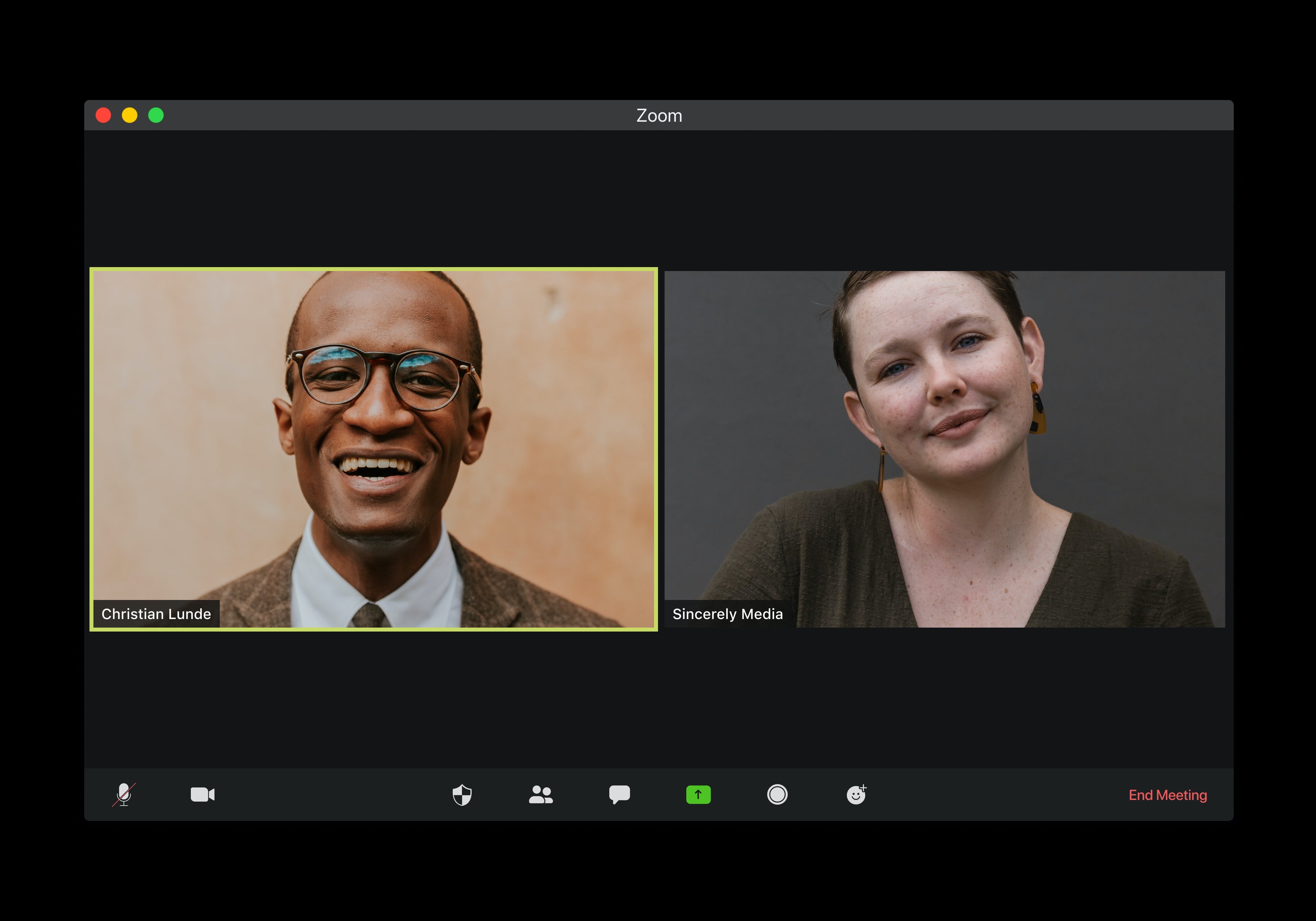 To all Piksel customers, partners and colleagues, we'd like to reassure you that we are working as hard as we can to support you and to provide...
Read more