Ninety-five percent of all retail sales will take place on e-commerce platforms by 2040.
As a result, your retail business must spend time accelerating its e-commerce development to provide the best customer experience, support new technologies, and scale with business demand.
But it's not always easy to know where to start. So, to offer you a helping hand, we've outlined three easy, practical steps your organisation can take today to accelerate your e-commerce development.
1. Offer a personal touch
An impressive 59 percent of shoppers who have experienced personalisation believe that it has a noticeable influence on their purchasing habits. However, only 31 percent of purchasers have experienced true personalisation on e-commerce developments.
Fortunately, certain e-commerce platforms allow for better CX (customer experience). Platforms such as SAP Hybris and Magento, for example, can accelerate your personalisation goals by:
Pulling in customer data from a variety of sources and social media platforms using the 'Dynamic Customer Profiling' feature
Segmenting your campaigns and reaching specific customers through the channels that are most relevant to them
Helping you to build 'brand ambassadors' and provide loyalty-based customers with enticing benefits
Shortening the sales cycle by attributing personalisation to customers throughout their sales journey
Personalisation isn't a far-reaching goal for your retail business. With the right e-commerce platform and know-how, you could change the way you interact with your customer base forever.
2. Speed up your e-commerce middleware development
As time progresses, your retail business will require new profitable projects and middleware to get off the ground as soon as possible. But having to plan, implement and manage each project on an individual basis is a waste of your IT department's time.
At Piksel Retail, we understand the need for agility in the retail sector. That's why we've developed DC2, our agile and secure AWS cloud framework.
CAF is a set of best practices, infrastructure templates, Terraform modules and continuous integration techniques that are tailored to boost your middleware implementations in the cloud. We like to define it as a clear, pain-free transition path.
With only a few clicks, your retail organisation can build new environments within seconds, all with best practices, security and standards built-in.
3. Scale your development to new heights
Christmas is every retailer's Everest. With a greater number of customers flocking to your e-commerce site and spending more time there during peak seasons, it's important your e-commerce development can handle the increase in traffic.
When attempting to scale your e-commerce platform, you need to know your chosen platform is capable of deploying new capabilities efficiently. But, if you do find that scalability is an issue, don't worry.
Our DC2 framework uses the power of the AWS public cloud to assist your e-commerce platform of choice. DC2 offers retailers:
Rapid deployment for new developments
Enhanced e-commerce performance
Scalability on-demand in a cost effective and predictable way
Managing peak seasons will remain a difficult task unless your e-commerce platform is able to scale rapidly. But, by making the most of the agility and scalability of cloud computing, you can make influxes in traffic far more manageable.
Re-energise your e-commerce development
Your ecommerce development should be as big and bold as your retail ambitions. More importantly, it must complement and support your business goals.
Without an accelerated e-commerce development plan, your platform will stagnate and your customers will look elsewhere. To keep your competitive advantage, your e-commerce platform needs the scalability to cope with peak seasons, personalisation to capture sales, and an agile cloud framework to accommodate new projects and middleware.
So, if you're experiencing issues with any of the above, it could be time to breathe new life into your e-commerce development.
Topics: Retail
Related posts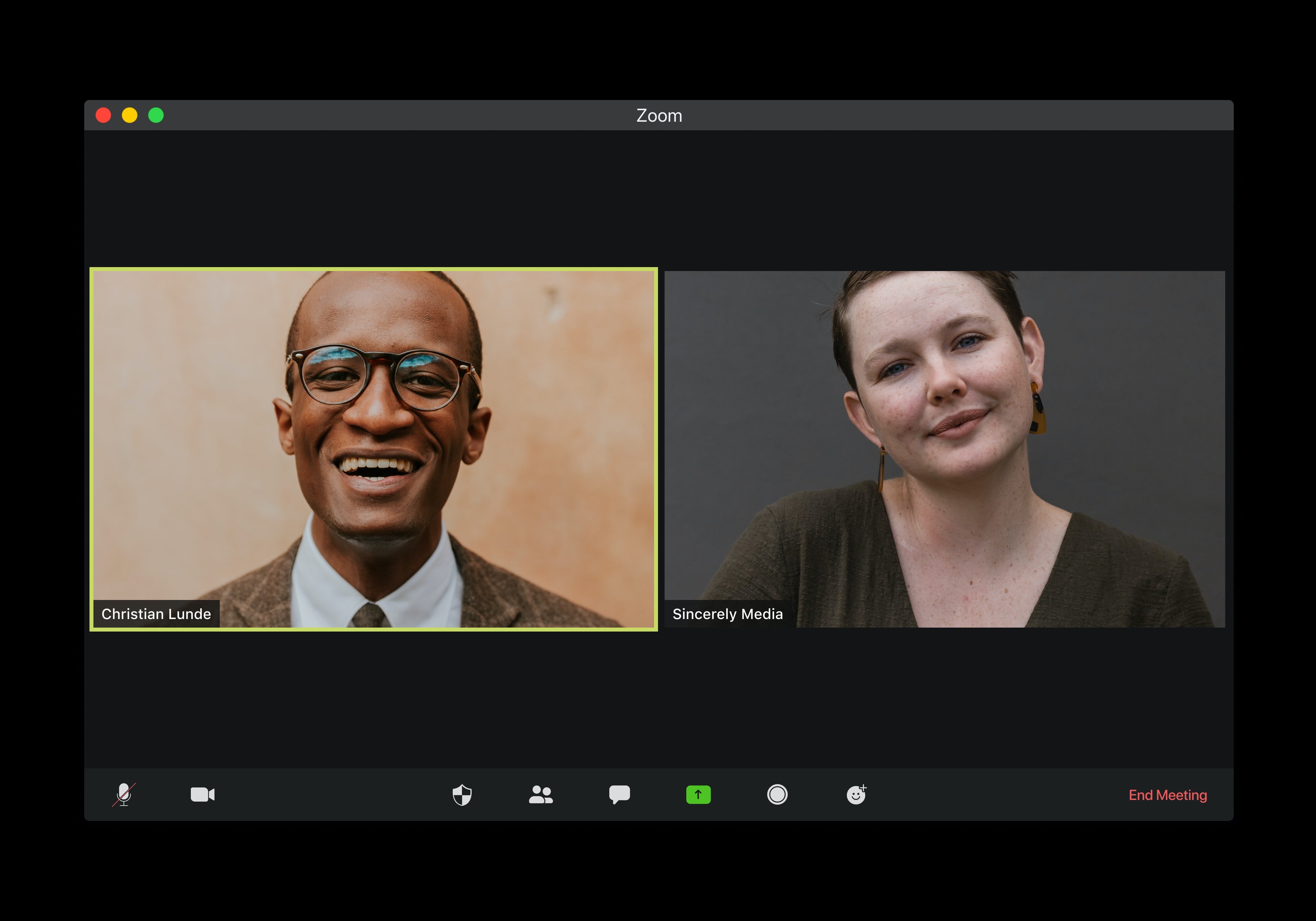 To all Piksel customers, partners and colleagues, we'd like to reassure you that we are working as hard as we can to support you and to provide...
Read more