If you work in retail, you don't need us to tell you that the industry has undergone a lot of digital disruption. Software licensing models are a prime example of this change and the past few years have seen an increase in the kinds of licenses you can take advantage of as an employer. But has greater variety led to greater confusion?
If you're struggling to get your head around newer licensing models and the best ways to manage them, you're not alone. In all sectors, the same questions crop up time and time again:
Can you still purchase software outright?
What's the difference between a subscription and a license?
Is one better than the other?
Understanding the fundamentals of licensing models is vital if you want to avoid losing control of your spending. So, let's dive a little deeper into the different options available to retail teams.
The 'own and maintain' software licensing model
The traditional approach to software licensing involves 'owning' the software by paying a large upfront fee, giving you access to its features for an unlimited time. It's the approach to licensing that most people are used to.
It's a good option if you want to get a large payment out of the way and can justify paying for 'software assurance' – usually meaning developer support and software updates – further down the line.
You don't have to buy updates, but if you choose not to, your organisation will be using out-of-date tools. With the market share of online retail purchases growing each year, late adoption of software updates could mean less digital capability, risking a direct impact your bottom line.
In short:
It's probably the most headache-free licensing option, but it's also the least cost-efficient.
The subscription model explained
The subscription licensing model has taken the B2C world by storm, and now it's entered the B2B realm. You've almost certainly encountered subscription-based licensing in its basic form using services like Netflix or Amazon Prime.
The emphasis with this software licensing model is on flexibility and low upfront costs, making it an attractive prospect for retailers working in an industry with high staff turnover and seasonal employment spikes.
If you're licensing something like the Office 365 suite, for example, you're purchasing an ongoing subscription to a set of tools (e.g. Word, Excel and Outlook). You pay specifically for the number of individual user licenses you require and, should an employee leave your organisation, you can transfer their license to their replacement.
If you find yourself with more licenses than employees after a seasonal dip in staff numbers, you can also remove them from your subscription entirely to prevent overpaying. Subscription models benefit from customer support and software updates that are included in the monthly, quarterly or yearly cost, so no software assurance is required.
The subscription management problem
Despite the flexibility of software subscriptions, you shouldn't view them as a silver bullet. When it comes to licensing software for hundreds or even thousands of employees, things become slightly more complicated. Subscription models can quickly become unwieldy and result in significant overspending, security loopholes or under-provisioning, especially in larger organisations where it's harder to keep track of employees at the macro level.
Taking too long to set up a new staff member on company software significantly dents productivity, while neglecting to offboard former employees can leave your organisation open to damaging security breaches.
To combat this problem, MSPs and license-management platforms can free the IT department from busywork by putting control into the hands of local managers who are better informed about staff turnover, automating the identity and access management process.
In short:
Subscription-license models are far more flexible and responsive to change, but can quite easily lead to overspending, under-provisioning and security headaches if not properly managed.
The 'dirty little secret' of software licensing
The management of software licensing models is such a significant part of modern retail that Amy Konary of IT research giant IDC says CIOs 'have to be economists now' in order to keep costs low while avoiding under-provisioning their staff.
'The dirty little secret is that people buy a lot more software than they use.'
So, how do you clean up your approach to software licensing? While understanding the benefits and drawbacks of the traditional and subscription licensing models is the first step, finding a way to manage those licenses is next and can make all the difference in the fight to control IT spend.
Topics: Retail
Related posts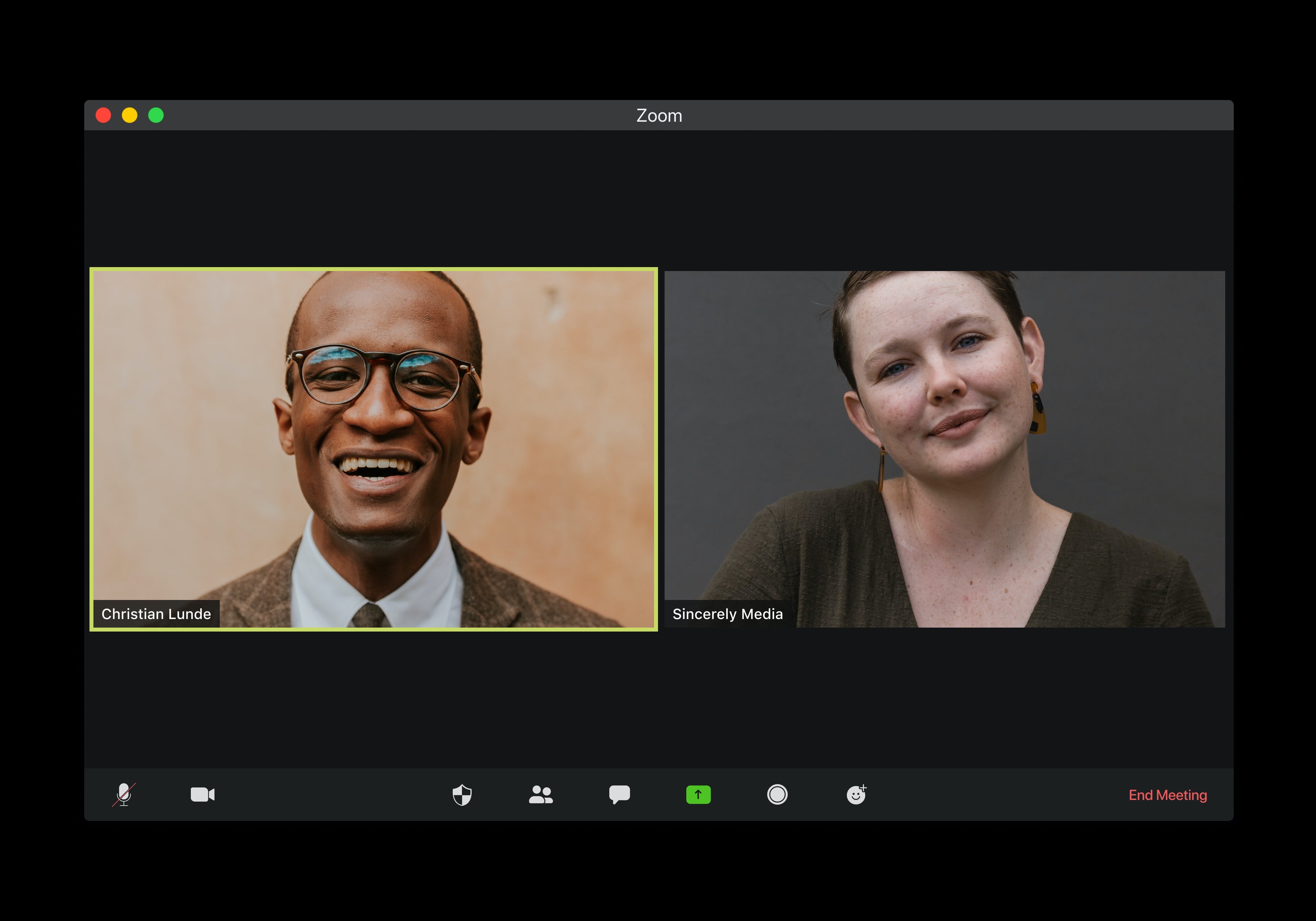 To all Piksel customers, partners and colleagues, we'd like to reassure you that we are working as hard as we can to support you and to provide...
Read more