Does your retail business have an employee onboarding checklist?
If not, you could be missing out on a perfect opportunity to integrate new hires even before they step through your doors. A seamless onboarding process can improve employee loyalty and retention. In fact, companies that excel at onboarding experienced 2.5 times the revenue growth of companies that don't.
With retail having one of the highest staff turnover rates in any industry (about 5 percent per month) it's never been more important to retain employees with a streamlined onboarding process.
In this short blog, we point out some of the key steps you should include in your onboarding checklist.
Make contact before they step through your doors
Whether your new hire will be working on your shop floor or in your head office, it's important to make contact early on. This could mean a friendly 'welcome to the team' email or a casual phone call a day or so before their start date.
Why does this matter? Early contact sets a positive precedent for your new hire, building loyalty from day 0.
Prepare your new hire's equipment
There's nothing worse than starting at a new company and not having the right tools to do the job you were hired to do. This is why it's integral that any new office hires are set up properly on the correct systems.
Before your new hire starts:
Ensure they have an appropriate workspace

Ensure they have the right pre-configured hardware (computers, tablets etc.)

Determine which software, tools and access rights they'll need

Set up corporate accounts, such as email and internal messaging tools
Get your licenses in check
Replacing someone can cost as much as £30,614 per employee. A significant part of this cost is the expense of adding staff to IT systems and removing them when they leave.
One of the core problems is managing user-based licenses - such as Office 365 subscriptions - which can become time consuming and complex in larger organisations. Not only is this burdensome for your IT team, it also wastes funds and ultimately slows down employee onboarding. Instead, consider a license management system, like Piksel's IDFlow, to help you beat the lag.
IDFlow automates manual license management and integrates users with your HR systems, freeing up your IT staff and streamlining employee onboarding. To learn more, check out our modern workspace page and discover how you can reduce the cost of retail staff changes.
Brief new hires on security measures
Employee negligence causes more than 40 percent of reported security breaches. For this reason, briefing new starters on proper security procedures needs to be high on your to-do list.
While ongoing training is key, their first few days should cover all the basics, including:
How to secure their workstations

How to share sensitive data

Security breach protocol

Basic security best practices
Follow our Office 365 security best practices to learn how you can secure your cloud workspace.
Ask for feedback on your onboarding checklist
Finally, once your new employee has been properly integrated into the company, ask for feedback on their onboarding experience. Consider asking:
Whether they had all the tools they needed to start their new job

Whether the digital tools provided for them were beneficial

If there were any keys bits of information the process was lacking
Asking a recent hire about their experience - while it's is still fresh in their mind - is the ideal way to ensure your onboarding process works.
The first few days are vital to employee experience
Companies spend around £6,000 per year per user on IT. And continuous onboarding and offboarding staff onto IT systems makes costs even higher.
However, when armed with a concise onboarding process that takes into account license management, security training and seamless software integration, you can ensure your employees have all their resources they need to get up to speed. Do it right and you will reduce IT labour, lower costs and retain your best talent.
Topics: Retail
Related posts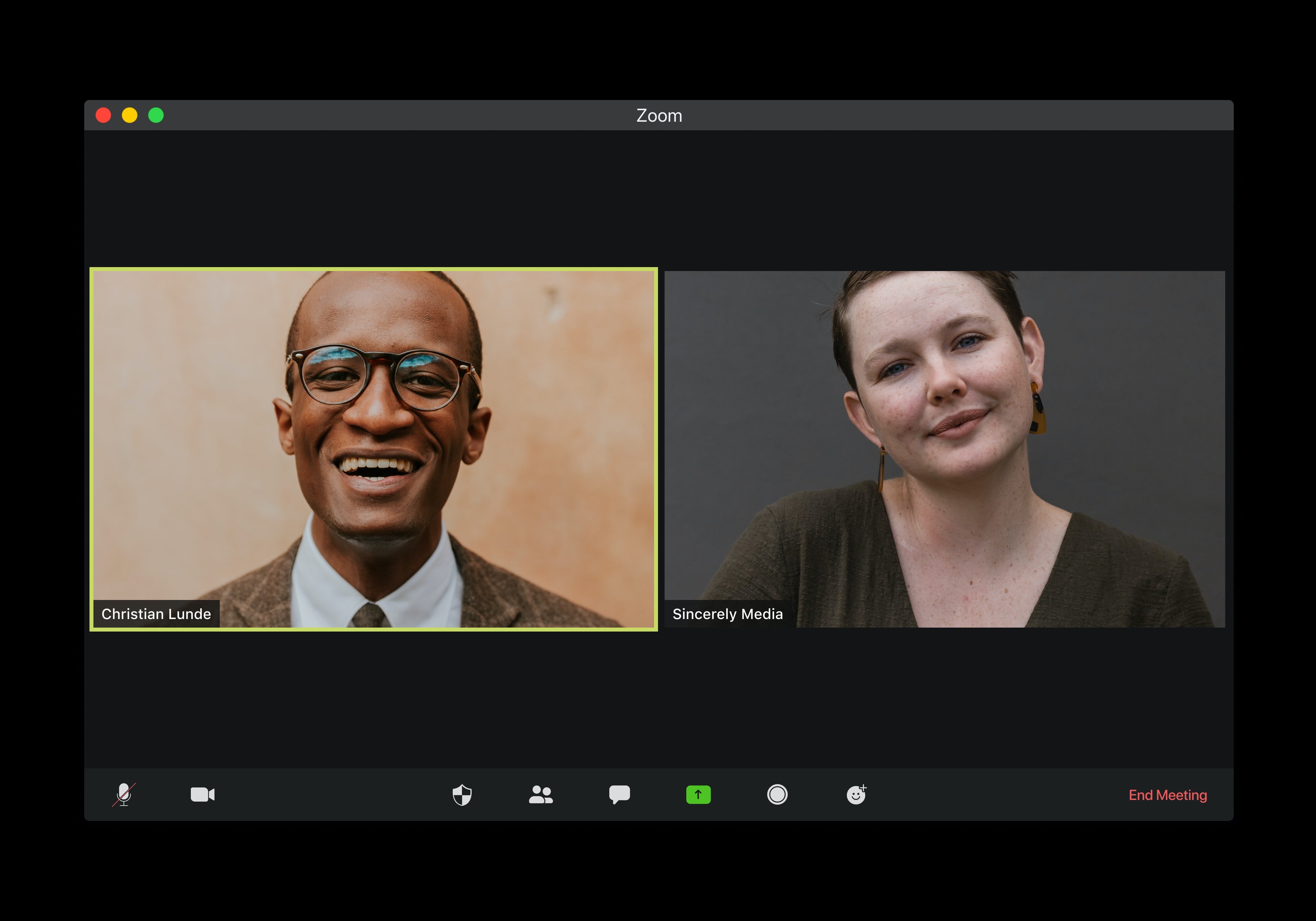 To all Piksel customers, partners and colleagues, we'd like to reassure you that we are working as hard as we can to support you and to provide...
Read more