You've heard the expression: all good things must come to an end. And, for Microsoft SQL Server 2008/2008 R2 and Windows Server 2008, that sentiment now rings true. Recently, Microsoft announced the servers' end of support, which will come into effect on 9th July 2019 and 14th January 2020 respectively.
As a result, it's time for your business to make some important decisions. But before we get into the nitty gritty details of how to handle the situation, here's a quick run-down of what Microsoft 'end of support' actually means.
What is Microsoft 'end of support'?
In short, Microsoft end of support will result in the following:
No more security updates, leaving your business open to all cyber security threats.
The likelihood that your business will fail to meet compliance standards, such as the GDPR.
Reduced third party support.
Without upgrading or ensuring you have the security support you need, you could put your critical data at risk and break important data protection laws.
But don't worry. We've compiled some useful tips for you to follow.
1. Anticipate what the announcement means for your business
It's tempting to ignore the end of support deadlines, but failing to keep your servers updated is not a risk worth taking.
As well as leaving your organisation open to cyber threats, an outdated, unpatched systems can also suffer from an array of issues that lead to inevitable downtime.
2. Assess and identify outdated systems
The first step is a company-wide audit or assessment of your systems. Once you discover which servers are still running the soon-to-be end of support services, you can work towards replacing, upgrading or migrating your environment.
3. Choose between an on-premise revamp or an Azure migration
Should you stay or should you go? Before you can embrace Microsoft's end of support, you'll need to decide whether to move forward with your on-premise approach or migrate to Microsoft's cloud platform, Azure.
Azure
Moving to the cloud is a chance to rehouse your data in a more secure environment, as well as take advantage of Microsoft's dedication to security and compliance. At the end of the day, a migration to Azure will offer you better long-term benefits than remaining on-premise.
There are three options to consider when moving to Azure:
'Lift and shift' migration. With this option, your business can lift and shift your data to the cloud and then choose to upgrade or re-architect your environment to leverage the benefits of Azure. This will keep your servers up-to-date and risk-free.
Migrate and transform. If you choose to migrate to Azure, Microsoft will offer you three free years of extended security updates for your systems without the need to upgrade. However, you'll need to consider what steps to take after these three years to remain safe and compliant.
Rebuild on supported versions. This option requires you to rebuild your services in Azure on supported versions.
On-premise
If you'd rather keep your servers and data on-premise, your organisation will have to choose between:
Upgrading to Windows Server 2016 or SQL Server 2018
Buying extended security updates for the latest version of SQL server or Windows Server (this requires software assurance).
Rebuild your services on new virtual machines in a data centre.
4. Seek expert support
If your business doesn't need the stress of migrating to Azure or updating your existing on-premise systems, it might be time to branch out and ask for help.
At Piksel Retail, we offer expert consultancy to help businesses like yours navigate Microsoft's end of support in a way that suits you. On top of this, we provide an all-inclusive one-day workshop to assess your Windows and SQL workloads. Once we take a look at your services, we'll compile a written report and presentation, detailing what our findings were and our tailored recommendations.
End of support, but not the end of the line
We hope these tips have been useful.
Regardless of how you choose to handle Microsoft's end of life, it's vital your business doesn't sit around doing nothing. With only six months left until the deadline, time is ticking away.
So, with that in mind, now's the time to assess your business's posture. If you take advantage of our assessment package – a one-day workshop and subsequent report – we'll provide you with the best options for your Windows and SQL 2008 workloads.
What are you waiting for? Be proactive and plan your steps forward today.
Topics: Retail
Related posts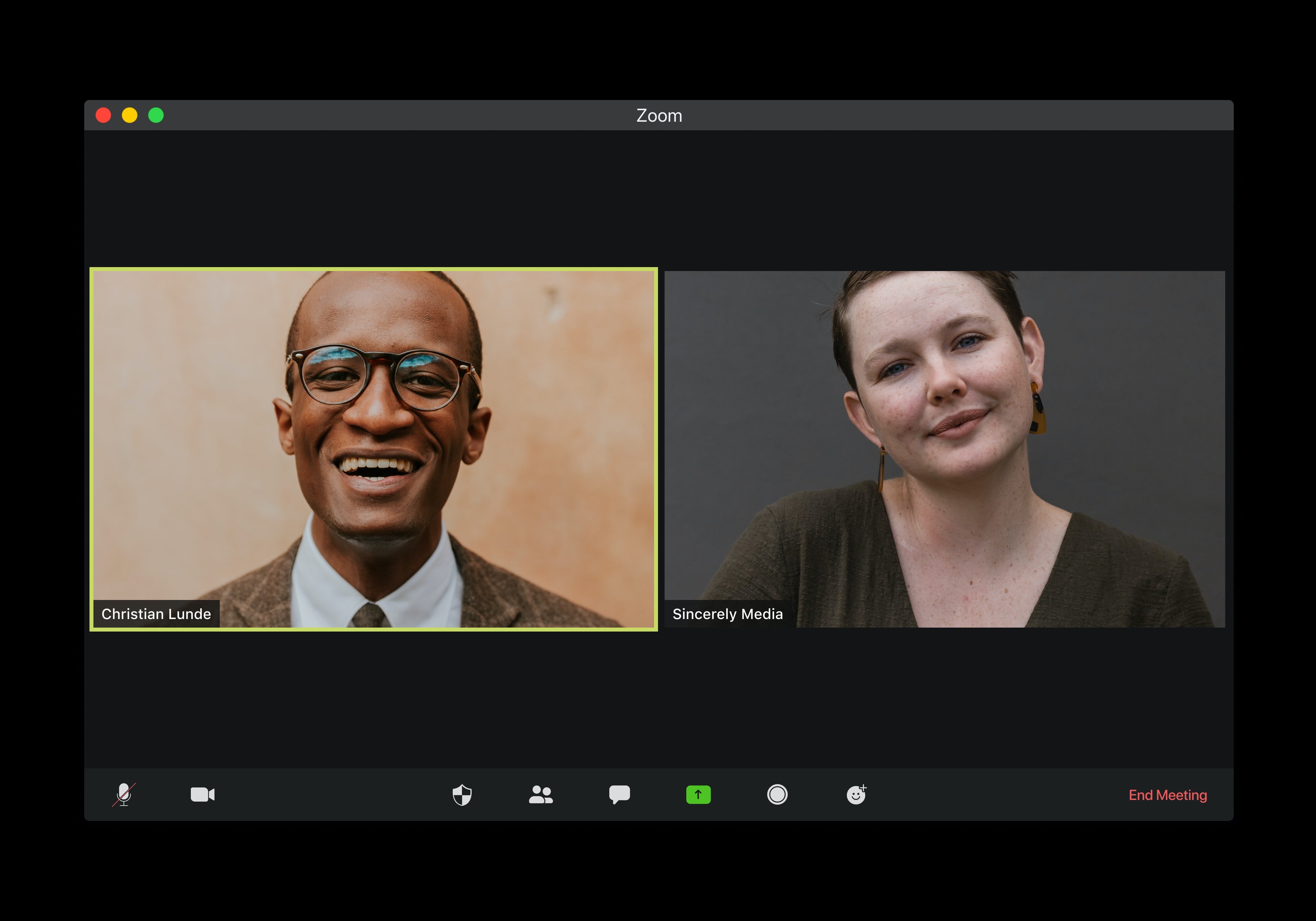 To all Piksel customers, partners and colleagues, we'd like to reassure you that we are working as hard as we can to support you and to provide...
Read more