Recent years have seen a massive increase in the number of cybercriminals targeting retailers.
This has resulted in a 250 percent increase in retail breaches over the past two years.
That's quite an increase, but don't worry. We're here to help you avoid becoming part of that statistic.
Here are four retail cybersecurity risks you should look out for and how to guard against them.
1. Phishing attacks
In 2019, 80 percent of businesses fell victim to phishing attacks.
These attacks involve cybercriminals contacting employees via email pretending to be someone else. They want to trick staff members into either installing malware, providing private information or even paying them.
Usually, these emails include a malicious link or attachment that infects your systems when clicked or opened. To prevent these attacks from being successful you can do a few things:
● Educate your employees about Phishing attacks, showing them what to look for
● Use familiar cloud-based software that provides threat protection
2. Lack of security updates
Retail is a busy industry. You have customers to serve and targets to reach. So, quite often you can forget about software updates.
Whether you have in-house devices or have a bring your own device (BYOD) policy, you need to ensure your software is up to date. This is because out of date software leaves your entire business vulnerable to cyber attack.
To make sure you never miss a software update, create an organised patching process and carry out regular updates to keep on track.
You don't need to do this manually. With the right software you can automate these, so you don't have to think about your next renewal or update. It will be done for you.
3. Unsecure networks
Too often, when retailers experience a breach, they address the specific cause. This is a mistake. For all you know, you may have multiple vulnerabilities, so you need to regularly examine your IT environment.
If you don't, a potential lack of security and poor visibility could create opportunities for hackers. To combat this, you need to install software that limits the chances and potential impact of any breach.
Investing in vulnerability scans ensures the secure configuration of the network you already have. And, using secure cloud services can give you a clear overview into your network.
This helps you identify unusual behaviours and alerts you to any immediate vulnerabilities in your business.
4. Lack of compliance
Privacy is important to your customers, and your wallet.
As a retailer, you hold personal information on your customers. This means you must comply with data protection regulations or face heavy fines.
For example, non-compliance under the GDPR is punishable by fines of up to €20 million or four percent of annual turnover – whichever is higher.
Being able to assess your compliance risk and improve data protection capabilities can prevent the heavy costs associated with a data breach. Investing in cloud services like Microsoft 365 is an excellent first step in ensuring compliance with all regulations.
Cybersecurity deserves attention
The modern workplace is an ever-evolving area. You need to be flexible and maintain the latest and greatest cybersecurity, or risk massive fines and reputational damage.
If you'd like to protect and grow your business revenues, you need to be proactive with cybersecurity. Why not check out our Retail IT Security Checklist? It's a totally free resource that can help you improve your security and build a better business.
Or, get in touch today, if you'd like to know how Piksel Retail can help you protect your business through better cybersecurity.
Topics: Retail
Related posts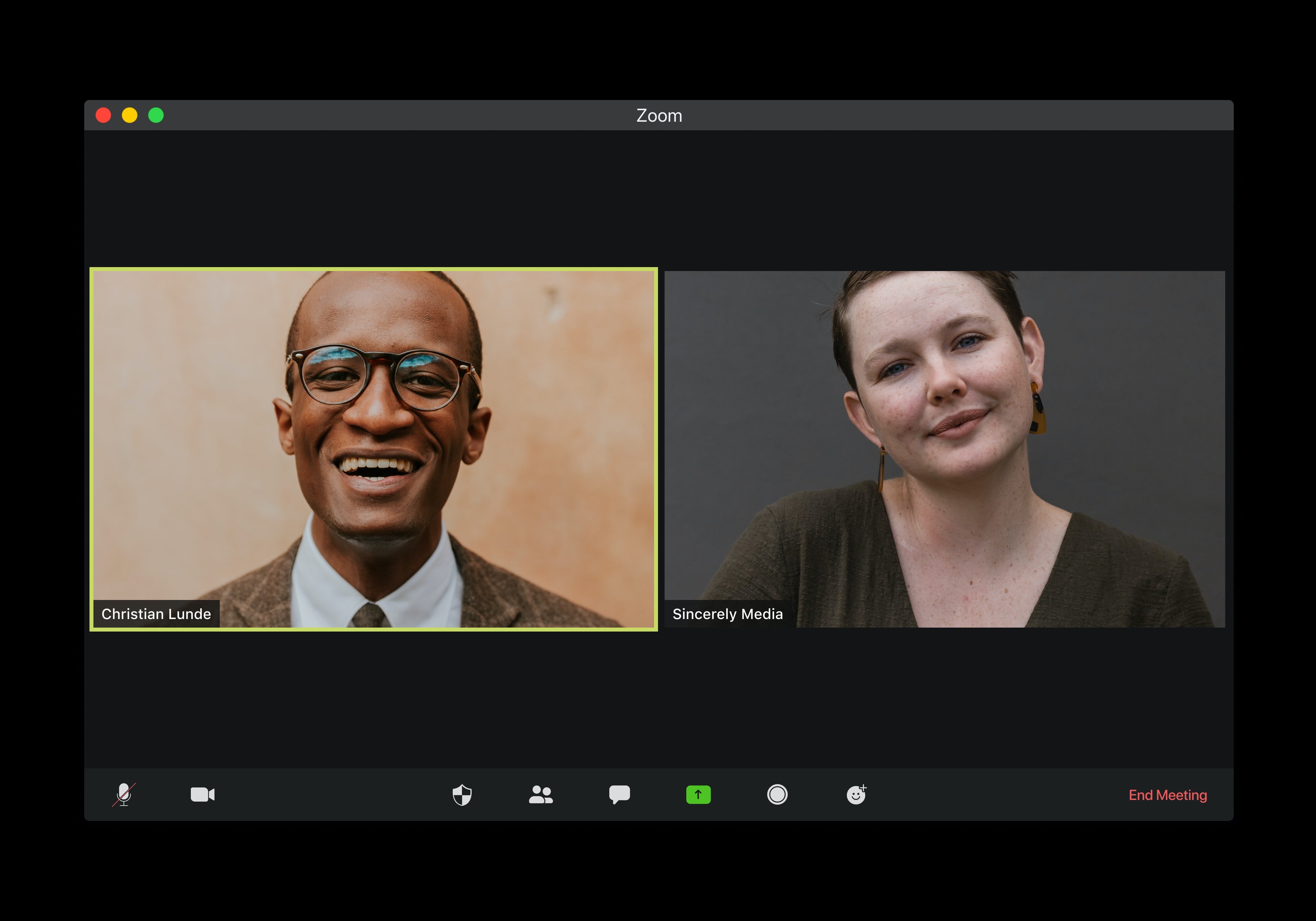 To all Piksel customers, partners and colleagues, we'd like to reassure you that we are working as hard as we can to support you and to provide...
Read more