Ninety-one percent of customers are willing to repurchase based on a 'very good' experience.
Retailers are implementing omnichannel experiences using everything from virtual reality to facial recognition. Technological progression is great and all but with this growth comes potential security risks.
Here are three security trends you should plan for in 2020.
1. Increased customer access to your network
Eighty-eight percent of people in the UK have smartphones. And they use it for everything – including shopping.
As they have become so used to online shopping, there is an increased demand and expectation for exceptional customer service and convenience. Especially in-store.
This is why an increasing number of retailers are granting customer access to their network via in-store wifi and retail apps. Doing this they can engage with customers like never before.
For example, if a customer has location-based services on their device retailers can:
● Send personalised notifications when they enter or pass their store.
● Provide information on available stock (availability, in-store location etc)
Such a level of service is inherently good for improving customer service and, therefore, your revenue. However, this increase in users on your network represents a cybersecurity risk.
Creating a separate wi-fi network for customers and built in consumer app security will allow you to maintain a safe and secure network.
2. More phishing attacks across sales channels
The use of multiple channels online and offline means there are going to be more security risks for retailers.
In 2020, phishing is not a new threat but an increase in breaches are likely - 80 percent of businesses that reported a cyber security attack in 2019, identified phishing as a cause.
With social purchasing and chatbots on the rise, hackers have more opportunities to target your employees as they can send malicious links through more channels than ever before.
Yet, customers expect excellent omnichannel experiences from retailers. So, it's important for your business growth, despite the increased security risk.
To combat this, you can protect your business from phishing attacks and social engineering by providing staff cybersecurity training and ensure your software provides efficient threat protection for your business.
3. Increased risk of retail data breaches
The retail industry is a prime target for cybercriminals due to the large amount of data you collect and store.
In 2020, this will only increase as the ways you can collect data have grown and your customer data is becoming more and more detailed. For example, facial recognition, advanced CRM and LBS all provide ways of compiling in-depth customer data.
In order to comply with data protection laws such as GDPR it is imperative that retailers take extra precautions. If you can't afford to have a full IT team in charge of your security here are some things that can help:
● Invest in cloud services
● Put a data loss prevention (DLP) policy in place
● Enable role based access control
Take control of your security
If you want to protect your retail business in 2020, why not partner with the experts?
We bring our retail and technology expertise to help guide your business through a challenging retail landscape.
With Piksel Retail's support, 2020 can be the year that you achieve secure growth through increased productivity.
If that sounds like the New Year's Revolution you're looking for, get in touch today.
Topics: Retail
Related posts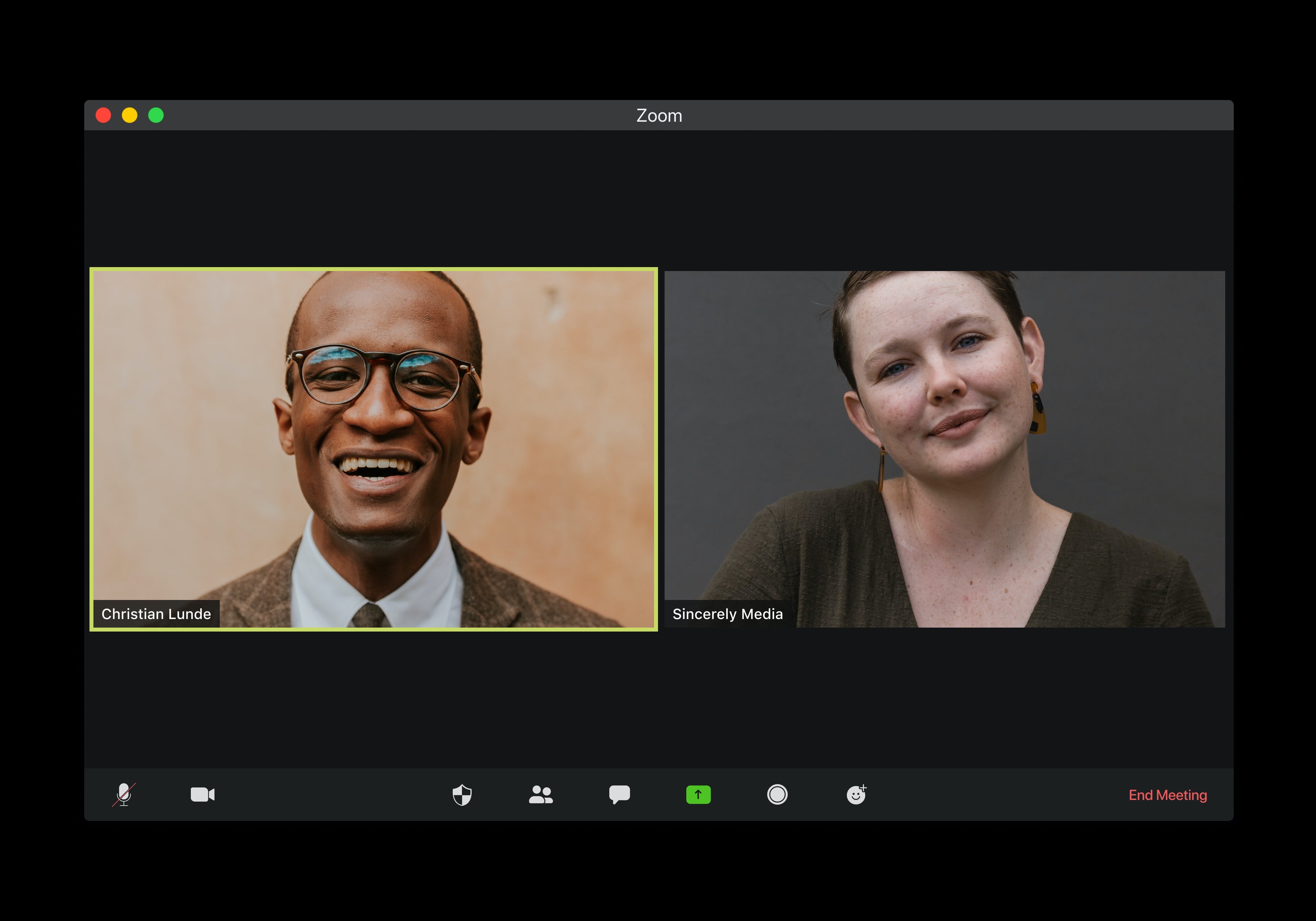 To all Piksel customers, partners and colleagues, we'd like to reassure you that we are working as hard as we can to support you and to provide...
Read more