Today, Magento powers 12 percent of e-commerce sites and 1.2 percent of the entire internet. That's a lot of people putting a lot of trust in a single ecommerce platform.
But, while the platform continues to receive rave reviews, there a few common Magento issues you need to watch out for.
Let's break down the three biggest challenges for modern retailers and outline how to solve them.
Magento issue #1: Open source vulnerabilities
If you're using Magento, you'll either rely on the free 'Community Edition' or the licence-heavy 'Enterprise Edition'. For those using 'Community', it's important to understand the vulnerabilities that come with open source e-commerce development.
The key thing to look out for is Magento's security patches. The company releases these as soon as they identify a core weakness. But it is up to you to install them in a timely manner. You can monitor the release of these security patches in the Magento Security Centre.
Magento issue #2: High development and maintenance costs
The cost of building, maintaining, and developing a Magento site varies depending on your specific e-commerce requirements. But, regardless of your goals, there are a few key expenses that affect every business.
Website development costs – the initial price of your website build can range from £15,000 for a basic site to £250,000 for a Magento Enterprise platform. These costs increase if poor development leads to ongoing functionality and performance issues.


Maintenance costs – finding an authentic Magento developer is difficult, with experience coming at an increased price. Security patches, design work, and theming all require specific knowledge to complete to a high standard.


Lost revenue costs – Magento works best on a dedicated server. But if this server isn't up to scratch, the reduced performance will cost you customers and revenue.
To get around these Magento issues, you need to ensure you have the right tools, teams, and infrastructure to run your store at full capacity around the clock.
Magento issue #3: Slow speeds and poor configuration
In e-commerce, a delay of one second can lead to seven percent drop in conversions. And, in an industry as competitive as online retail, this makes all the difference to your bottom line.
Unfortunately, many retailers don't configure Magento and Magento 2 to meet modern page load speeds expectations. To ensure you don't suffer from the same issues, there are a few steps you need to take:
Consider a dedicated server or Virtual Private Server (VPS) to handle Magento's power
Enable flat catalogs to reduce query complexity
Permit caching to decrease the total database operations required for each page request
Optimise your website for mobile and compress large images
Of course, making these changes without a clear idea of the intended outcome will often make things worse. So, it's important you work through a specific checklist or seek professional support when addressing speed and configuration problems.
Give your Magento platform a head start
With more than 250,000 merchants using Magento worldwide, solving the issues above can make a huge difference to your performance in the marketplace. While it's possible to make changes in-house, the time and financial cost of this development work often outweighs the benefits.
To get around this problem, our clients use our dedicated automated, cloud-based infrastructure to accelerate the deployment and development of their Magento platform. To find out more, check out our free guide to preparing for online retail success.
Topics: Retail
Related posts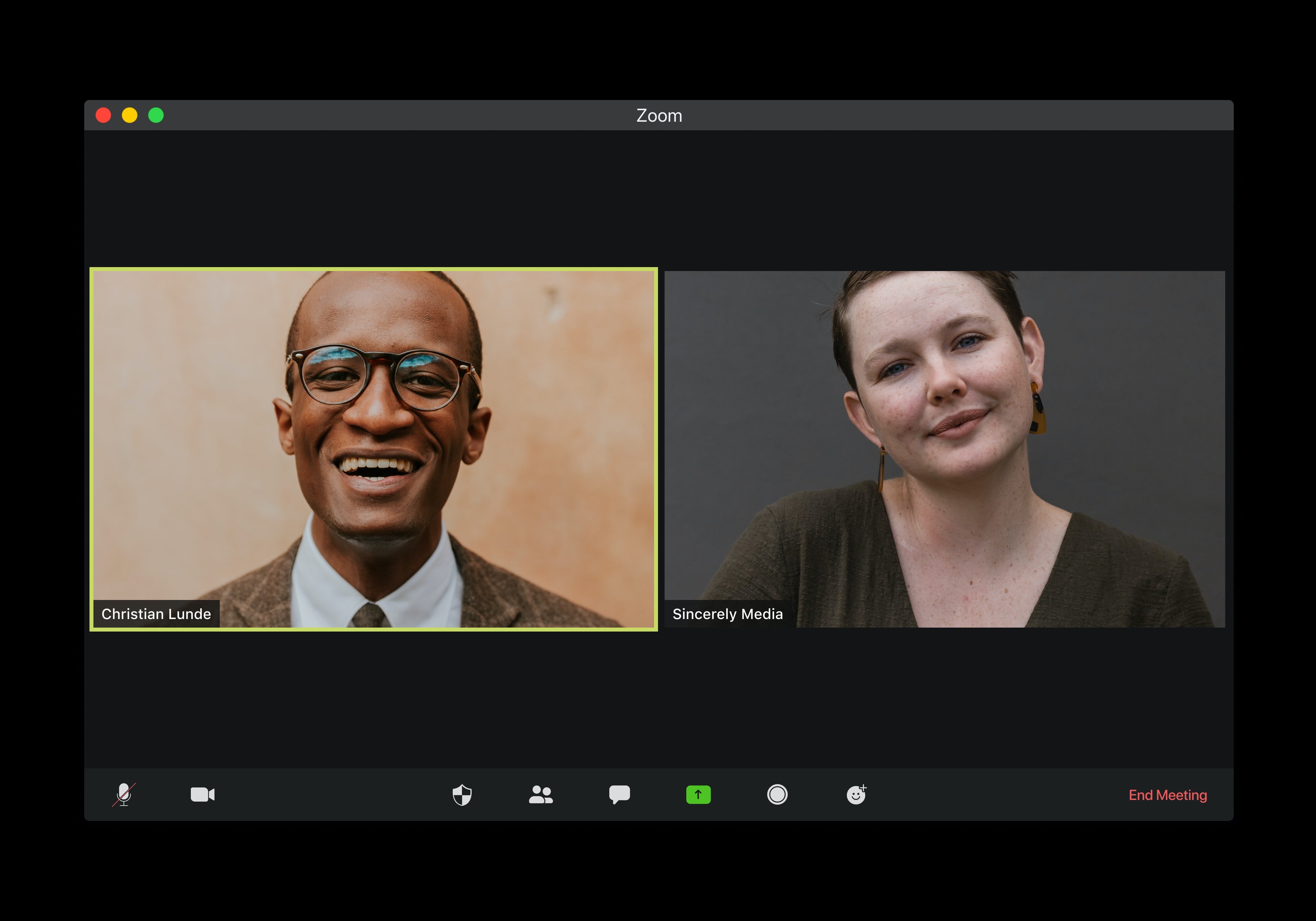 To all Piksel customers, partners and colleagues, we'd like to reassure you that we are working as hard as we can to support you and to provide...
Read more