Introduction
The 2018 Telecoms market has been going through many technological innovations, which disrupt the way we digitally consume. Proposing many virtual products implies a digital, performant and 24/24 hours selfcare services to support consumers and business.
According to Deloitte US, the 5G introduction to the market will represent 150 billion in GDP this year with 370.000 created jobs, allowing companies to upgrade their current value-added systems to both businesses and consumers, therefore, how is the 2018 Telecoms Market?
The 3rd globalization is synonym of Digital Transformation, implementing new efficient communication and organization systems on which data is one of the most precious corporate resources. Change departments were implemented to assure a smooth digital transformation, the efficient management of cost activities on the market (service delivery costs, time-to-make) and of affordable prices of their products.
Numerous Telco and Media & content Merge and Acquisition processes have been realized this year since content (videos, texts, visuals, etc) is a corporate resource. The blurred limits between the two industries may be one of the key elements to get synergies and go through the digital information wave. The outsourcing might be another solution, where IT suppliers, like the digital sense, offer digital transformation platforms including contents management to always propose the most suitable elements to companies.
Connecting data has never been so easy and develops new industries which are the mix of 2 traditional ones like the driverless cars, m-payment and advertising, where telecom actors can easily earn more market shares and make the most of their customer base. The spread use of the cloud stockage platform underlines the new role of communication through the digital transformation, by impacting the education, the information and the needs of all stakeholders.
Emerging markets have been asking for access to the global network, which implies building up antennas for traffic, as example for 4G and the upcoming 5G. Augmented reality might be one of the top supports to introduce new innovating products and ideas to the market, assuring a global and high-quality service.
The Consumer and the Market
Consumers are the core element of the digital transformation, impacting their habits and interests on virtual environments. Thus, education must be truly 100% digital-oriented to solve digital disruptions issues using goods, services and applications based on 5G and IoT.
Omnichannel video and music streaming services are grouped to others offers from telco companies on the same single platforms, enabling the integration of complementary contents to allow the company managing cost savings, partnerships and R&D.
However, consumers are not 24/24 hours connected on the smartphone, which might be a future niche market allowing the launching of applications and services (connected goods, selfcare, etc) helping users to optimize their mobile use. Integrating the Human touch is essential to make the users feel considered by the one-to-one marketing and customer care solutions.
The Digital Sense is truly ready to face new challenges and propose efficient results to all customers and businesses. Click here to learn more!
Bibliography:
Deloitte US, "2018 Telecommunications Industry Outlook",
URL Address: https://www2.deloitte.com/us/en/pages/technology-media-and-telecommunications/articles/telecommunications-industry-outlook.html
Mintel Blog, "Telecom Marketing Trends 2018: How would we do?" written by Emily Groch, 09.17.2018
URL Address: http://www.mintel.com/blog/technology-market-news/telecom-marketing-trends-2018-howd-we-do
Racknap, "Top 5 challenges and trends in the telecommunication industry in 2018",
URL Address: https://www.racknap.com/blog/top-5-challenges-trends-telecommunication-industry-2018/
Topics: Telecoms
Related posts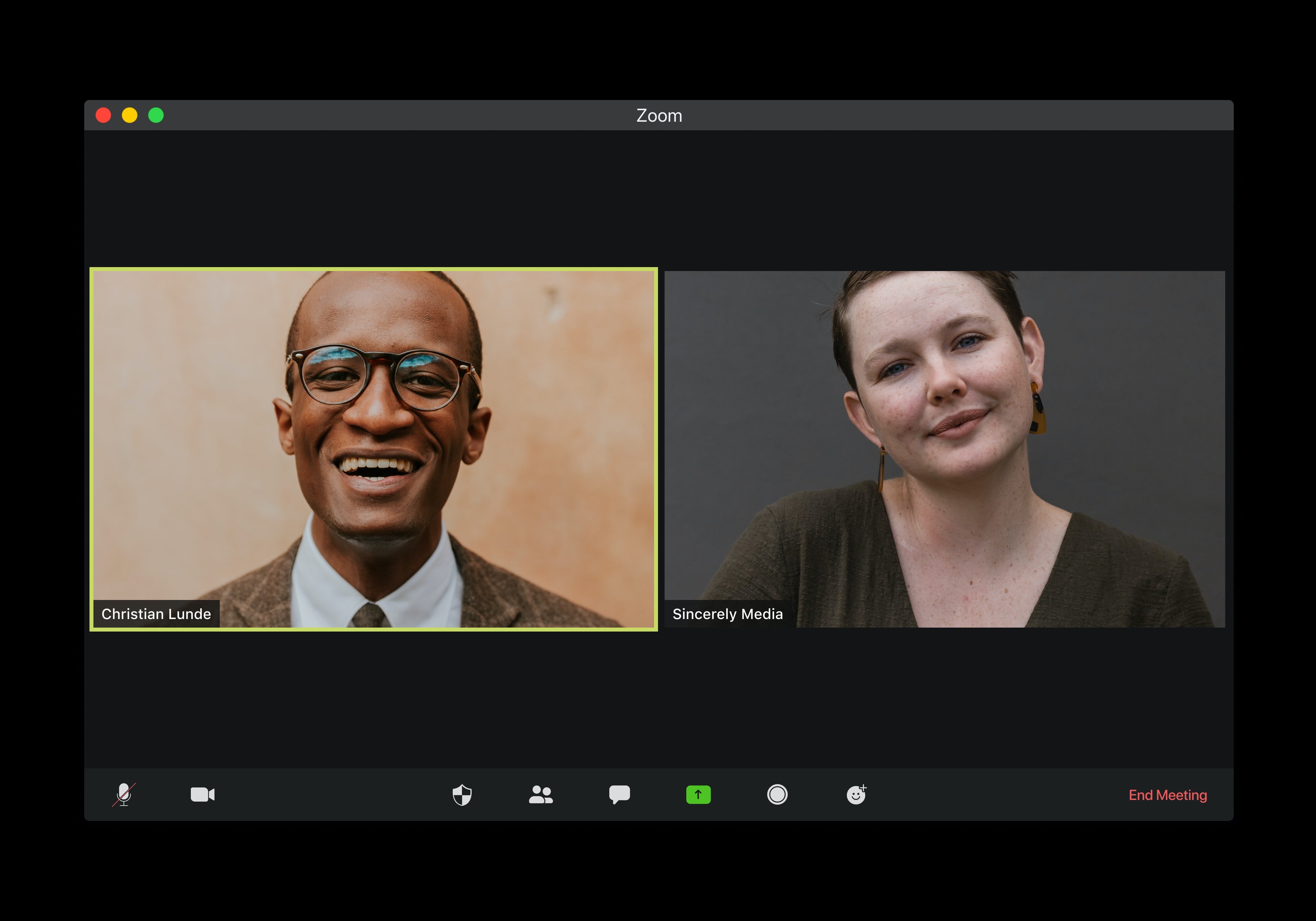 To all Piksel customers, partners and colleagues, we'd like to reassure you that we are working as hard as we can to support you and to provide...
Read more